TNL Spinoff Knockout Round : Who Made The Cut
What makes this time a little more interesting is there are two sets of Dj's – those that play commercial music music and those that play electronica.
Here's the list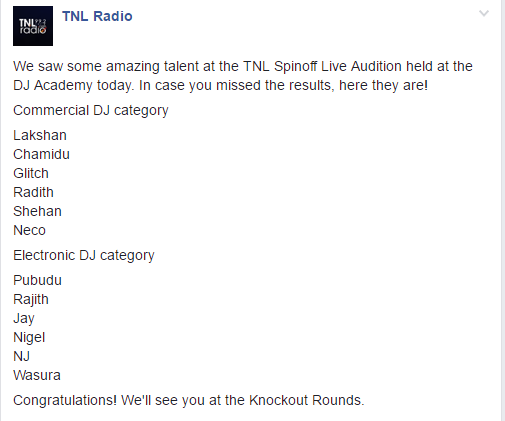 Also the next round happens this weekend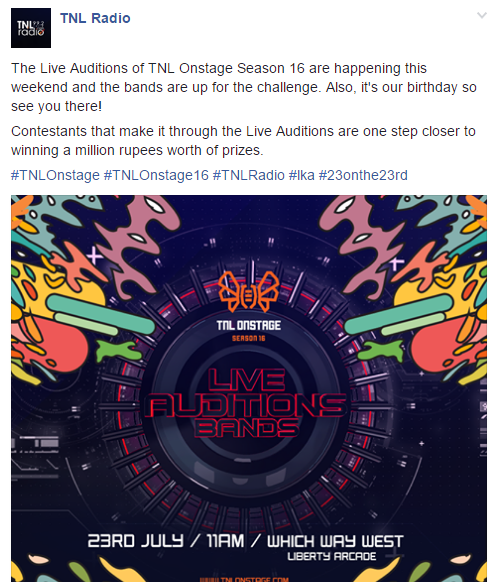 Pre-order here https://www.indiegogo.com/projects/death-of-an-avatar/contributions/new?perk_amt=9&perk_id=158773 About The Release This limited edition release will feature a special bonus track for all backers on the Indiegogo crowd funding campaign 'Death Of An Avatar' is
Yeah another musician celebrates his big day today, the best one ever to you man!
This teaser be too damm short but we like what we hear, do you?