There's Gonna Be A Huge Festival In Kalpitiya This April!
And we're stoked that a 3 day music, sports and arts packed festival is finally on in that region! For now, here's the line up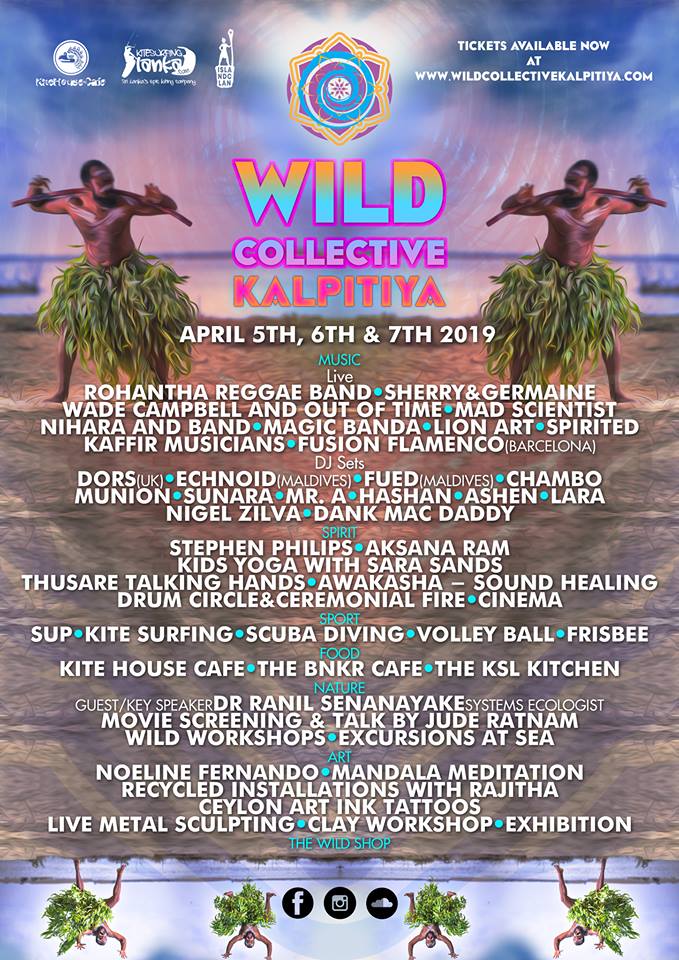 for more deets, click here
Josef Gordon aint Lankan but the producer of the single is and this is a mighty good one too! Don't take our word for it..check it out already! He also contributed
Missed out on the awesomeness that was on Saturday? Here's all the recordings =D Thank you Team Melo for this.
this is not a release off the upcoming album but rather just a one off for you to get all pumped up for the next according to Producer Sasith Gamage.