The YES Home Grown Awards : Meet The Nominees
The top 5's of all the categories except the honor award recipients were revealed on Saturday evening and by the looks of it, they have 3 new categories this year – Best Duo, Best Dj & Producer & Best Collaboration. Missing on the reveal list was the Best Cover category which we think was scrapped off for good reasons, Ladies & Gentlemen, here's your look at the nominees. 
Let's get started with the 3 new categories – Best Duo, Best Dj & Producer & Best Collaboration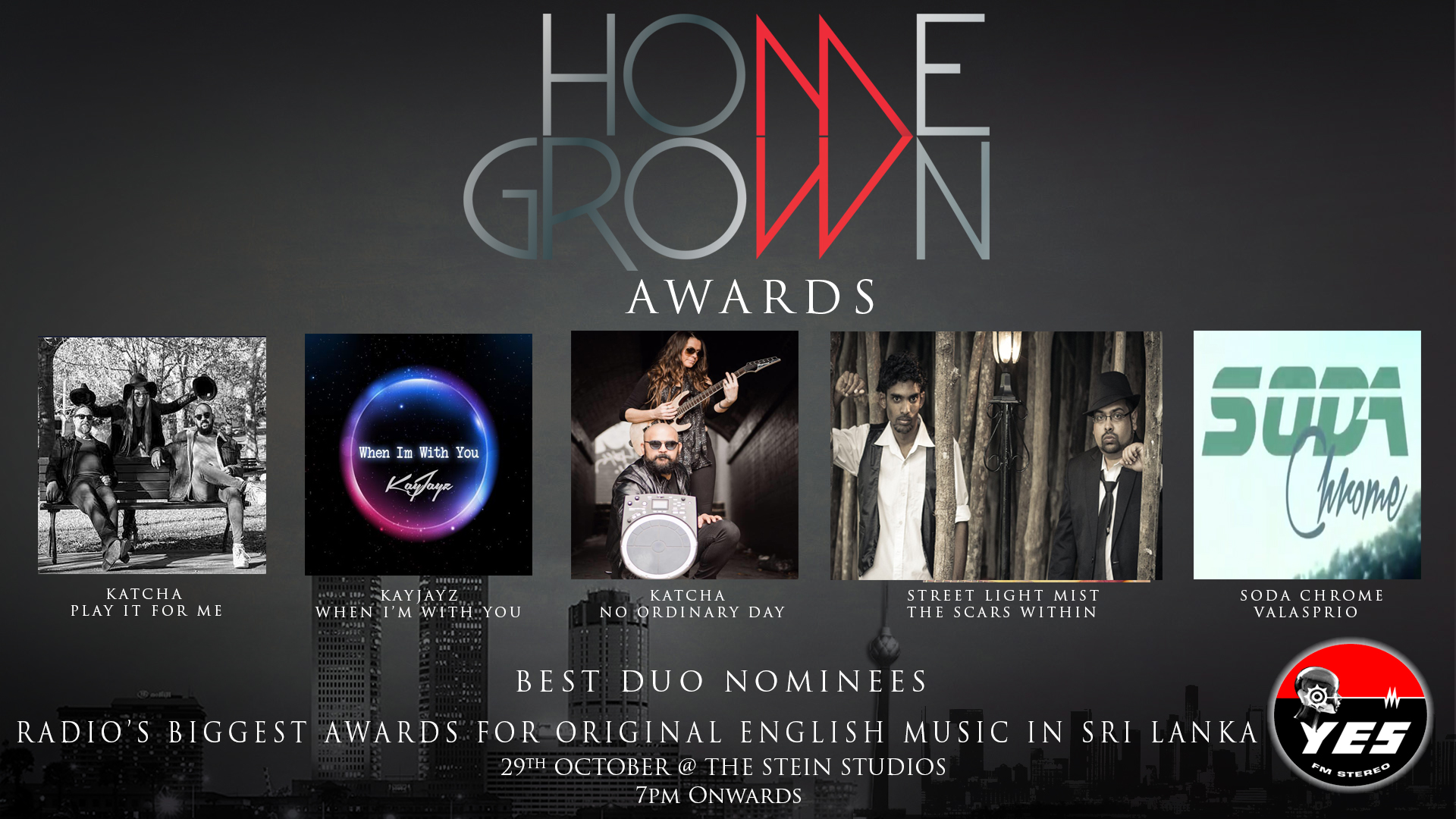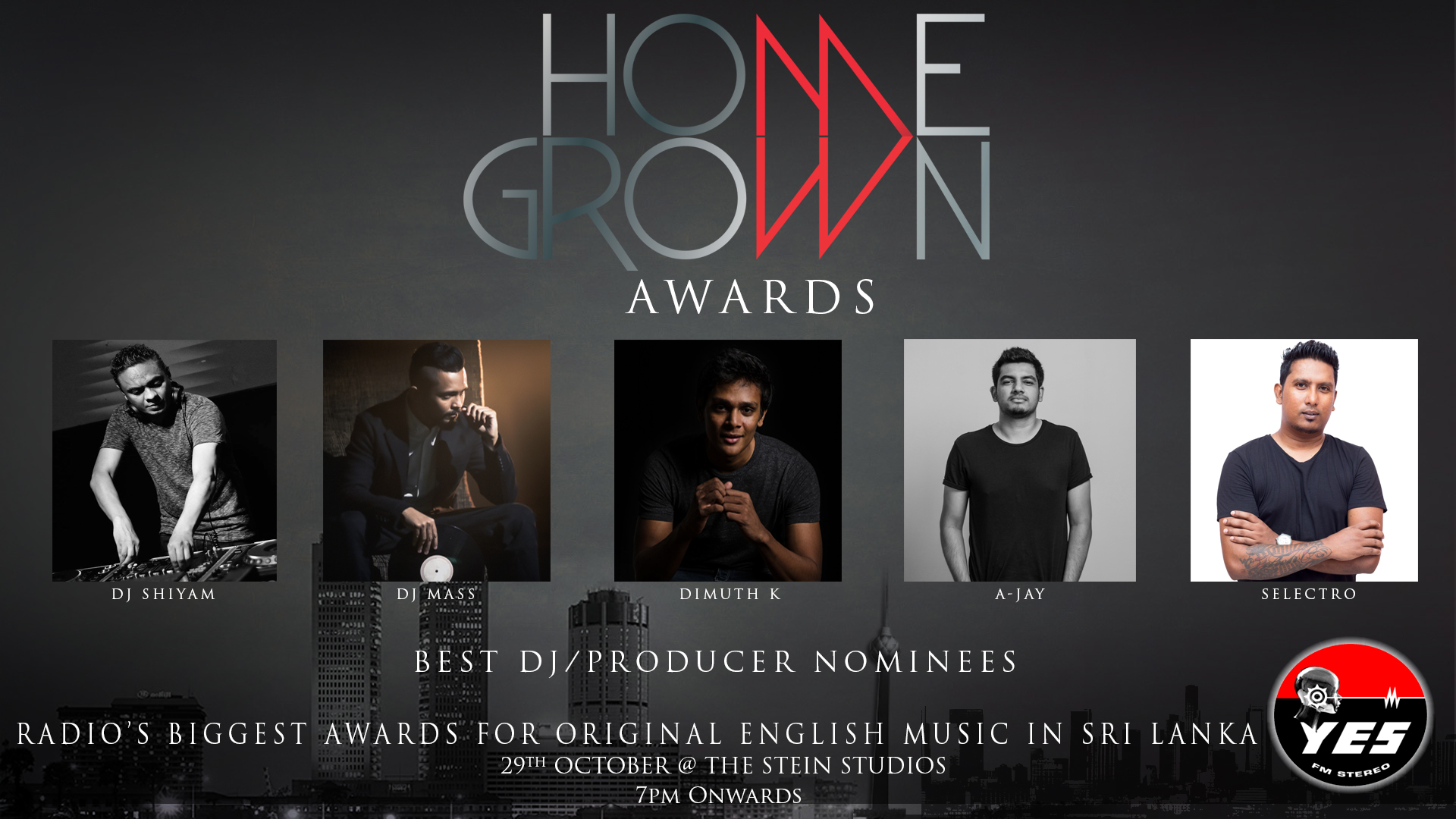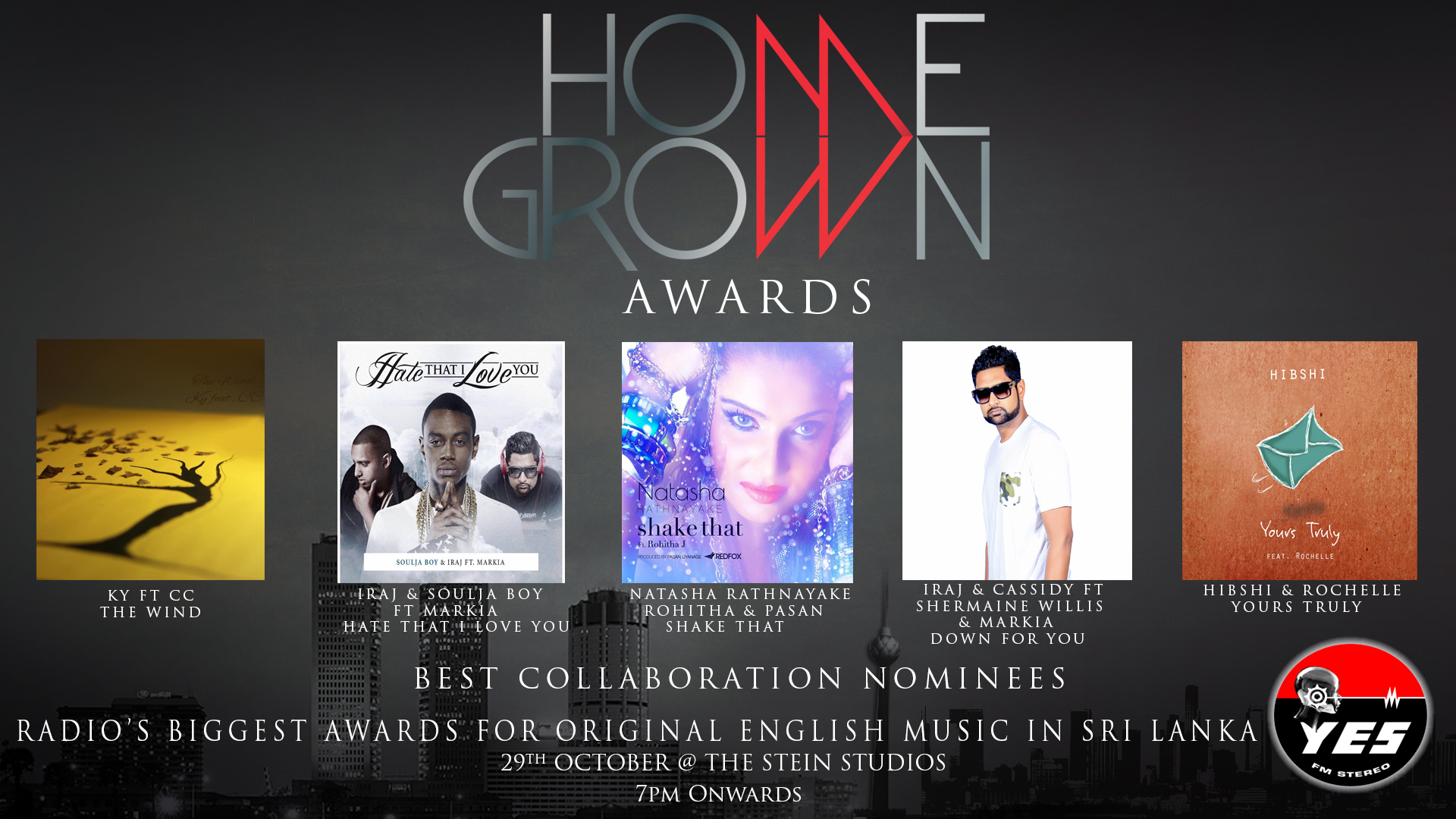 Here's the rest
Best Acoustic Track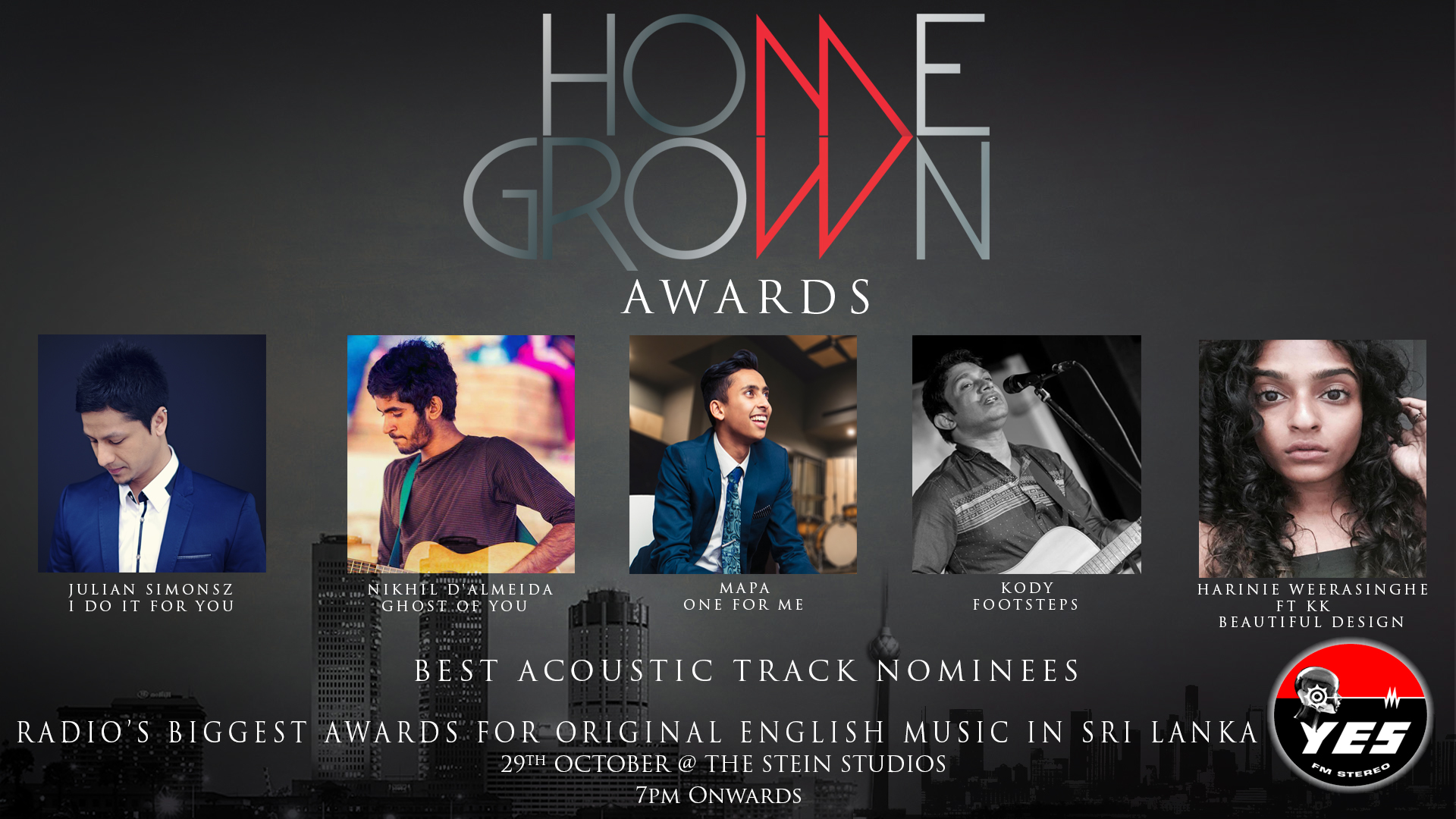 Best Hip Hop, Reggae Or Rap Track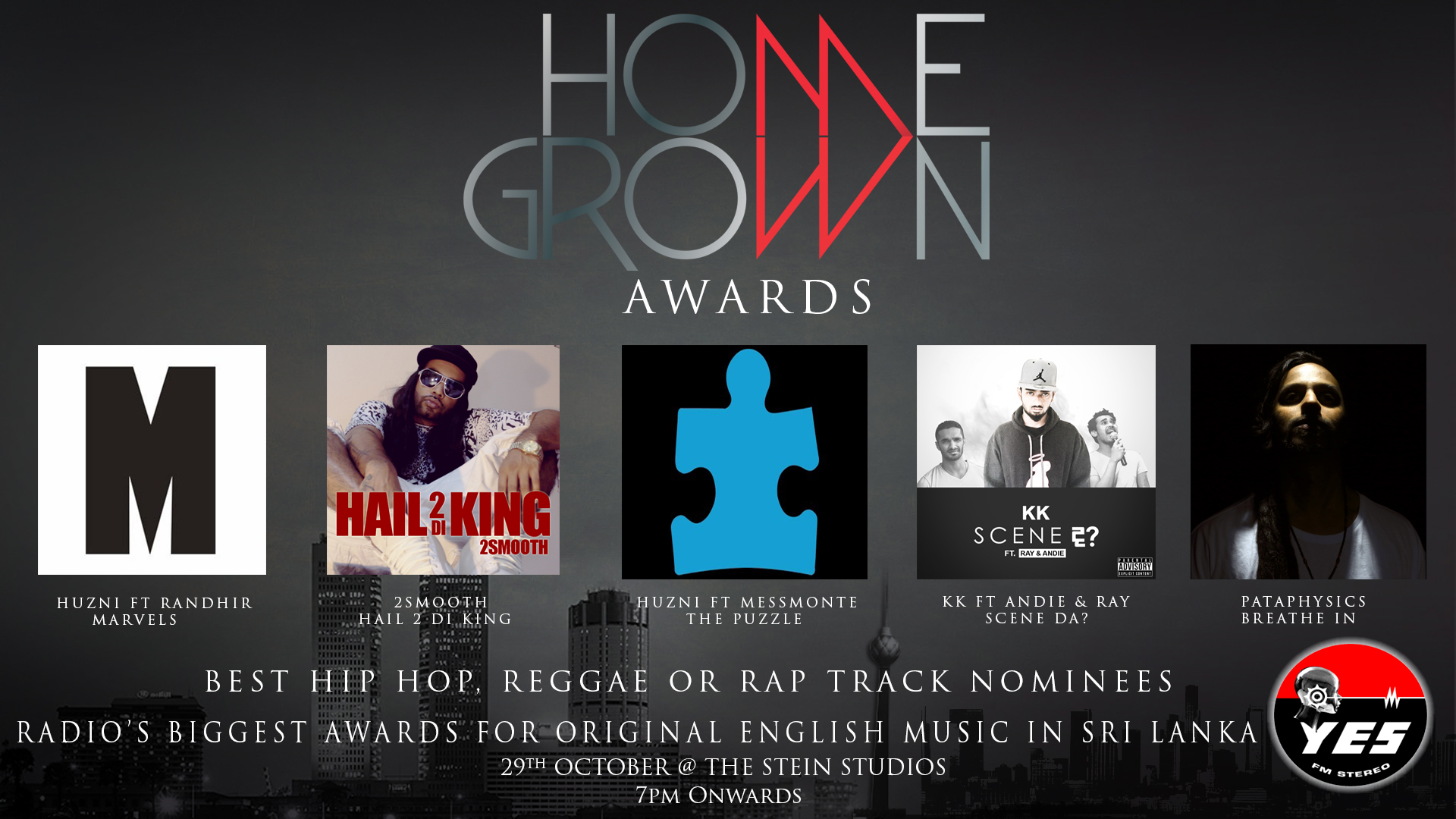 Best Electronica Track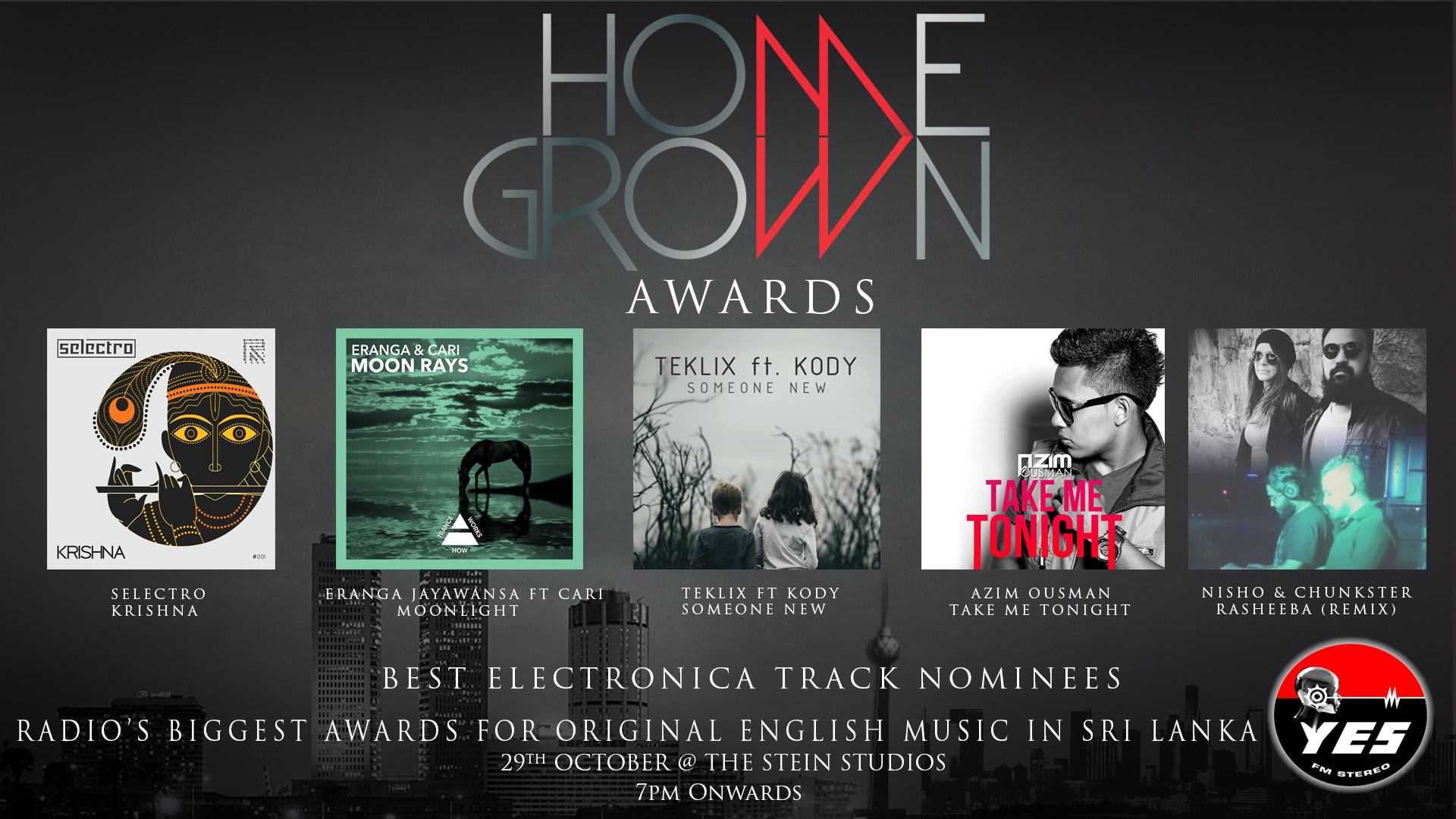 Best Producer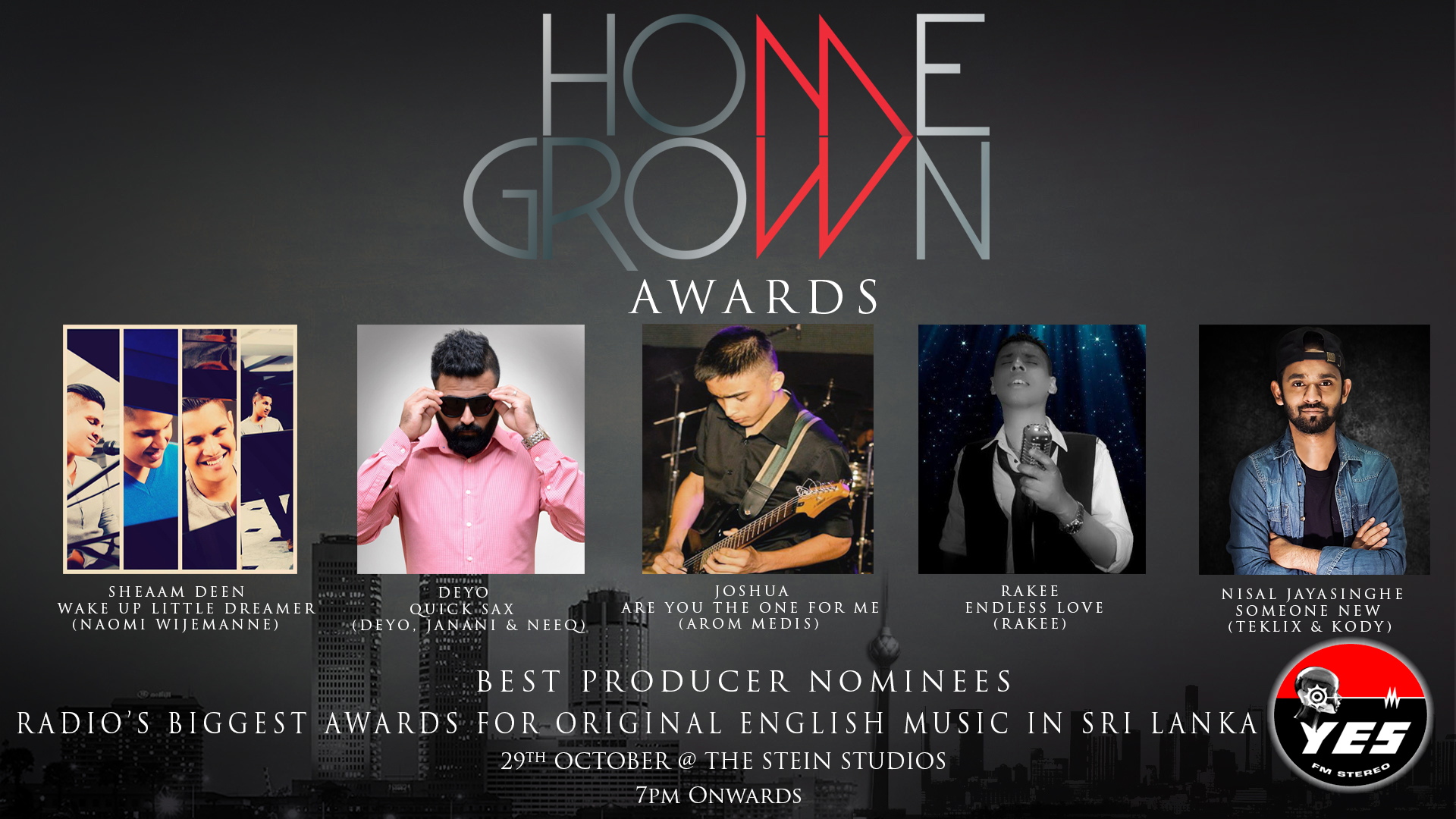 Best Male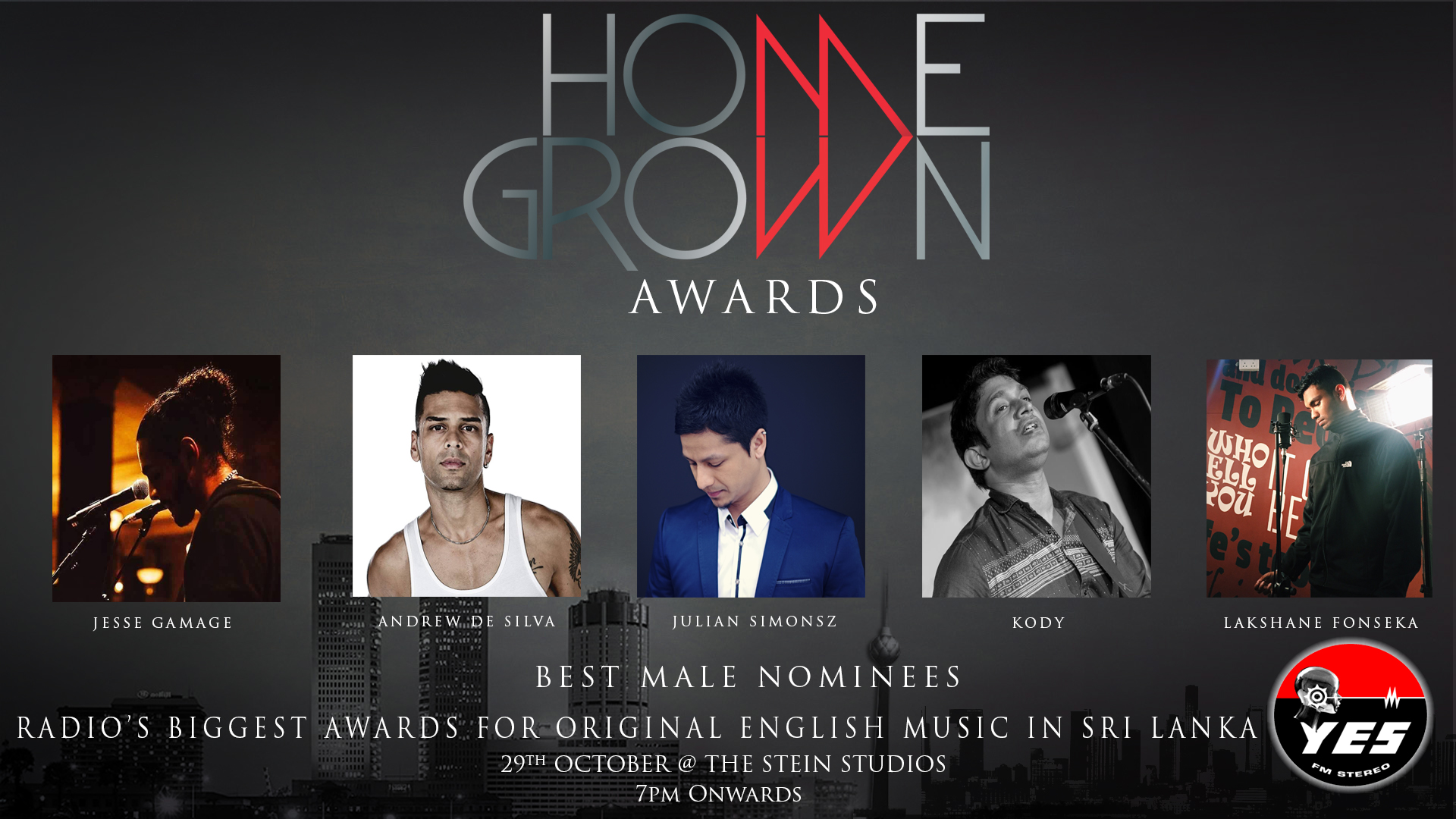 Best Female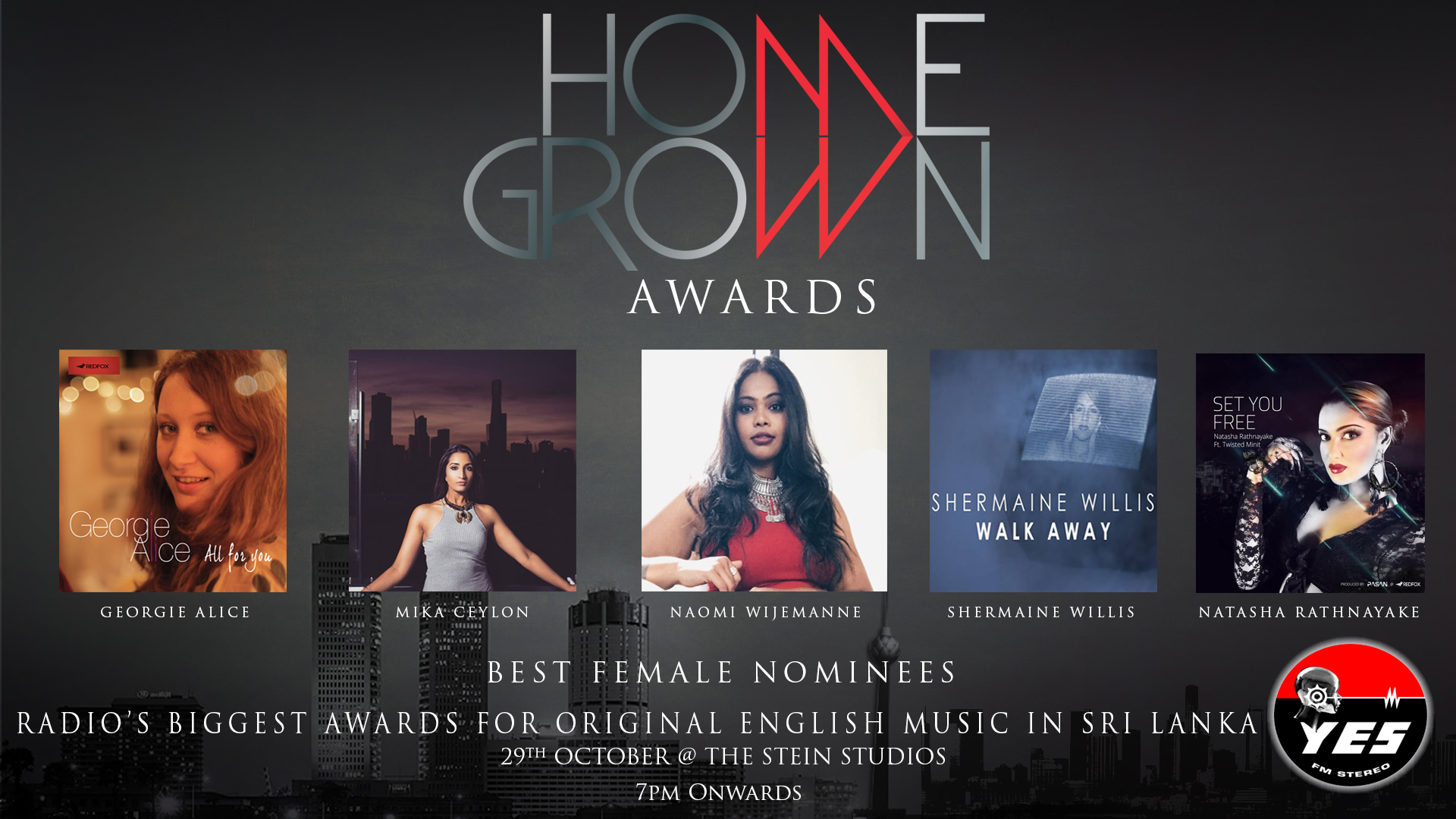 Best Band/ Group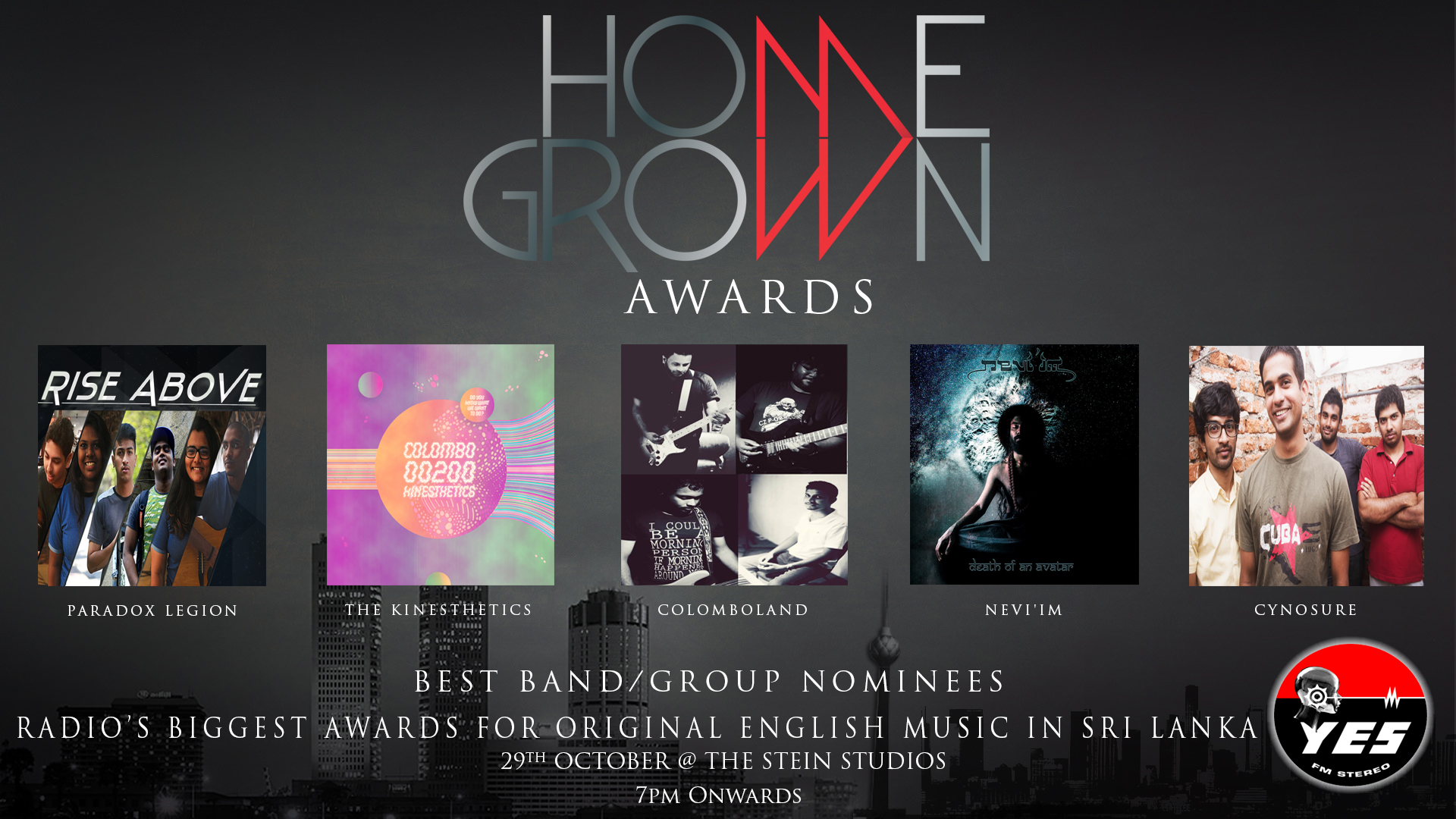 Listener Pick 

It all goes down at the Stein Studio, Ratmalana and we hear that YES101 is giving away exclusive invites to a few lucky people, check out their FB page for deets.
we love DeLon's selection of music and think he makes an excellent Dj! Keep em coming big guy is all we gotta say and if you're feeling them vibes, share
Here's the first take of Little Drummer Boy for the year by 3 names from the home music scene  – Jerome aka Dilrukshan (TNL Onstage), Chamath & Thenuka.
After her debut single 'Pack It Up' which was nominated for a few YES Home Grown Awards back in 2013, we didn't hear or see much of Natalya Gunaratne but fast forward