'The Throne' Drops Sooner Than You Think
We've got another release to look forward to this Halloween! This time around a collaboration that has been hyped about on the internet for quite a while now, Producer Month & Bone Killa in a 3 minute production. Till the big day, check out the official poster.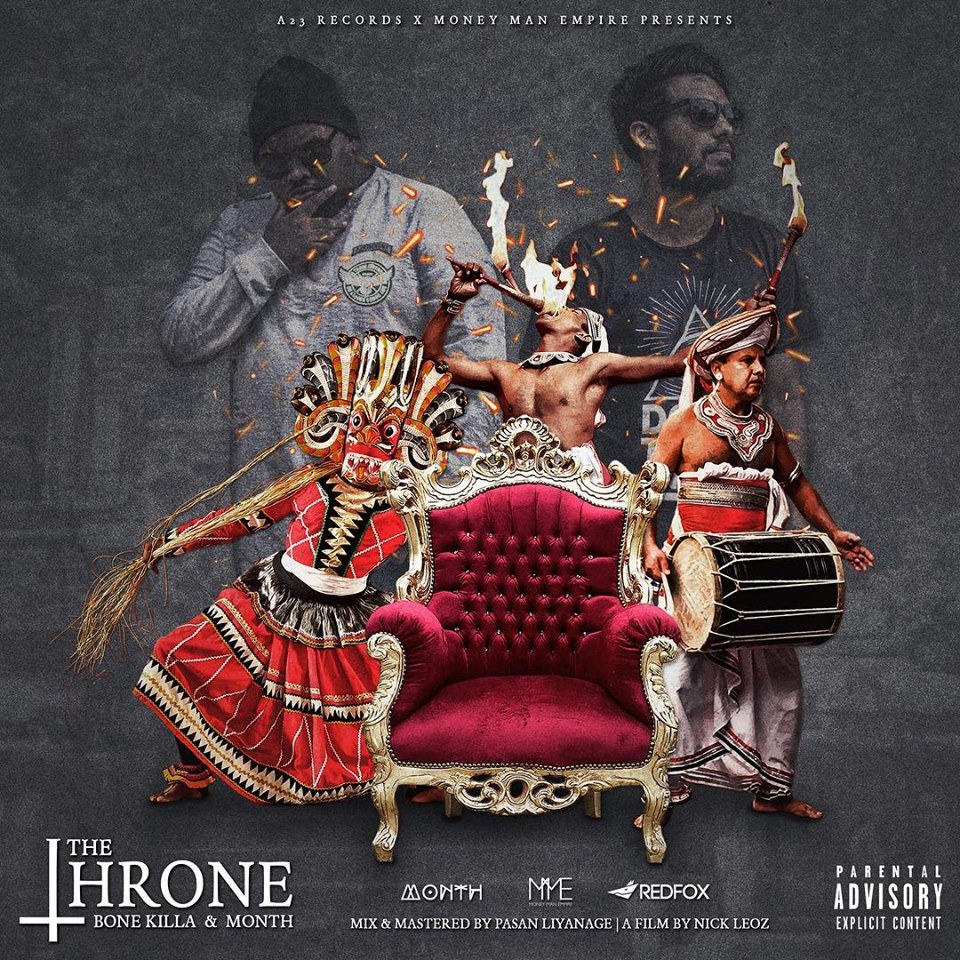 Producer & DJ Shannon Davin is back with this stellar release from Astrowave Records, (former Stellar Fountain Deep) is the sub label of Stellar Fountain Records.
Here's a throwback post to the time the SS Brothers remixed the wildly popular 'Gajaga' single by the Electro Doctors.
Aussie based Lankan Yohani De Silva is back with another stellar cover with a little help from the very cool Pettah Effect team.