'The Throne' Drops Sooner Than You Think
We've got another release to look forward to this Halloween! This time around a collaboration that has been hyped about on the internet for quite a while now, Producer Month & Bone Killa in a 3 minute production. Till the big day, check out the official poster.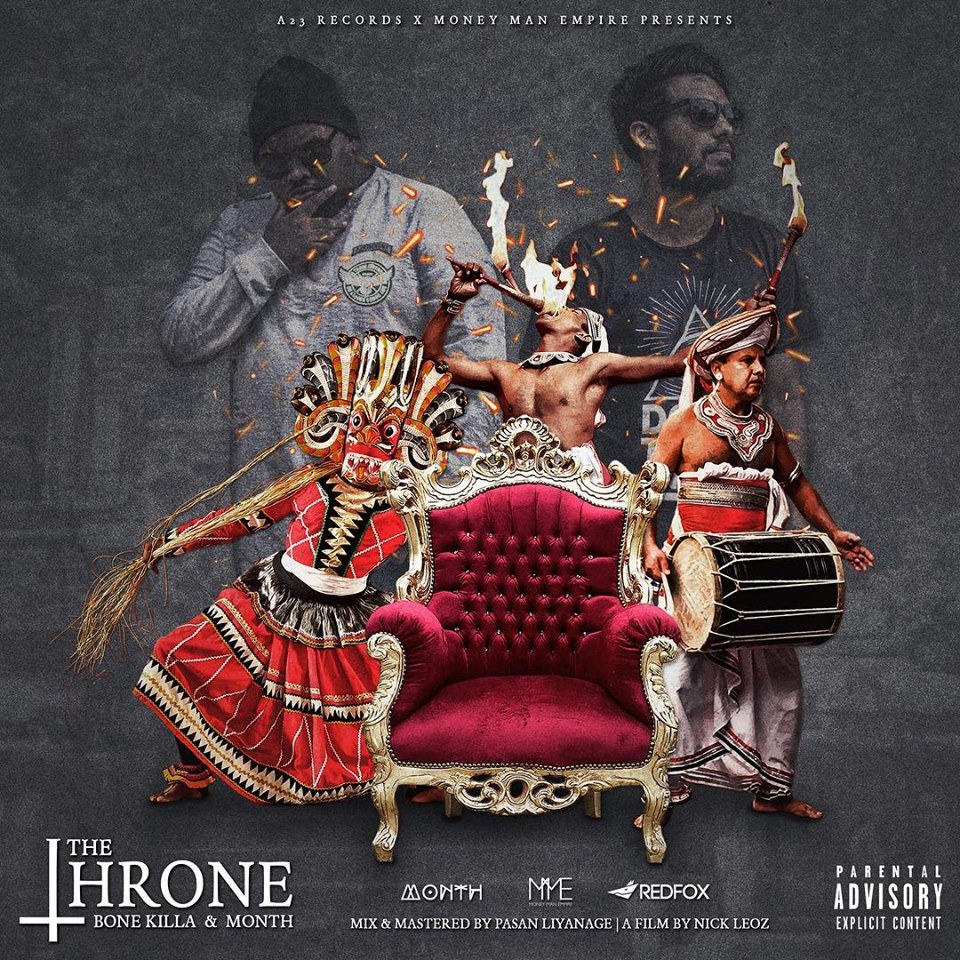 According to Sanuka this is a much more slower reworking of his very first single 'Amma' which was originally released in 2009.
Held at the very cool new venue for gigs, One O Six..this gig was nothing short of the good stuff, one last time before Christmas. Starting off the show was
This was one of the biggest nights in CMB this year and if you were not there to witness it, well there's this, the video look back *feel very guilty