The Slipping Chars Announce Their Debut Album Launch + Concert
And fans have gone crazy on social media. While there is no location mentioned just yet, its a good time to be clearing out any other events that fall on the date, that is the 12th of November.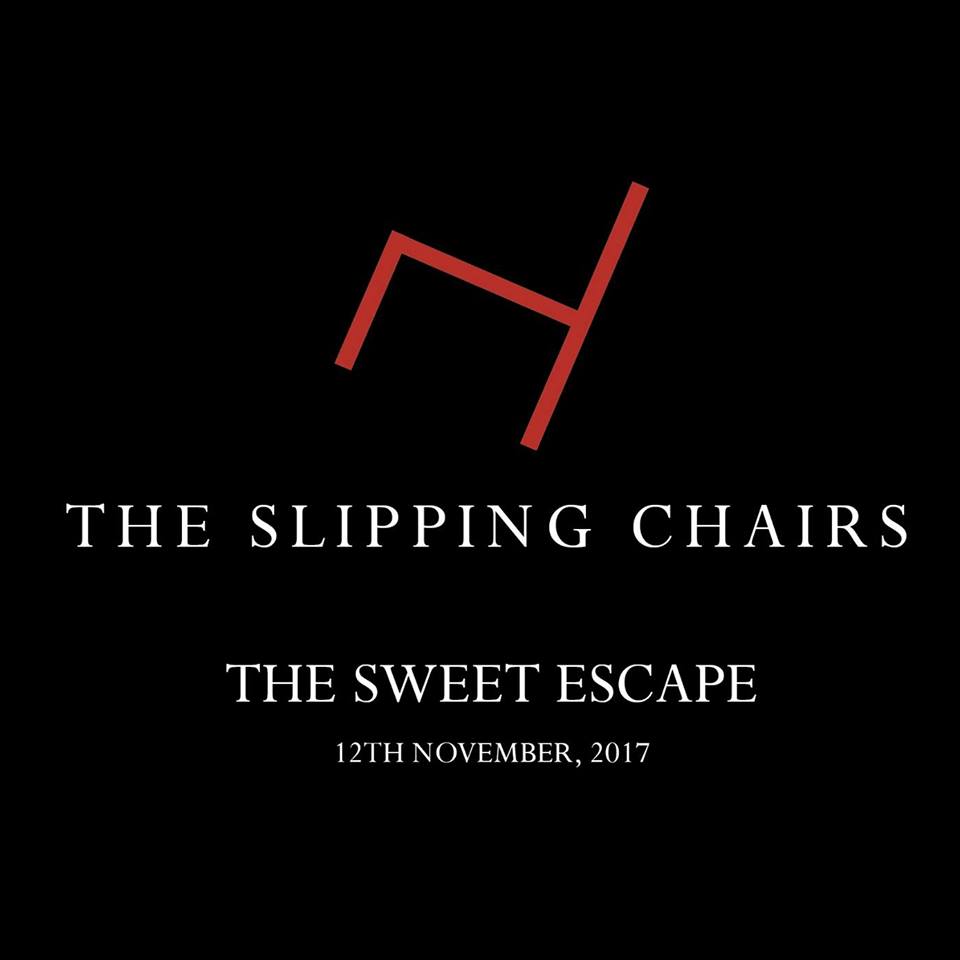 Lucky India got to see them debut "Our Beautiful Decay" which is off the upcoming album, check out the footage here:https://www.facebook.com/photo.php?v=792852084062025 Big up to Aabhishek for the footage!  
The 4th edition of this awesome series sees this name from home churn out a very special set. see how ya digs! ACMBPS004 – Glow Funk by Abyss_Cmb on Mixcloud
Not a lotta people know that this single exist..we think this is a pretty heartfelt sorta track by Lil Neo and hence it makes it to our list =)