The Slipping Chars Announce Their Debut Album Launch + Concert
And fans have gone crazy on social media. While there is no location mentioned just yet, its a good time to be clearing out any other events that fall on the date, that is the 12th of November.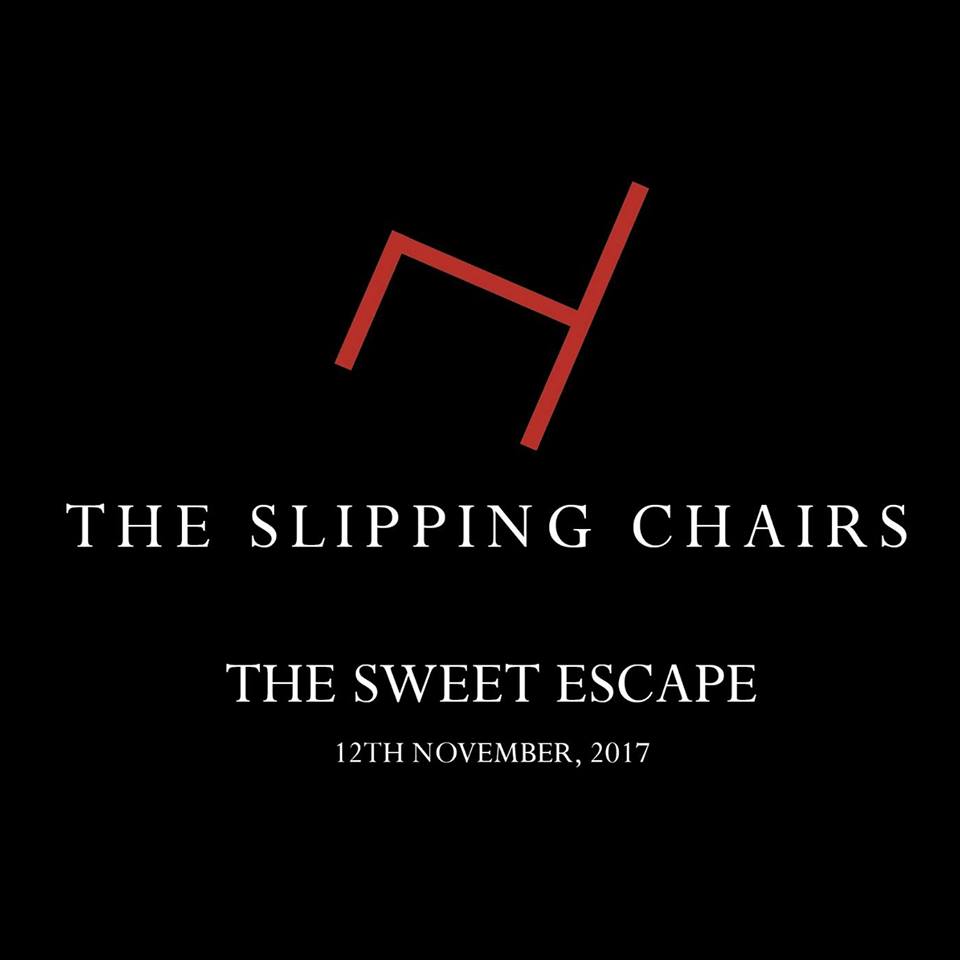 we dig "Broken Wings" by Shehara Jayathilaka but that's not the only reason why its here. Have you heard this single yet? Go ahead and form your own opinion of it,
Now here's a cover we didnt see coming..and we think this makes for one awesome listen by this brilliant Wattala based vocal powerhouse.