The Slipping Chars Announce Their Debut Album Launch + Concert
And fans have gone crazy on social media. While there is no location mentioned just yet, its a good time to be clearing out any other events that fall on the date, that is the 12th of November.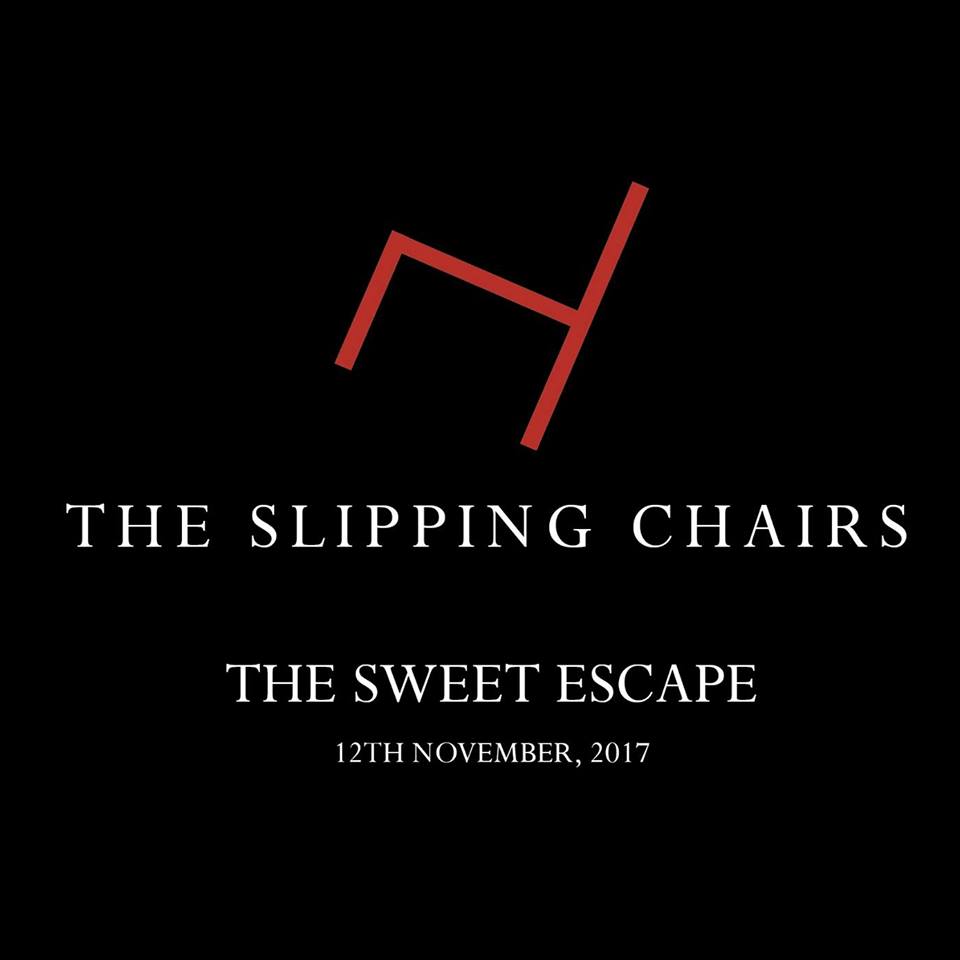 and you will never be ready for this cuz its the best amalgamation of sonic awesomeness that's yet to be released to the world! possibly out in a day or
to Team TNL Radio, this is a big one, congratz on this big achievement (beating China, Cambodia, Taiwan & Thailand) at this year's Fashion Asia Awards and here's to seeing
This is a few pretty old takes of Christmas faves from the band that once was…go ahead, share it..this is the time after all!