The Slipping Chars Announce Their Debut Album Launch + Concert
And fans have gone crazy on social media. While there is no location mentioned just yet, its a good time to be clearing out any other events that fall on the date, that is the 12th of November.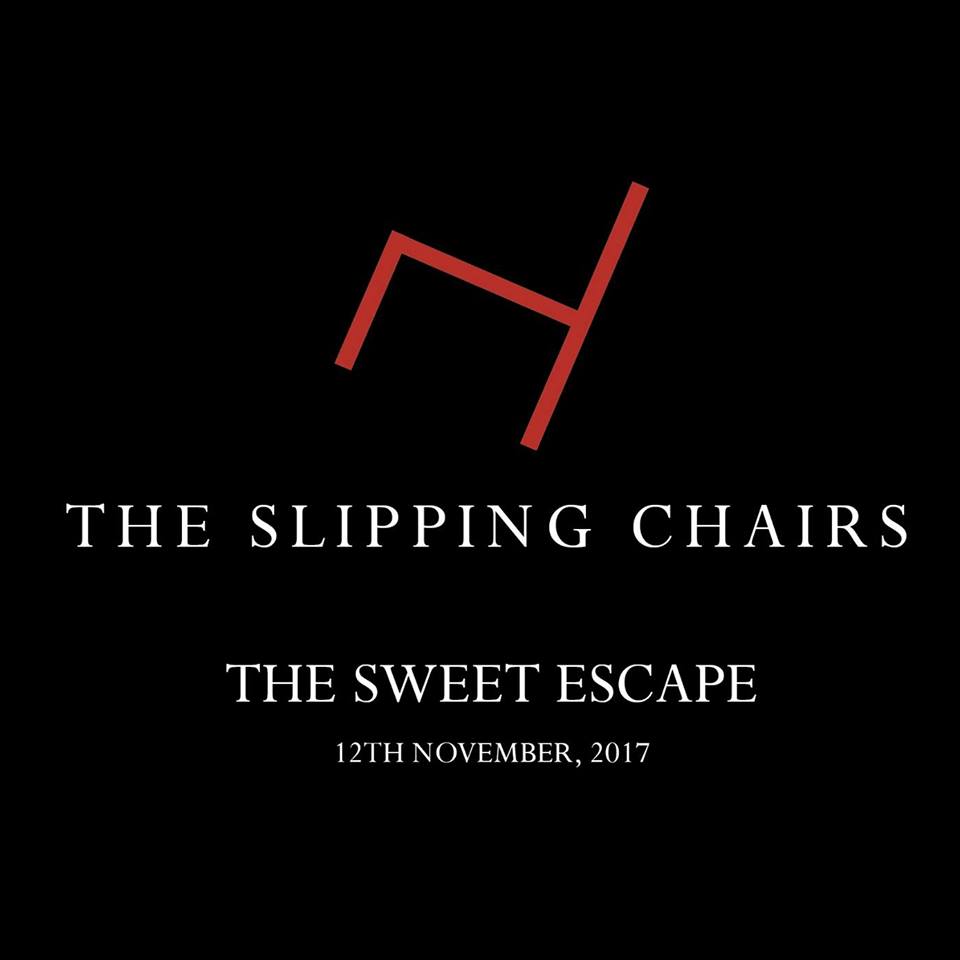 Happy Cake Day to the "Manamali"girl! (remember that hit from Iraj's camp a few years ago?)…from us here at team yazminyousuf.lk we wish you the best one ever Lady Janani!
In an official announcement on The YES Home Grown Top 15, Suresh De Silva revealed that they would be launching their official website this Thursday with *wait for it, their
Who knew that one of our own was making some big noise in San Francisco's  punk scene back in the 80's? Fast forward to the future – David Katz is