The First Look Of ADK's Documentary Drops Tomorrow
While no time has been mentioned,  keep tab on his FB Page for the first look of his documentary 'ADK 155' that captures his struggles & rise to fame.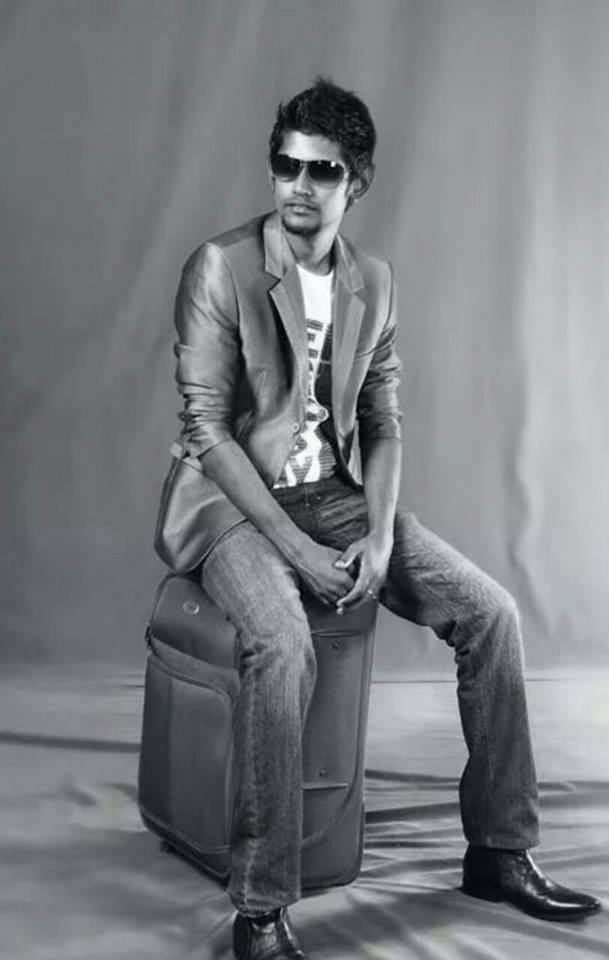 Andrew Siriwardena and Deshith have been known for their collaba 'Session' and while its been a minute, they are back with this which we think aint too bad.
And there's 4 of em…Mr. Sohan Weerasinghe (veteran artist/front-man of Sohan & The Experiments), Samuel Dissanayake (drummer.Ancient Curse), Arjun Kumar (front-man Unholy Sermon) & Misha Whirlwind (front-man of Sri Metal
and he did it again for 3 weeks! here's that number 1 song in case you couldn't check it out.