The First Look Of ADK's Documentary Drops Tomorrow
While no time has been mentioned,  keep tab on his FB Page for the first look of his documentary 'ADK 155' that captures his struggles & rise to fame.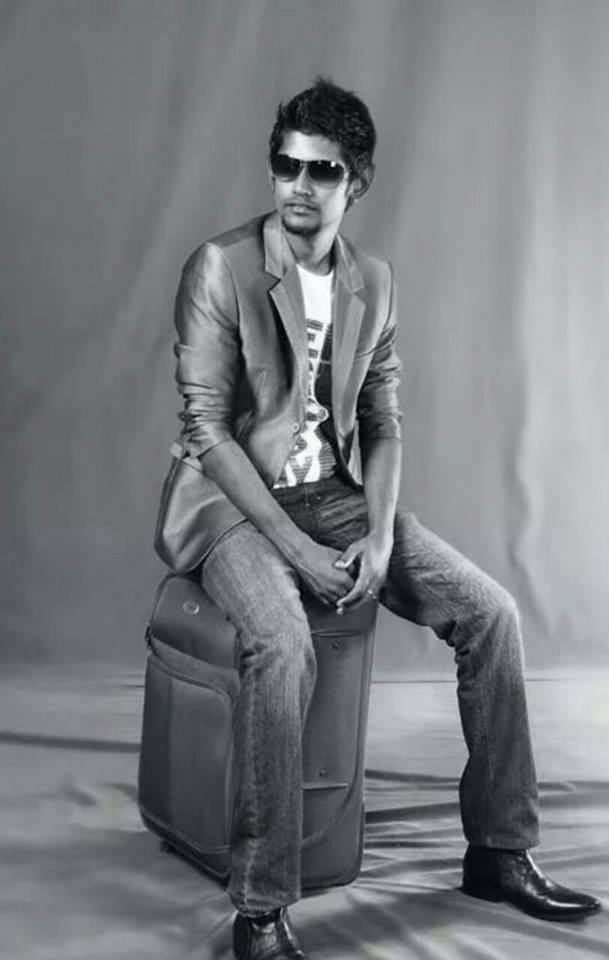 He's giving his music for free cuz that's how he rolls! Sri Lanka, make your picks and own those tracks, otherwise hold your breath forever. 😛
Just when the world couldn't get enough of this single, Kavi drops his sick deep house take.
we're a little curious as to what happened to Prabath Jayasooriya's "Turn Back Time" cuz a number 1 for quite a few weeks just does't disappear like that…just saying :P.