The Fallen Kids Release A New Video
LKA has never had too many punk bands, but the ones that came stood out and so do the Fallen Kids. They recently release a brand new music video for their single 'Bang Bang'. Before you check it out, here's a lquick 'what's goin on' with the front man – Tso.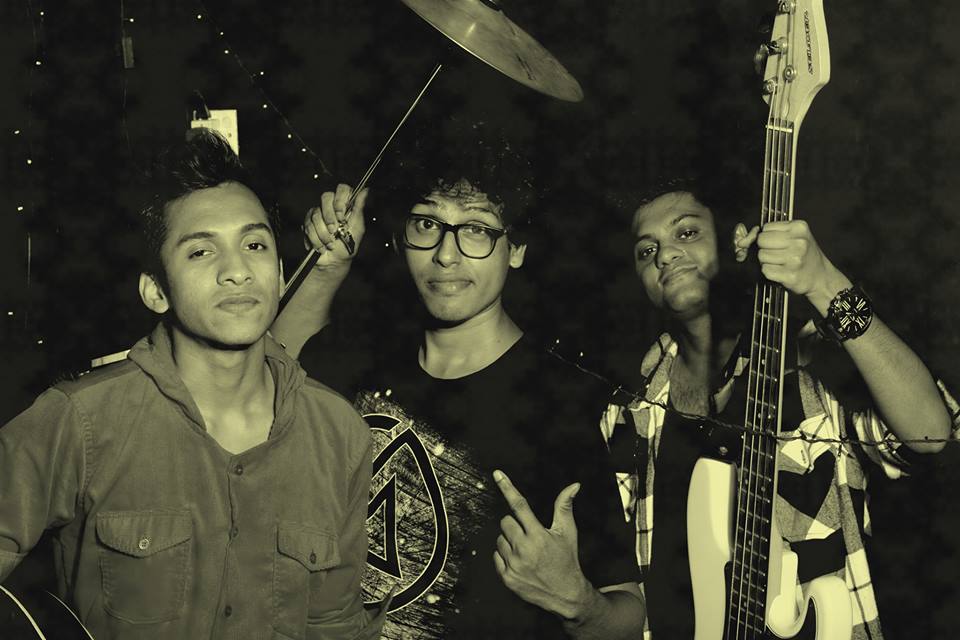 DecibelLk: About 'Bang Bang'
Tso Roshan: I wrote the song about a love tangled situation I was experiencing at the time, my songs usually write itself in my head and as for this I love how it came out without any poetic things, It just lays out the situation saying here's how it is, so "tell me what you need & give me what I want" and when we played it with proper sound we knew this is the next single we were gonna release.
DecibelLk: Is your EP out yet?
Tso Roshan: We released the 'Trash' EP a while back, but for the time being we're gonna release a few more singles and then might go for a full proper album. Also in our case when it comes to an "EP" which stands for "Extended play", it also feels like it stands for an "Experimental Piece". So we "might" release another ep featuring out of our usual sound. Maybe a different type of music, maybe a different language… wait for it ?
DecibelLk: When are fans gonna see you and band next?
Tso Roshan: We have been confirmed to play at Lanka Comic Con, 26th of August at SLECC.
Shevin is a fresher from the home music scene and we think he puts together a pretty good mix! check this one out The Weekend Escape #2 by Shevin (Fox)
We think this is some pretty fine stuff by the UK Based  Lankan Dj & Producer..see how ya digs this preview version
Two covers were released yesterday and this is the second one. This pretty young singer from CMB owns this single too, originally by the late Whitney Houston.