The Curious Case Of Bass Hits Number 1!
The one man project from Colombo only just entered the countdown last week, to find himself right up that big daddy top spot this week with his radio debut 'Aylo'. The single is off his debut ep 'I've Never Been To Africa'.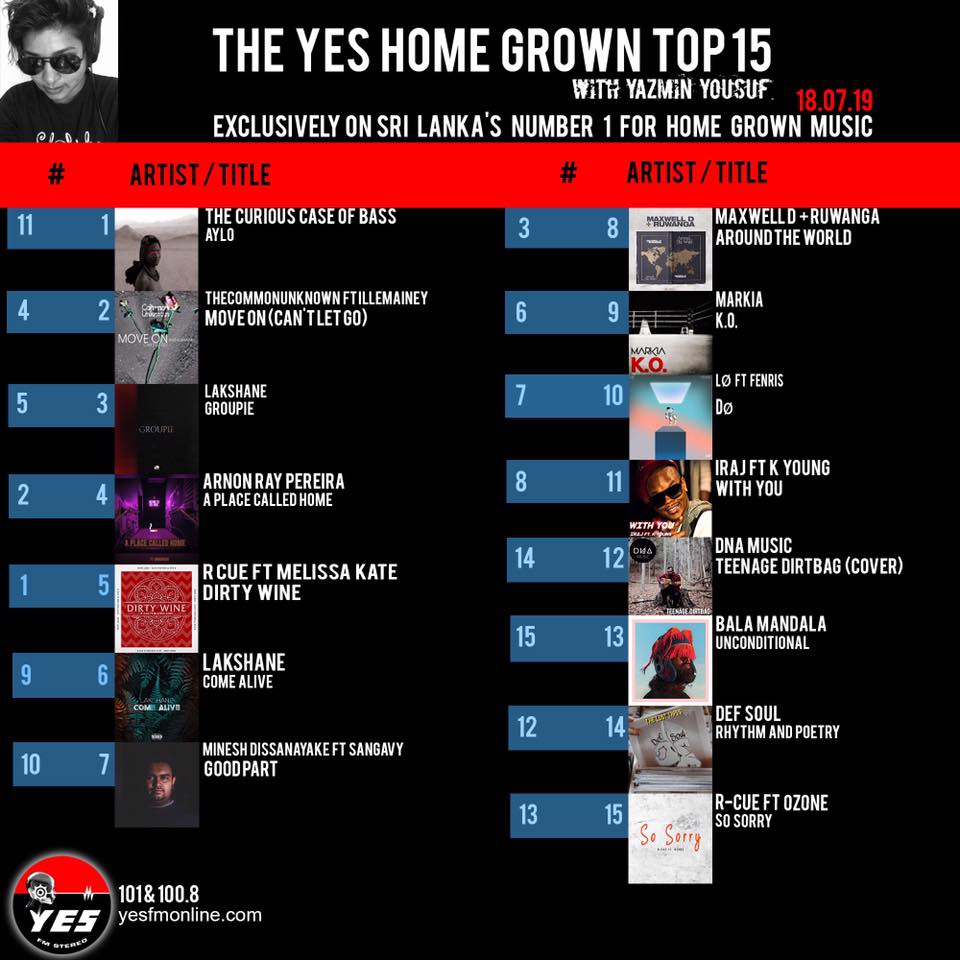 Here's the entire Ep in case you wanna check it out.
Happy Cake Day To Ruwanga Samath (producer), Chethaka Karunatilake aka G.O.A (producer & member of IllNoize) &  Wajira Amarakoon (White Living Grave / Magicians Toolbox) from us here at decibel.lk photo credits:Dee
We think this brand new show by what can be described as Sri Lanka's MTV is great! Not only is it full of insights but pretty good get to know
we've heard this kid take on some pretty good songs and this has to be a first – a trap remix of a cover that's so badass…that the music makes