The Countdown To Booka Booka
A name that's been a favorite for years in the underground & progressive house scene & on radio (due to his wildly popular mix show, Underground Therapy on YES101) will be taking over the decks at Booka Booka's big 3! 
The cool peeps at Booka are giving away quite a few goodies at the gate, be there early!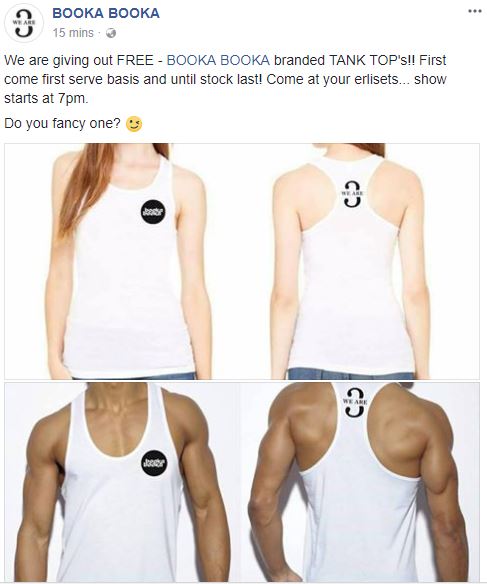 photo credits : Asabha Amaraweera photography 
This Dj/Producer is back with a hot new release for this year and this samples the sitar like no other, a must check out Dope Sithar(Original Mix)-DirtyFlip by Dirtyflip on
We think it cant get any better than this line-up right here for an early July gig. Want tickets? Call 0771148889
Here's all you need to know Sri Lanka about this drop thru Generation Entertainment Group.