The Countdown To Booka Booka
A name that's been a favorite for years in the underground & progressive house scene & on radio (due to his wildly popular mix show, Underground Therapy on YES101) will be taking over the decks at Booka Booka's big 3! 
The cool peeps at Booka are giving away quite a few goodies at the gate, be there early!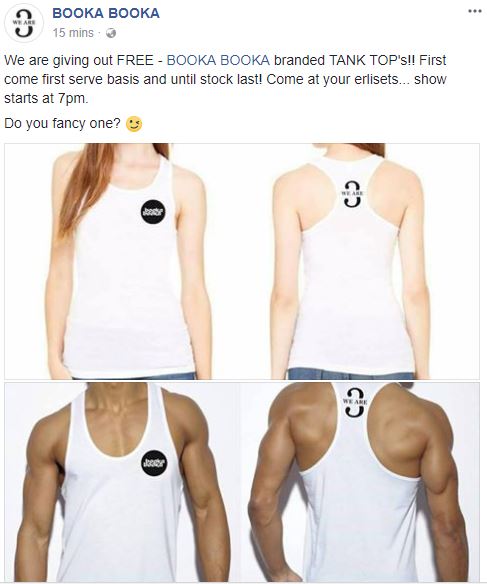 photo credits : Asabha Amaraweera photography 
while it ain't spectacular like we imagined it to be, its worth a listen click and download maybe =)
Now here's an interesting collaboration by Sandun (ex ..FOUR) & rapper / producer Ravi Jay (of Watareka fame) no one saw coming but we think this makes a pretty good listen.
There are some gigs that are too awesome and this was one of them! Here's a few moments from the 2nd installment of Rock N Roll for the year.