The Countdown To Booka Booka
A name that's been a favorite for years in the underground & progressive house scene & on radio (due to his wildly popular mix show, Underground Therapy on YES101) will be taking over the decks at Booka Booka's big 3! 
The cool peeps at Booka are giving away quite a few goodies at the gate, be there early!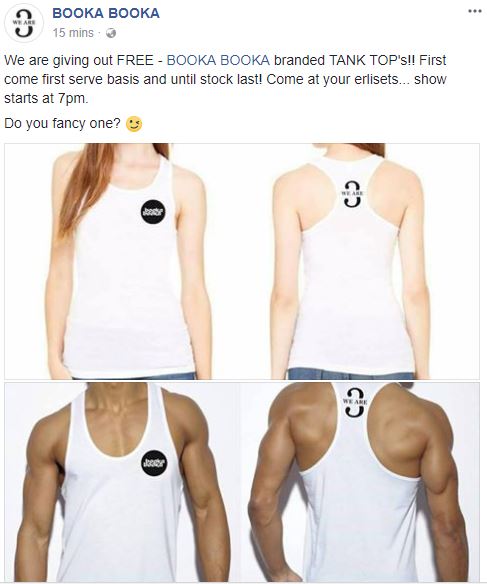 photo credits : Asabha Amaraweera photography 
everyone knows DJ Yazz Go to a party and you know his name is on the list but this time around he aint gonna be at one of those as he
It was only last week that her cover of 'Stone Cold' was out and here's another cover by the 20 something singer / performer..and we think she does justice to
you might remember this singer from his cover of "Inshallah" (Maher Zain), have a great day buddy!