The Countdown To Booka Booka
A name that's been a favorite for years in the underground & progressive house scene & on radio (due to his wildly popular mix show, Underground Therapy on YES101) will be taking over the decks at Booka Booka's big 3! 
The cool peeps at Booka are giving away quite a few goodies at the gate, be there early!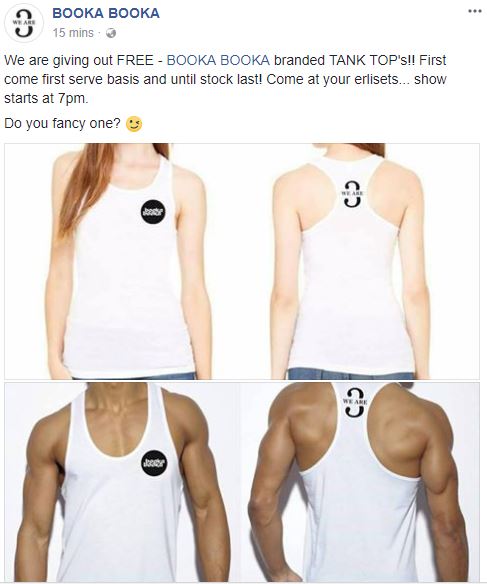 photo credits : Asabha Amaraweera photography 
we only discovered this early in the am…Nauzi Yuzi (rapper) & Pamuditha Zen Anjana (artist/film man) what do you think?
this tamil lankan's cover sure is not bad! we think this fella who is currently based in London shows a lot of promise, here's hoping to see+hear more awesomeness..till then
If there are artists out there who are on a mission this year – Elsz is a name but not one talking economic or political issues but one that a