The Best Sinhala & Tamil New Year To You & Yours!
From us at decibel.lk!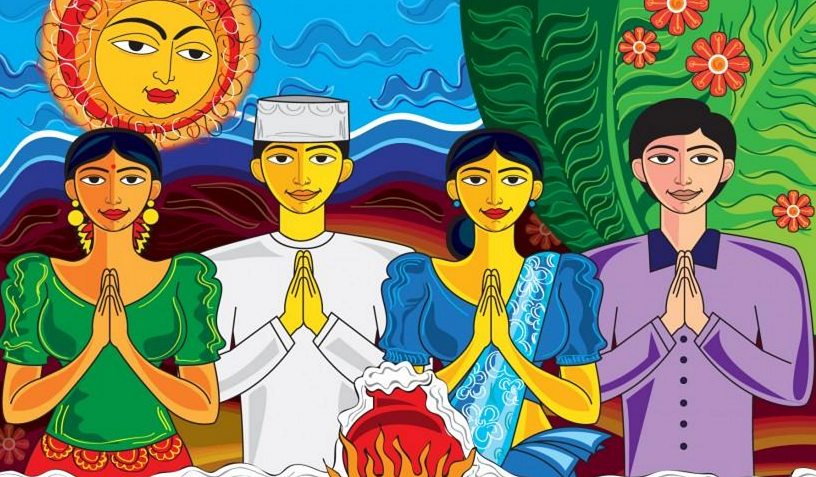 Here's a take that's fresher than your bakers Maalu Paan. It's no secret that Unscripted is having tehir debut Ep launch this weekend and to kick the week off in
This is a very cool thing and currently he is at number 28..cast your vote here and help him become number 1! Lets do this for Sri Lanka!
This is a pretty cool video by the rapper& producer…Congratz to Shabana Yousef on winning!