The Best Sinhala & Tamil New Year To You & Yours!
From us at decibel.lk!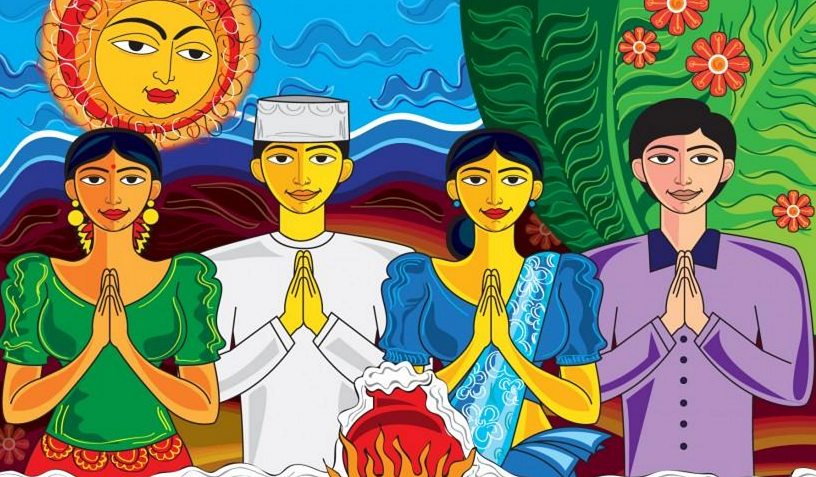 Written by Chinthana Dharmadasa, we think this single came out a tad late but its still a makes for a great listen/watch.  
And what would a celebration be without family right? And for that very reason BnS will be embarking on a tour from the 15th of this month onwards till the
we're loving the variation on this video and badass it is!