The Best One Ever To One Half Of The Sherifs – Dirk James
Here's to more years of seeing you grow as one of the best electronic music producers from the home music scene!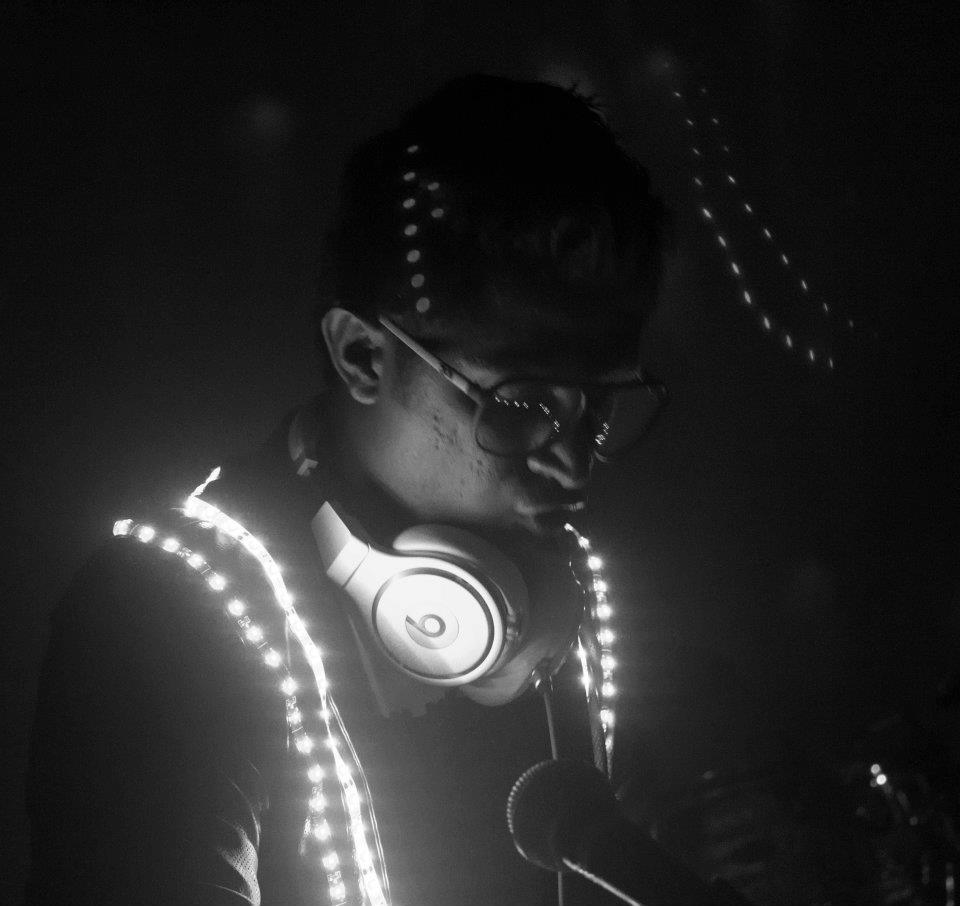 photo credits: Lorshaan Bastian https://www.facebook.com/loshaarn/about (support an independent photographer by recommending their work)
(event MotherElektro https://www.facebook.com/media/set/?set=a.334303009974022.76853.277751062295884&type=3)
And here it is before the premiere tomorrow, your first listen to 'The Puzzle' ft the very cool Messmonte. If you want to catch the live drop & be a
Launched at their 12th anniversary, here's Centigradz first drop of the year and we think this is a pretty good effort.
MSR is only days away from taking place at Shalika Hall and we had to catch up with yet another band on the line up that will be playing after a