The Best One Ever To One Half Of The Sherifs – Dirk James
Here's to more years of seeing you grow as one of the best electronic music producers from the home music scene!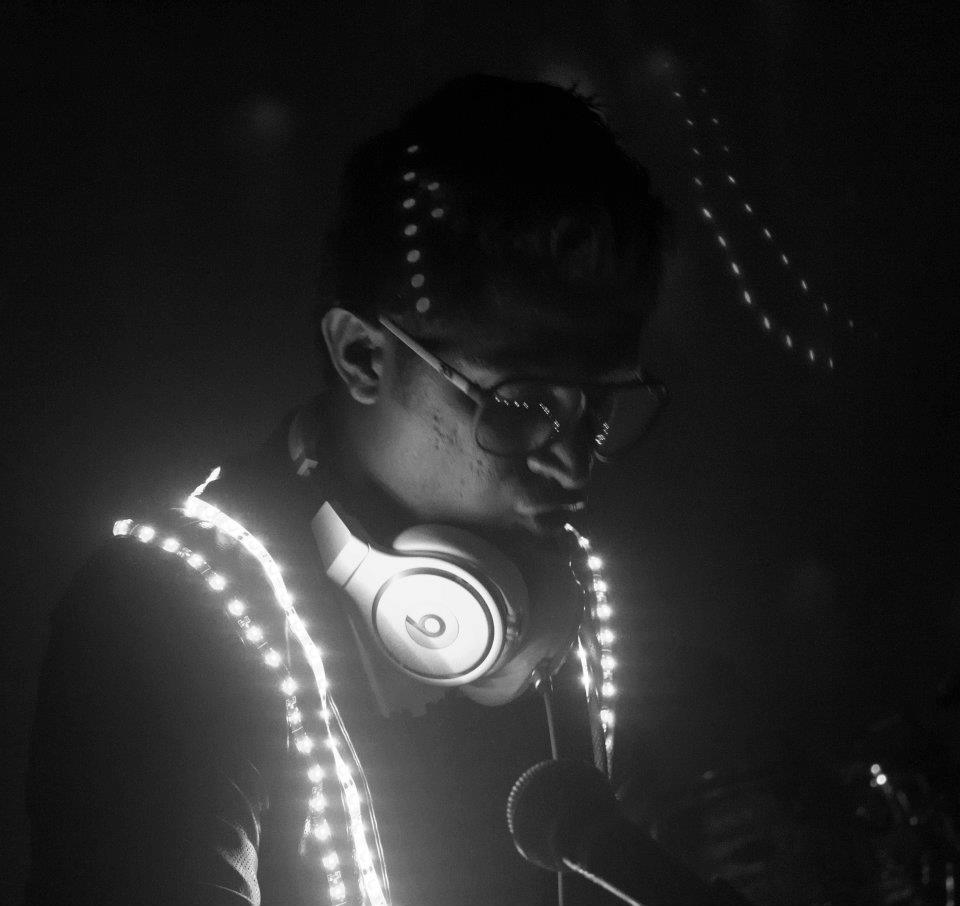 photo credits: Lorshaan Bastian https://www.facebook.com/loshaarn/about (support an independent photographer by recommending their work)
(event MotherElektro https://www.facebook.com/media/set/?set=a.334303009974022.76853.277751062295884&type=3)
On fb. Her manager Azlan from The Sherifs did give the world word on this single when he checked in not oo long ago on The YES Home Grown Top 15.
Hibshi & Rochelle's collaba ain't going nowhere and is firm at that big daddy top spot for 4 straight weeks on the YES Home Grown Top 15. Dropping out was
His debut Sinhala single titled 'Mathaka Mal' is slated for a release on the 21st of the month and for now, here's the only sneak peek you get. A video posted