The Best One Ever To One Half Of The Sherifs – Dirk James
Here's to more years of seeing you grow as one of the best electronic music producers from the home music scene!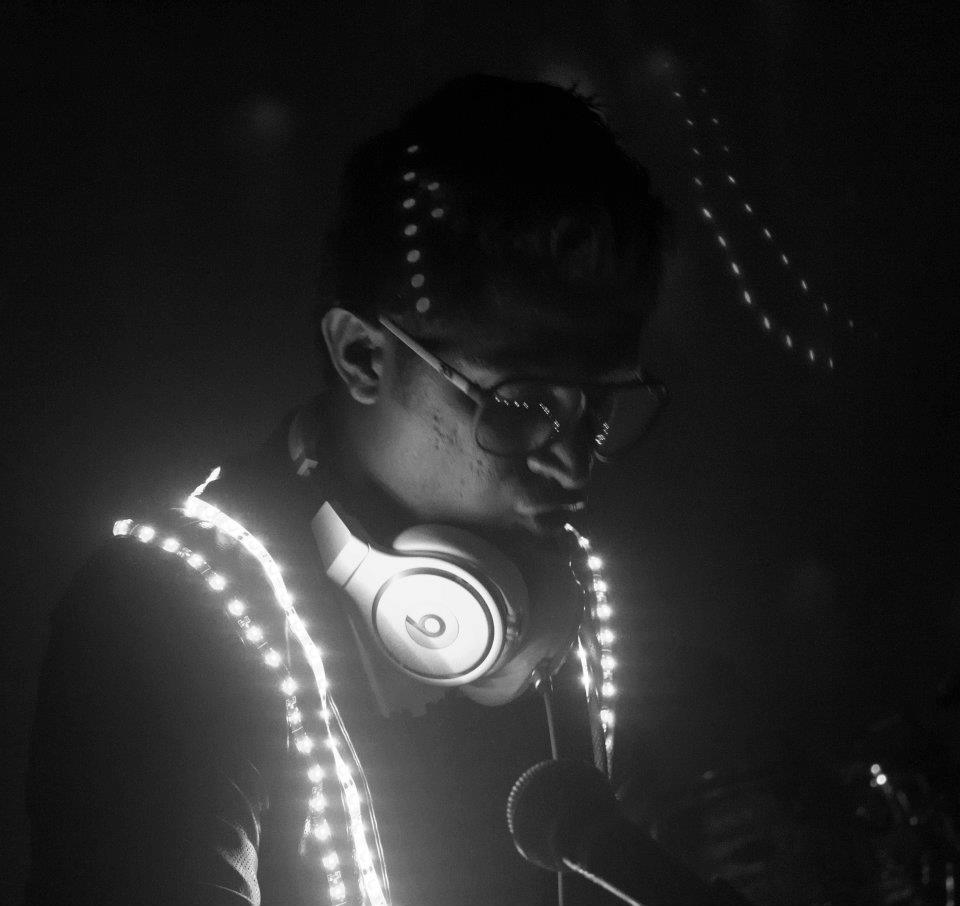 photo credits: Lorshaan Bastian https://www.facebook.com/loshaarn/about (support an independent photographer by recommending their work)
(event MotherElektro https://www.facebook.com/media/set/?set=a.334303009974022.76853.277751062295884&type=3)
we suppose if all you wanna do is guzzle beer, chomp on fries and listen to some really good live music today, Galadari is your kinda place…we hear that Tantrum
It's all going down tonight on the frequencies of YES101 & 100.8, 7pm onwards! From 7 onwards, it will be everyone's favorite export – Ditty, who will be co-hosting the
Looks like his single has been reworked quite a bit and is a lot more bailatronic-ish, Out on the 26th of the month..this single is on our watch out for list!