The Awesomest 2018 To You & Yours!
from us @ team decibelLK <3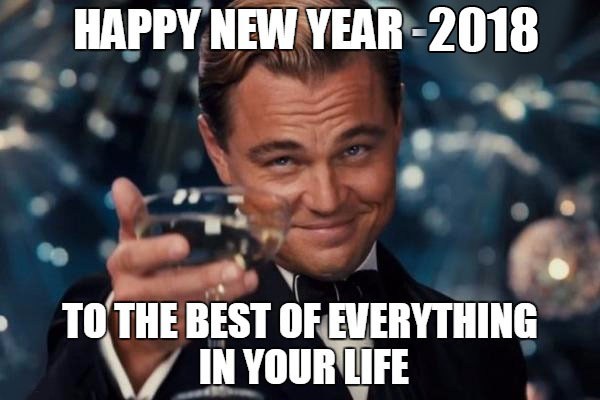 Marking 10 years in the Sinhala music scene on the 26th is none other that one of the most respected Sinhala rap groups in the island – The Drill Team.
She was teasing this single/video for quite a while on FB and we have to admit this is something we're not used to hearing from her camp.
and man, we're blown away by the vocal intensity and what not…we suppose the sinhala music scene would embrace such an amazing track like they did when Nemesis released "Chakithaya"