That Constellation Update
It was not too long ago when the band released this artwork, along with the announcement of a brand new single despite a line up change.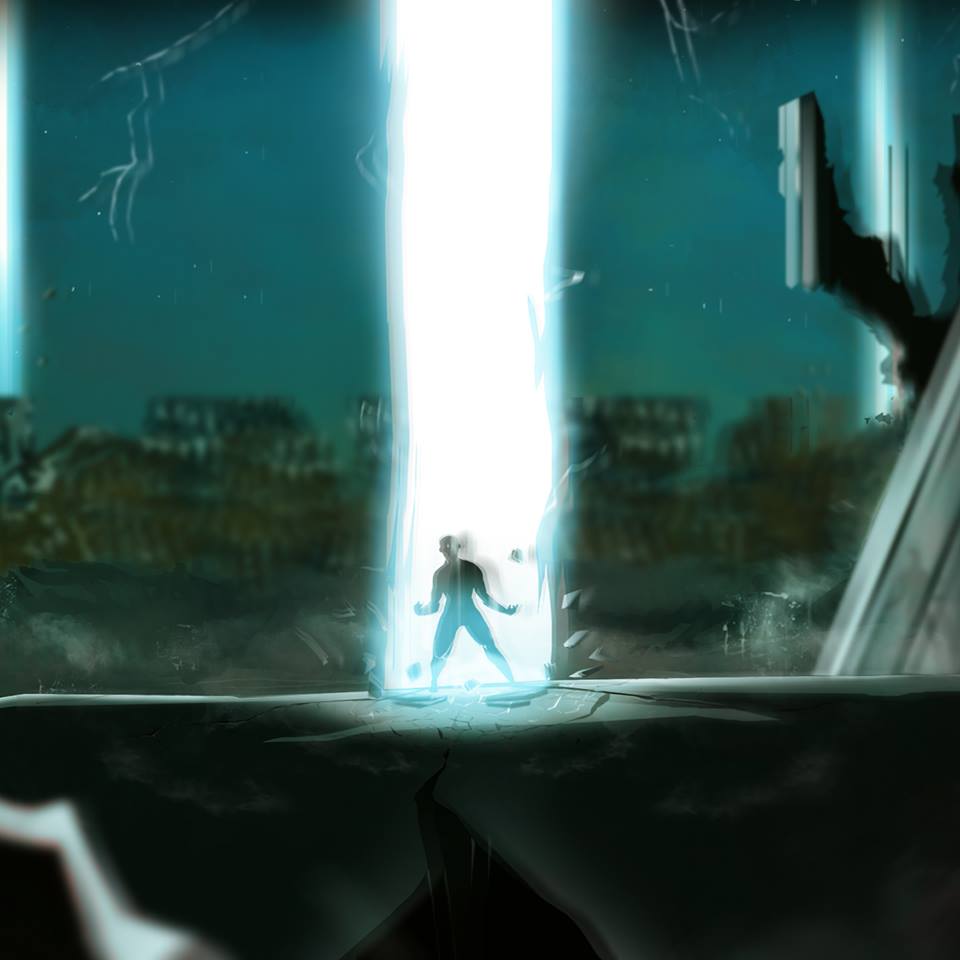 We caught up with Eshantha who gave us the scoop on what's going on with the band.

This is producer Flippy's second release for the year and we think this effort might mark his departure from his signature tech house sounds. Thoughts?
Sasha Perera, Mother Perera Or Perera Elsewhere however you may know her is an artist of so many levels of cool, shes almost like our 8th wonder. This is from
This is only a teaser of his upcoming ep which we think should be something! we will keep you posted on this!