That Constellation Update
It was not too long ago when the band released this artwork, along with the announcement of a brand new single despite a line up change.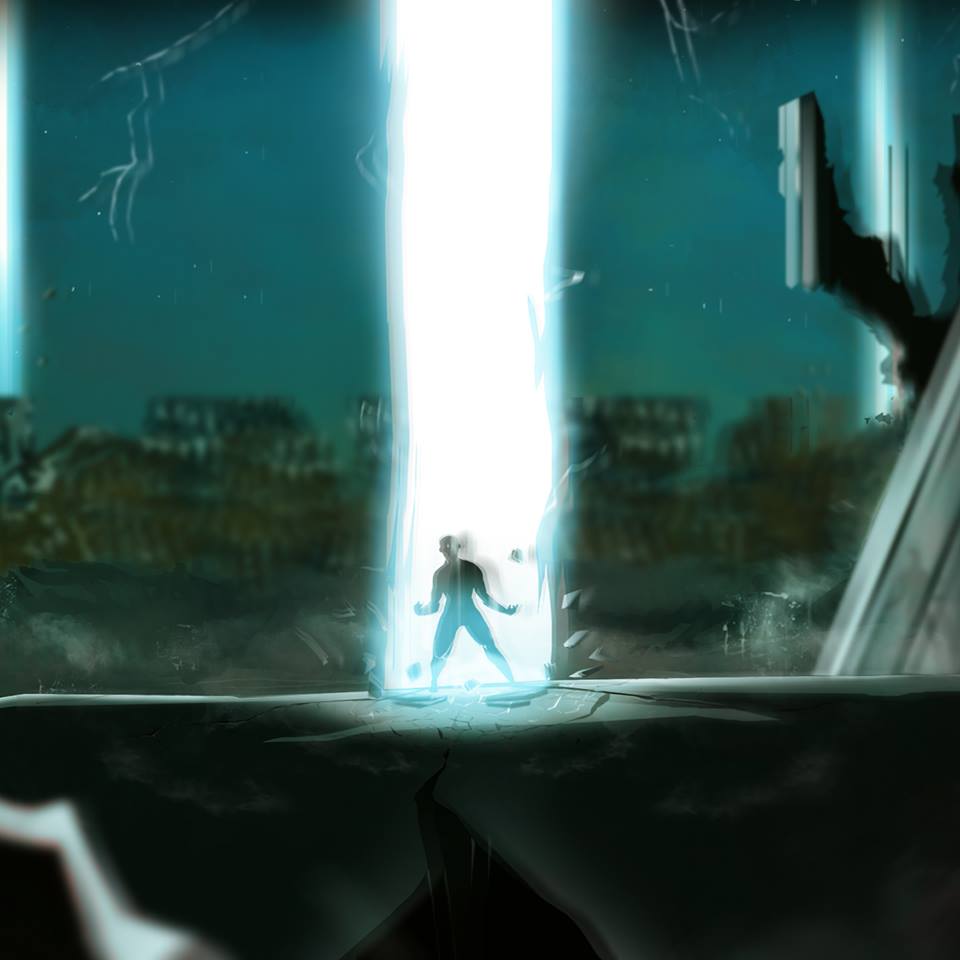 We caught up with Eshantha who gave us the scoop on what's going on with the band.

It's kinda cool that a few artists actually do take the time to assemble "behind the scene" videos..this is a pretty fun watch and Prageeth aka Big Doggy has some
After a hiatus last year, TNL Onstage is back and this time around are open to all genres! Don't believe us? Check out the poster Want to be a
This producer be upto a few things and here's all you need to know!