That Constellation Update
It was not too long ago when the band released this artwork, along with the announcement of a brand new single despite a line up change.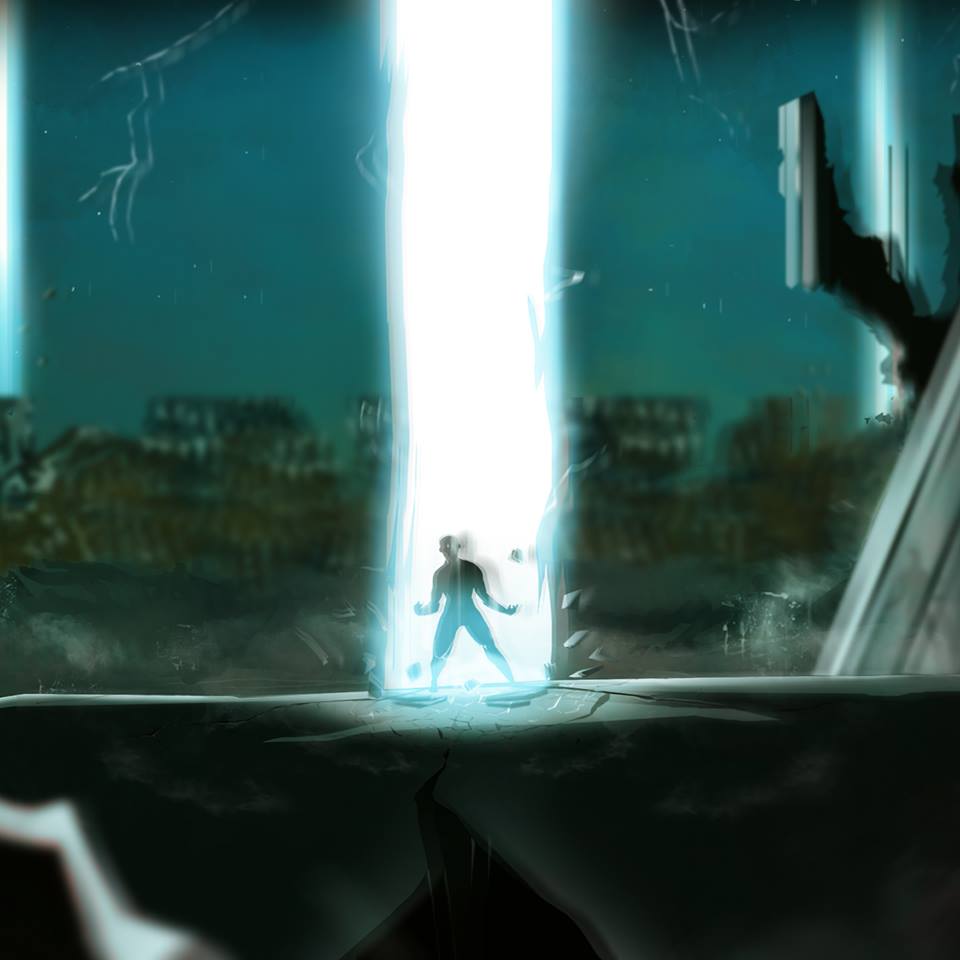 We caught up with Eshantha who gave us the scoop on what's going on with the band.

Rapper Costa sure knows how to get tugging at the strings of anyone's heart and this single is as real as it gets. About his simple starts to him missing
It's not everyday that we come across a Tamil mashup but when we do..it sure is stellar as this drop by Krish Manoj & Babi Supram.
This dropped this on the interwebs last night and we think this is stellar work of sonic art! In case you didnt know her debut album' Some Version of the Truth'