That Constellation Update
It was not too long ago when the band released this artwork, along with the announcement of a brand new single despite a line up change.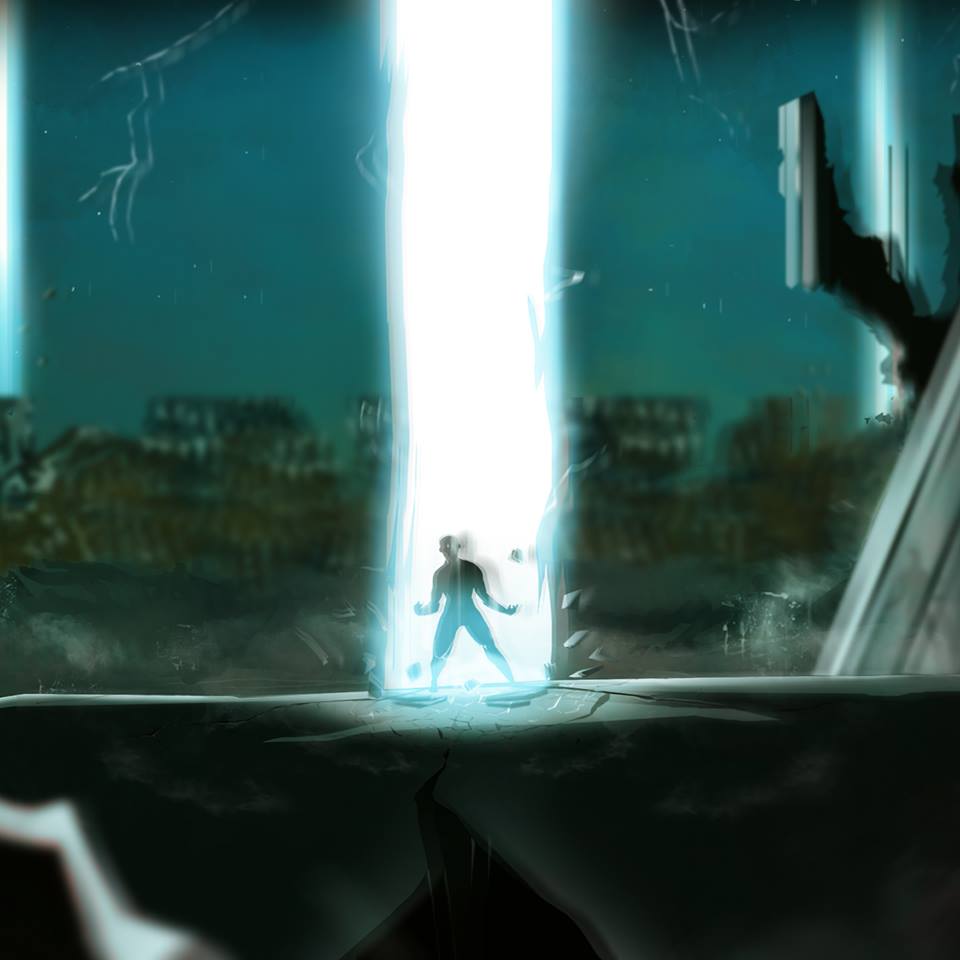 We caught up with Eshantha who gave us the scoop on what's going on with the band.

Dashmi & Panchala from Deep Sounds are back with this neat take of 'Maa Ithin Yanna Yanawa'.
who said that Friday had to start on a very pumped up note? We think this is stuff stolen from god's own private record collection by London based Dj Shan Tilakumara…we
After their stint at Sunburn Reloaded last weekend, the Dj & Producer duo are back with this drop through Mighty Records – 'Govinda'