Tech Theory – "Shut The Fuck Up & Go BLISS"
this is another sick Mixtape from Ayzee & Shane Von Vincent cuz forget hangovers right?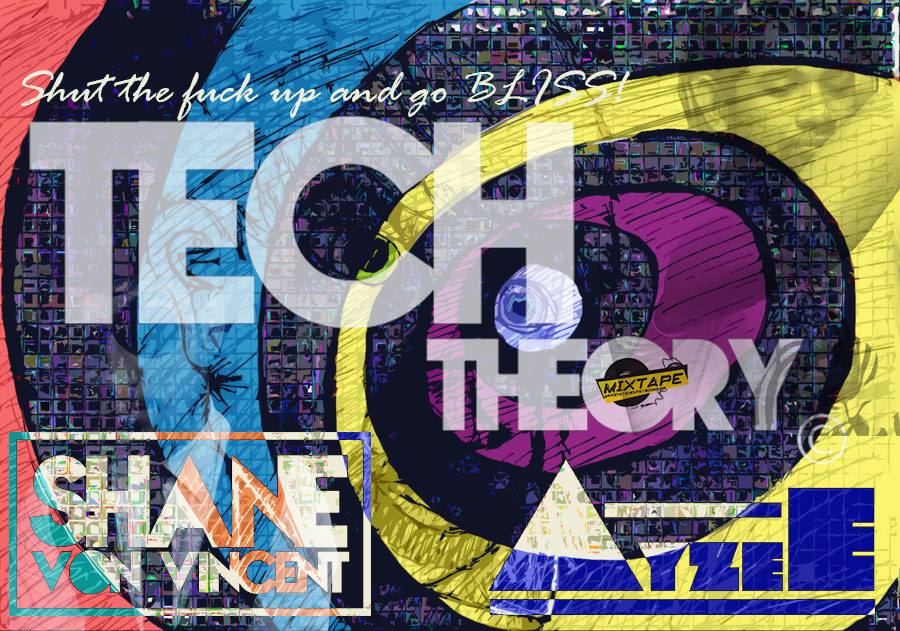 Here's another single by Canada based, Lankan producer Dropwizz. This dropped yesterday and this makes for some pretty good listening material.
this time around by Otto Le Blanc (same record label as the BodyBangers) and its another fun, summer time sorta track. See how you dig it here.
"Thinking Out Loud": this has to be one of the most covered songs in Jan alone…here's Shehan & Malintha's take of this instaclassic