Tech Theory – "Shut The Fuck Up & Go BLISS"
this is another sick Mixtape from Ayzee & Shane Von Vincent cuz forget hangovers right?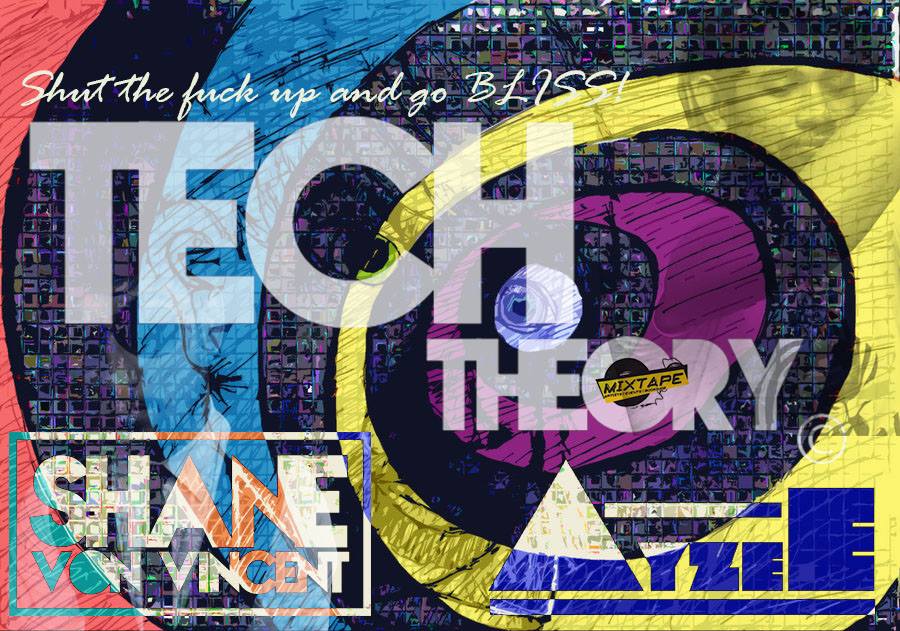 Cuz its always better late than never! Happy belated cake day greets to Killer B aka Bingumal Chandrasekara (rapper), Naushan Abbas (dummer.Herb & The Remedy/Main man of Sulpher Sounds), Joy
Nothing but the best memories, food, moments & music this Eid, from us team decibelLK to you & yours!
This is the longest time a female artist has held the record for being on top and congratz to you girlfriend!