Tantrum Announces A New Music Video
another cover in the works maybe? they've put out quite a few and while they havent spilled of a release date, knowing them it would either be this weekend or sometime next week…we will get the scoop for ya from Javeen and co soon.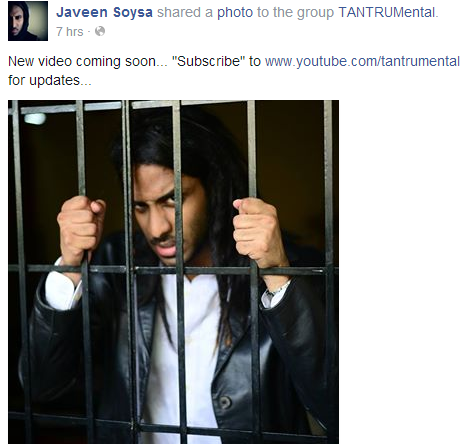 After the release of "Maheshika" a few months ago, we think this is another decent drop from Shenic Tiserra aka Fatal..thoughts?
This remix got the feature by "do we even have to start?" one of the biggest names in the EDM world right now! Don't believe us? check it out
2 years after the drop of his first original 'Talking Raven' thru Jambutek Recordings comes this 2 tracked Ep which also features remixes by ACIID BEATZ. Slated for a December release,