Subandrio To Hit Sydney & Melbourne This Weekend!
The island's very own Dj & Producer Subandrio is gonna be performing one off dates in both Sydney & Melbourne this weekend and here's all the deets you need to know.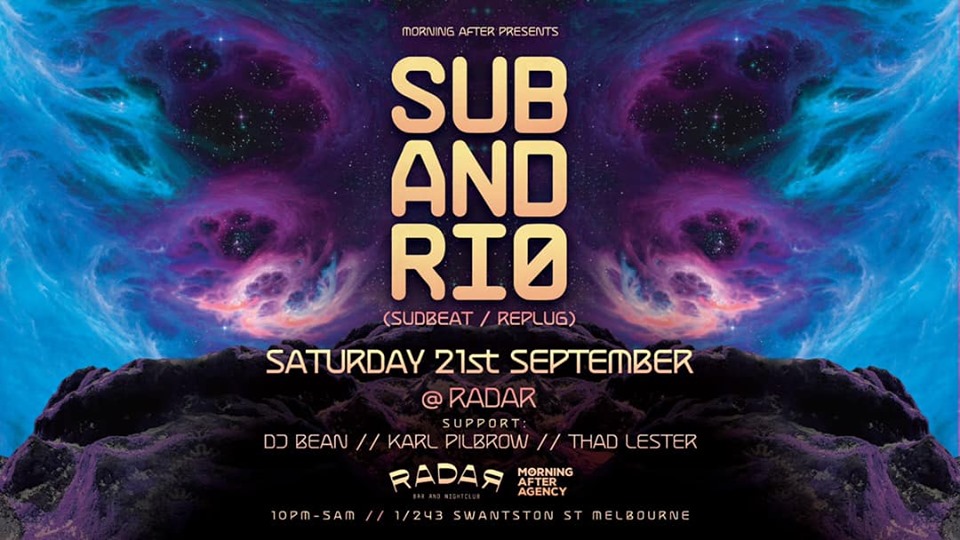 Not in the region this weekend? Check out future city dates here
Here's another set for the warm up-before-the-big-party-day…nice mix Glow Funk! Booka Booka Guest Mix by Glow Funk by Sounds Of Booka Booka on Mixcloud
Andrea Marr has had such an excellent 2017 – Her album 'Natural' rocketed to the top of quite a few charts -The R&B charts on the Roots Music Report (USA), The
Pop Punk are back with this collaba offering with vocalist GT and Friday was when this awesome lyric video dropped.