Stigmata Unveils Quite A Few Things
Related to their upcoming album "The Ascetic Paradox" of course…check out the teasers which we think surpass every meaning of cool! Uber cool, is what we term these and what's yet to come.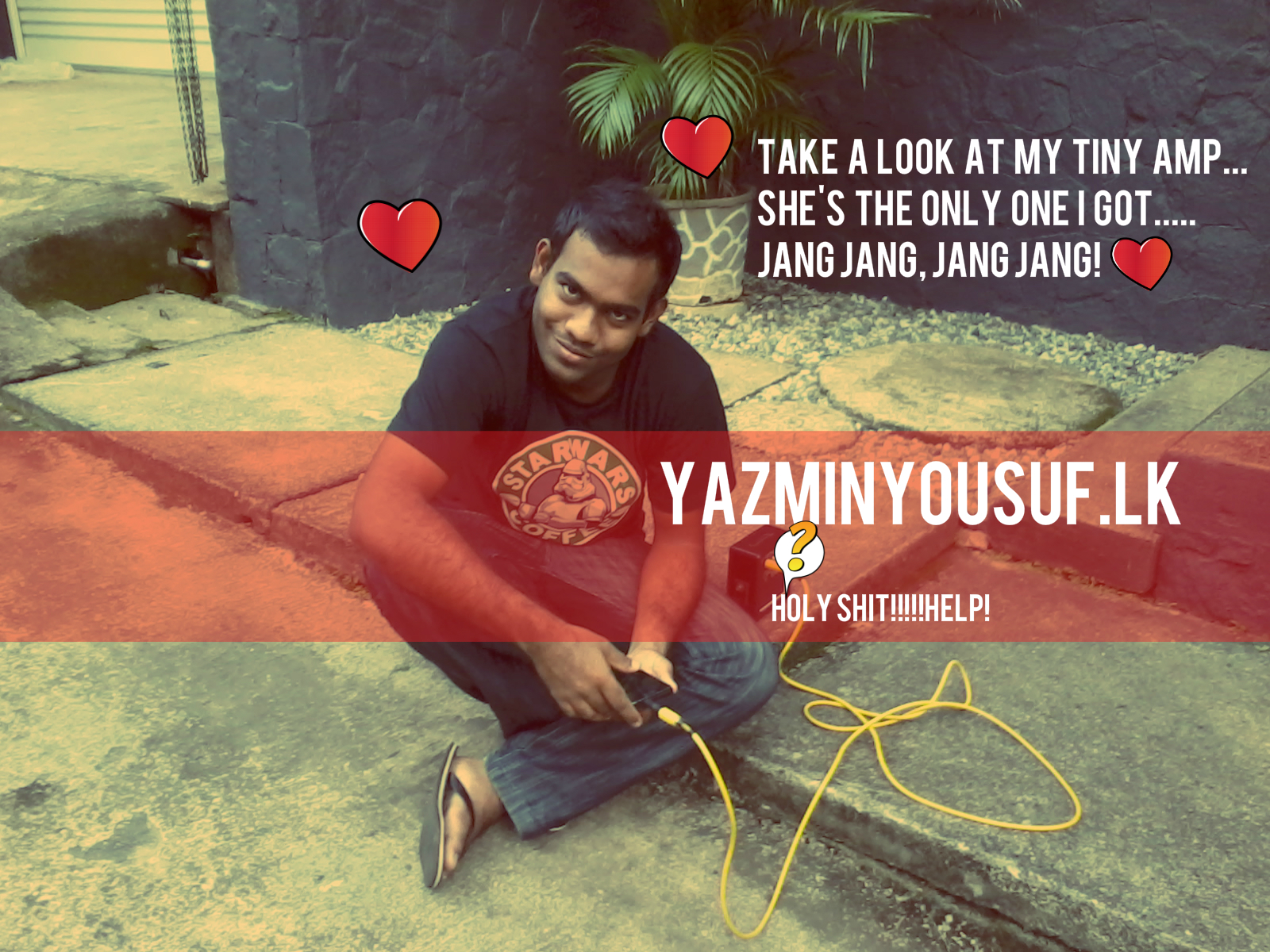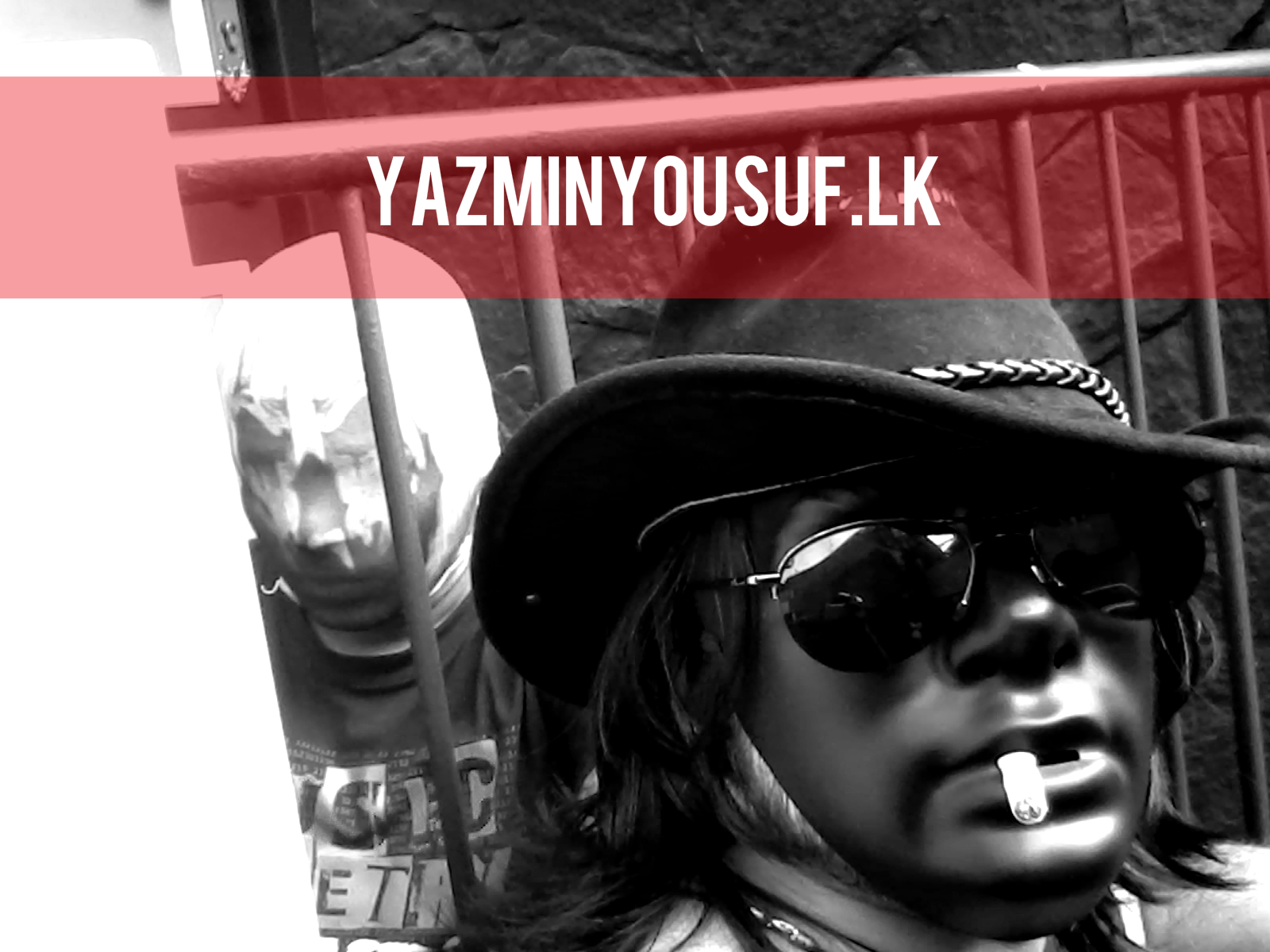 Want to know more about the album launch of the year? Click here
Shehan Somaratna released single #2 during the weekend and we think this is one of those fantastic follow ups to a debut single. Packed with piano, violin and the feels…this
We like what we hear…its almost like something out of Asvajit's camp cept it's Shiran-ta's very own, we hope this comes out soon!
His debut English effort (with some hindi) which was produced by The Sherifs hit number 1 last night on The YES Home Grown Top 15. "This Is Who We Are" is officially the most played