Stigmata – Stigmatized (Hollow Dreams Reissue 2013 concert)
this is just a bit of what took place on the 31st of August n we're glad that this was captured and uploaded for you..in case you missed it! btw special thanks to Dylan Fernando for the share!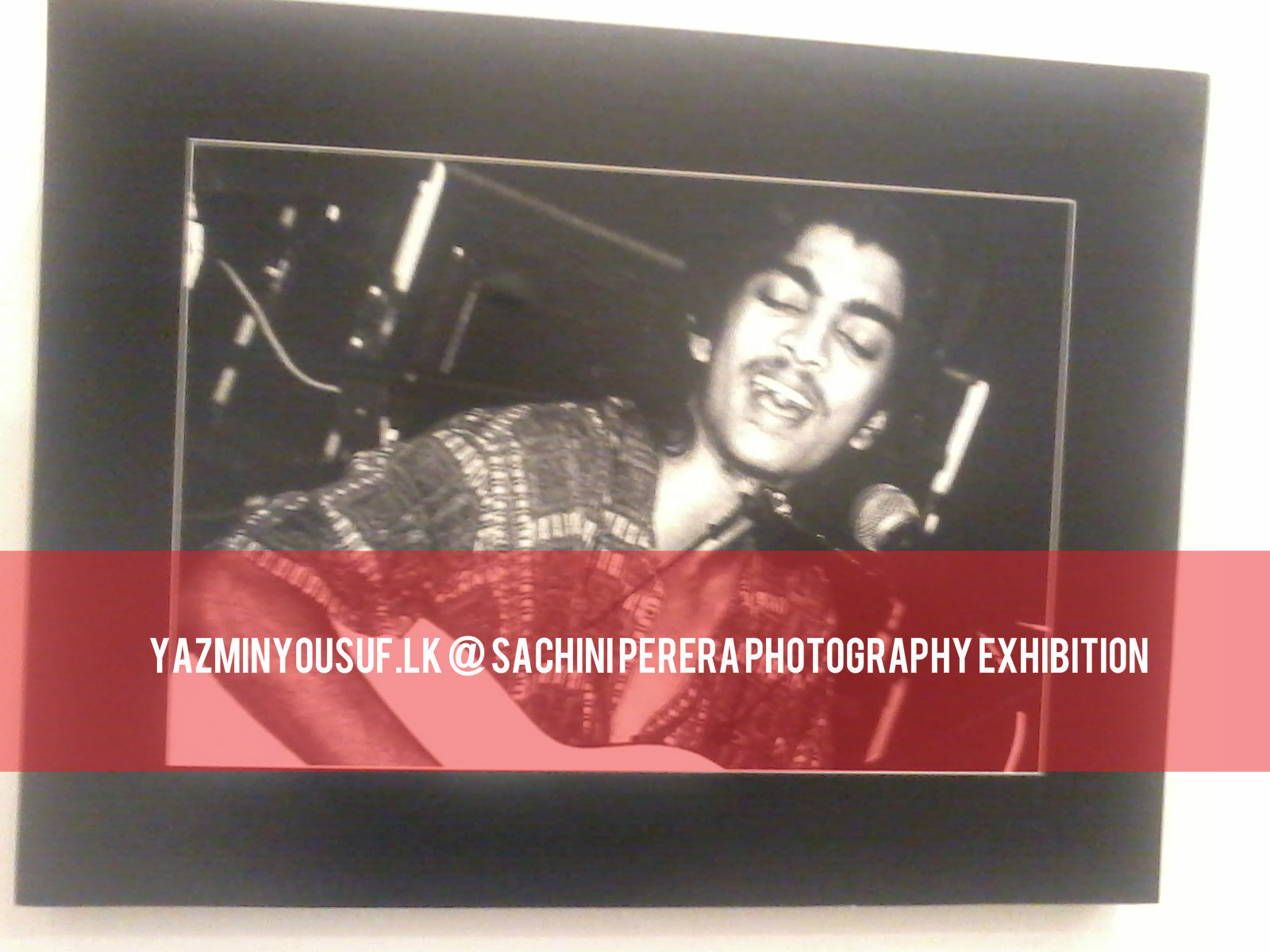 And this like they say is the calm before the storm. No word on the release date just yet but we reckon it will be in the not so distant
our heartiest to you, rabbit mac & team for scoring that award! in case you're curious as to whoelse made it to the winners list: http://bitemymusic.com/vima-india-2014-winners-list/
After the release of his single 'Kelle' (in both Sinhala & English), comes this offering – a take of Pitbull & Camela Cabello insta hit "Hey Ma'.