Stigmata – Stigmatized (Hollow Dreams Reissue 2013 concert)
this is just a bit of what took place on the 31st of August n we're glad that this was captured and uploaded for you..in case you missed it! btw special thanks to Dylan Fernando for the share!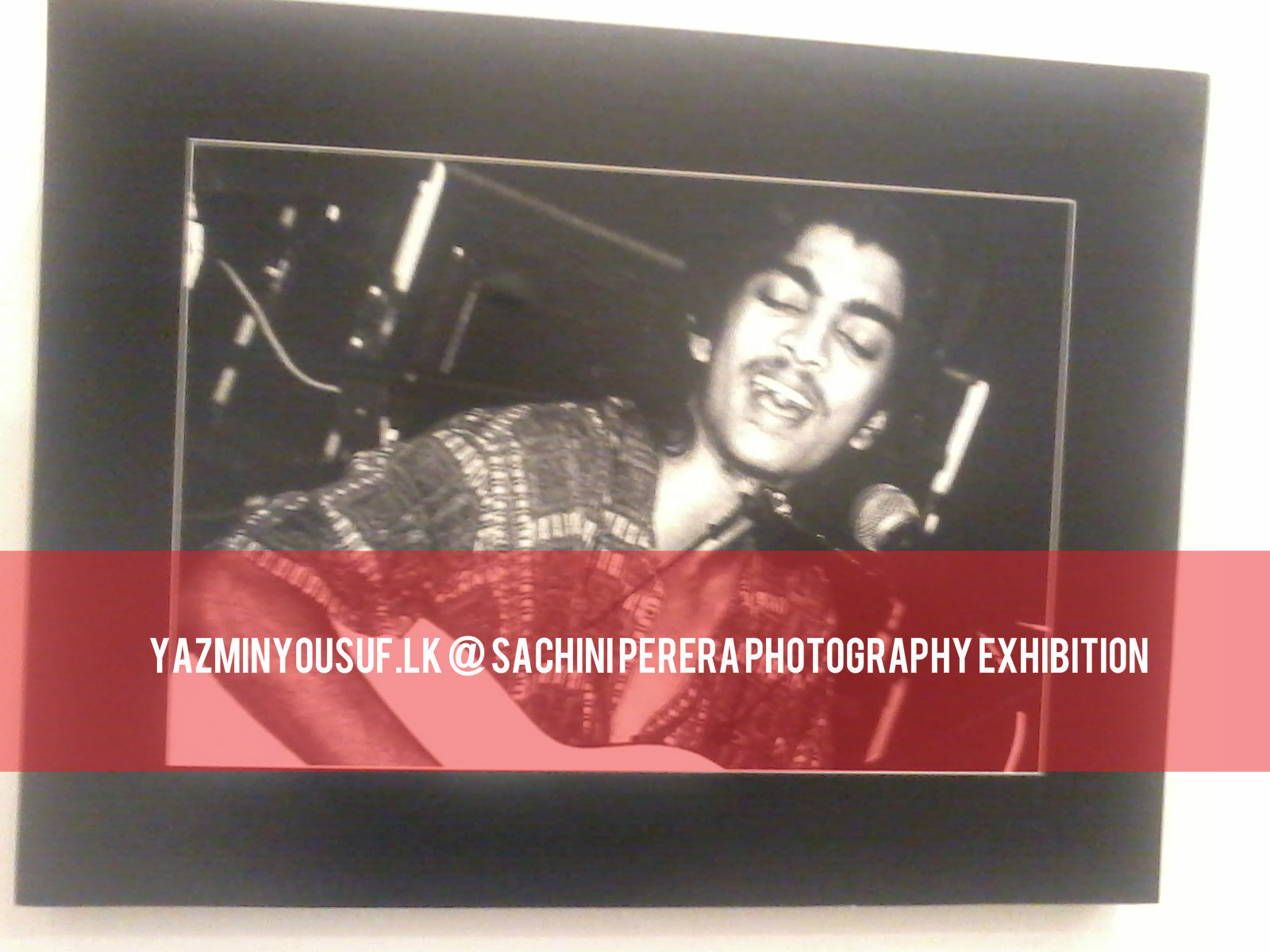 Colombo's favorite gig series turns 6 this November and to mark the occasion, team melo will be having an epic gig but that's not all! They are going to be
Here's a video we didnt know about till it made its rounds on social media a few days ago and we think this is a brilliant take of the classic
Now, this is one of those refreshing takes that you don't get to hear everyday with some sax thrown in for good measure. Colombo, you've got talent!