Stigmata Has A New Drummer
A post published on the official Stigmata page by frontman Suresh De Silva, revealed to fans that their drummer Ubu was stepping down due to a mad & very demanding work schedule and to take over drumming duties is Hafzel Preena (Sacrament & Meningitis).
Here's the post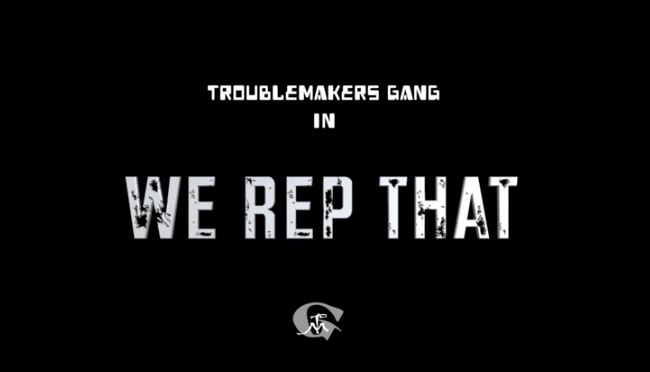 we like what we see, it doesnt look like the average rap video at all…will keep you posted on progress, till then here's the next teaser
if there was another buy we'd recommend for the season, it would be this collection of seasonal faves along with 1-2 originals by Colombo's celebrated all women choir.
Dj Ruky! And if you're in the UK, you cant miss out on this one. All the best to you fella! Go KILL It!