Stigmata Has A New Drummer
A post published on the official Stigmata page by frontman Suresh De Silva, revealed to fans that their drummer Ubu was stepping down due to a mad & very demanding work schedule and to take over drumming duties is Hafzel Preena (Sacrament & Meningitis).
Here's the post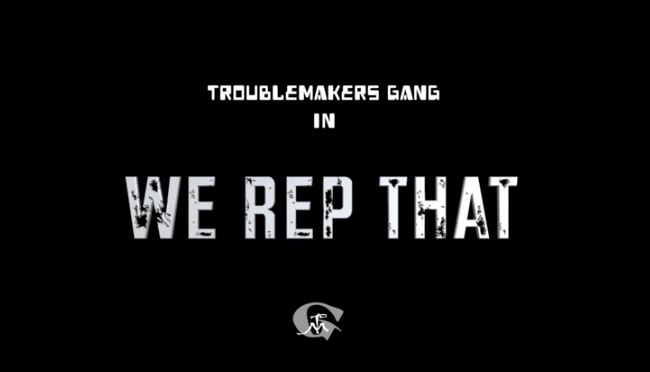 Happy cake day to Asiri Fernando (singer.Kandy Youth.Pastor) & YES101, Sri Lanka's Number 1 For Home Grown Music turns 22 today..happy cake day to both and here's to more years
So what happens when the awesome team that is The Noise Project go to Jaffna? They get recording and this is the end result.
Sandun is a singer & producer who has been on our radar since he released his collaba with John Carborn (empty life) broke on the YES Home Grown Top 15