Stigmata Has A New Drummer
A post published on the official Stigmata page by frontman Suresh De Silva, revealed to fans that their drummer Ubu was stepping down due to a mad & very demanding work schedule and to take over drumming duties is Hafzel Preena (Sacrament & Meningitis).
Here's the post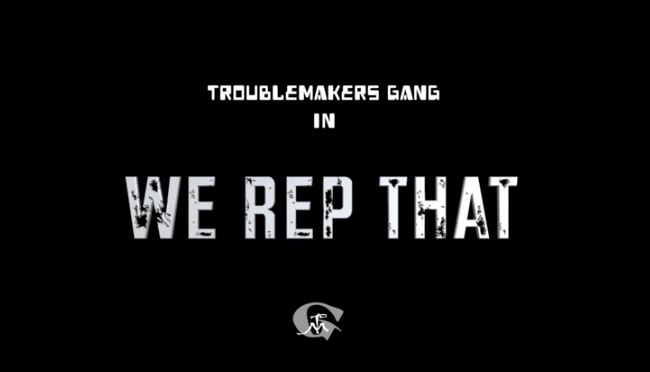 we really like the editing done on this and cannot wait for the full length video! Spotted In The Teaser: That famous DJ Ruky!
the best one ever to you Gehan Samuel (of Melomanic sessions/ "Awesome God" fame) & Thushara Kulatunga (vocalist Sakwala Chakraya, ex Karmic Sulpher) photo credits:TheGargoyleInJeans | Photography (gehan) & Natalie Soysa –
The twins are back with news of more music and this time around with a single, not a lot of people saw coming. We caught up with Mandira for a