Stigmata Has A New Drummer
A post published on the official Stigmata page by frontman Suresh De Silva, revealed to fans that their drummer Ubu was stepping down due to a mad & very demanding work schedule and to take over drumming duties is Hafzel Preena (Sacrament & Meningitis).
Here's the post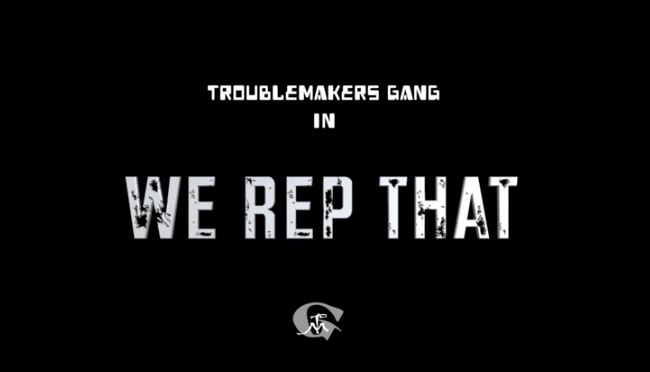 And what would a celebration be without family right? And for that very reason BnS will be embarking on a tour from the 15th of this month onwards till the
Australia based Lankan rapper Flipper Da Hurricane dropped this single on the 11th of November; produced by Month Beats, this single owns a pretty interesting old skool hip hop feel.
We always like new material from this band and this single is no exception. Could this be a first to a 2nd ep?