Stigmata Announces : Metalliance New Zealand 2015: The Paradox Tour
This is the first time that a band from home will be setting foot on Middle Earth and what better timing than this – The launch of their hotly anticipated 4th album.
Here's all you need to know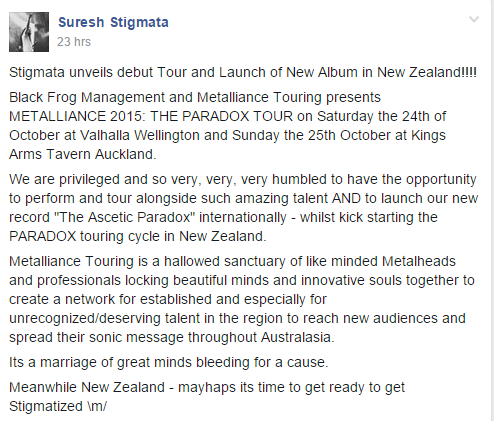 Sri Lanka, get supporting by sharing the news even if you cant make it to NZ. This is a big deal! Nuff said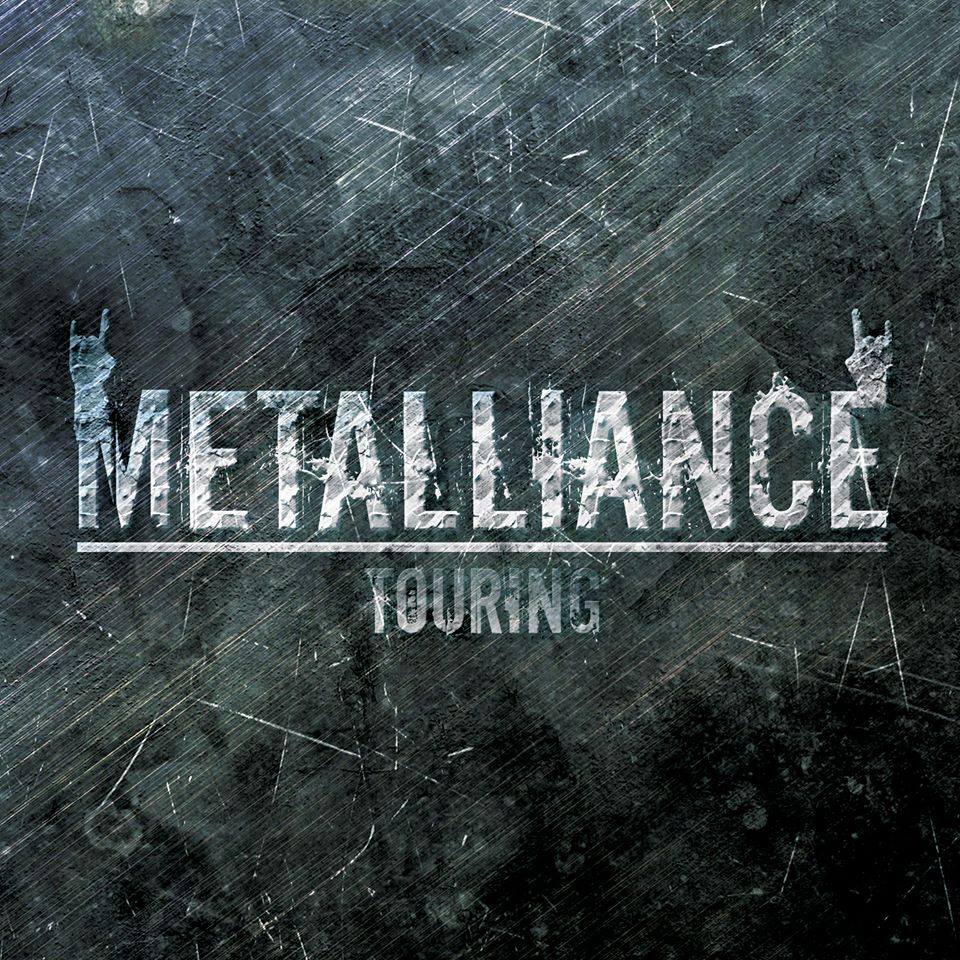 Designed by Imagine Devils, the artwork is nothing short of stellar!  The 20 something Producer (now Dj too) revealed on the YES Home Grown Top 15 last night that the
Another Valentine drop, this time around by the rap group – Tuff Unity. Comprising of Rush Liyaanz , Max Pain, Skaa Loiz & Halvard Evan..this is not too bad an
Google Lanka has been busy putting together possibly the biggest Youtuber gathering Colombo is yet to experience and from what we know, it will be at the end of July.