Stigmata Announces : Metalliance New Zealand 2015: The Paradox Tour
This is the first time that a band from home will be setting foot on Middle Earth and what better timing than this – The launch of their hotly anticipated 4th album.
Here's all you need to know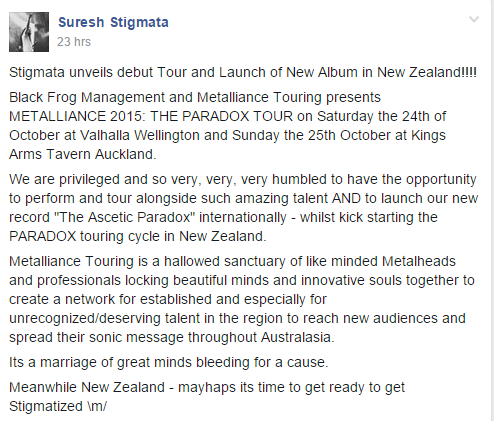 Sri Lanka, get supporting by sharing the news even if you cant make it to NZ. This is a big deal! Nuff said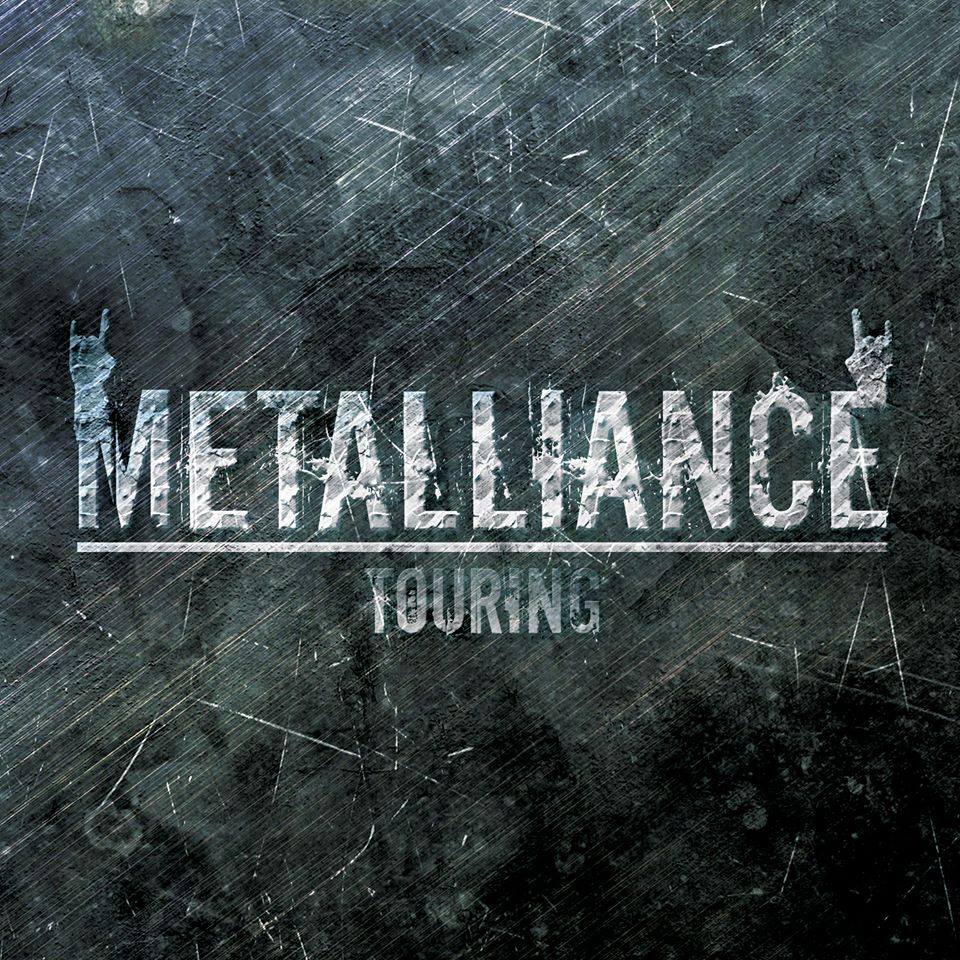 This year alone has seen many artists come out for causes close to them and in a very strong way too. This month see's a giant from home's rock n
Spitty Angels Fire (SL's first pop punk band) were a long time ago and after they disbanded, the hope for a pop / punk band was seemed pretty bleak until 2
If you dig your share of Hip Hop, RnB & Rap then this is your mixtape right here, go ahead and crank the volume up shamelessly!