Stigmata Announces : Metalliance New Zealand 2015: The Paradox Tour
This is the first time that a band from home will be setting foot on Middle Earth and what better timing than this – The launch of their hotly anticipated 4th album.
Here's all you need to know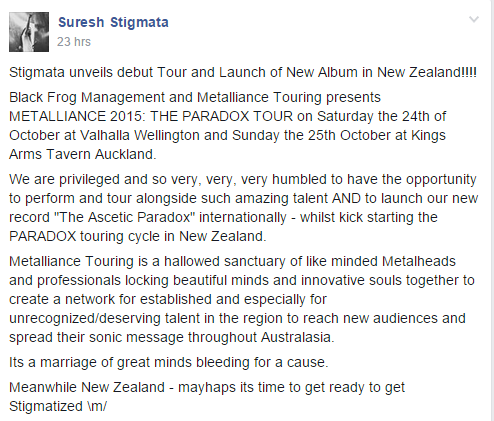 Sri Lanka, get supporting by sharing the news even if you cant make it to NZ. This is a big deal! Nuff said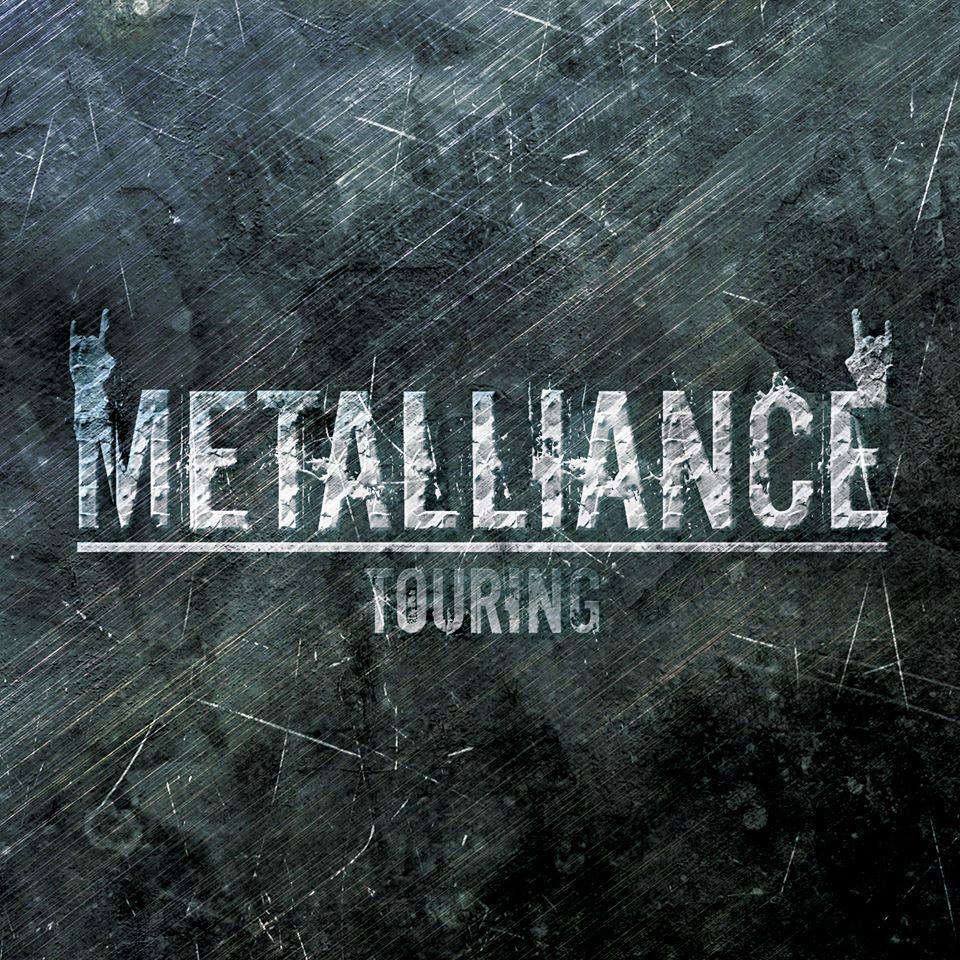 his first release for the year and it sounds like an nice little underground fave already! check it out here…
After his remix of Ping Pong, this has to be added to the list of "wowza's"…Darker, Bassier and FTW, this original saw its release through YourEDM.
Winner of TNL Onstage 2008 (solo category), Indumini has been putting out home videos for quite a while now and here's her latest: a take of Stone Sour's classic "Through