Stephan Neera Feat Dior – You Got Me
while this is not terrible, all that auto tune should be toned down on Stephan to almost natural as he has a decent "Jay Sean"-ish kinda voice…agree? no? check it out and let us know…also interestingly this song features french lyrics by Dior.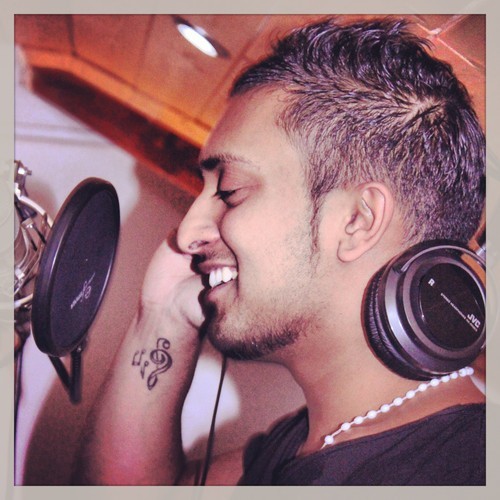 recommended listening: Back To Love (with sinhala, man this is some good stuff that belongs on radio) 
fan page:https://www.facebook.com/StephanNeera
We actually like this better than the extended version and cannot wait till it breaks on radio soon! which channel will it debut on? we're yet to find out and
After a few weeks of teasing, Neo's take of Justin's instaclassic is here and we think this is pretty good stuff! check it out already!
5th of November (Maelstrom) is when this brand new Progressive/ Melodic Death band debuts onstage and before the big day here's their first single which we think is very impressive!