Stephan Neera Feat Dior – You Got Me
while this is not terrible, all that auto tune should be toned down on Stephan to almost natural as he has a decent "Jay Sean"-ish kinda voice…agree? no? check it out and let us know…also interestingly this song features french lyrics by Dior.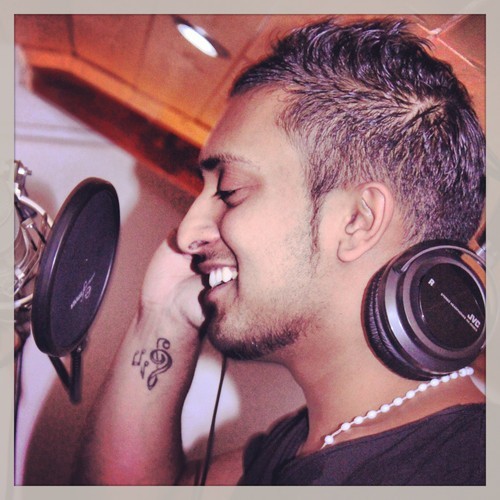 recommended listening: Back To Love (with sinhala, man this is some good stuff that belongs on radio) 
fan page:https://www.facebook.com/StephanNeera
Then don't waste time contemplating!' Learn from some of the best in the home music scene (Pasan Liyanage, Chethaka Karunathilake & Ranga Dassanayake) and get some of that music out
Its been a year since the single was released on YouTube, fast-forward to present ..the video for it is in the works and by the looks of it would be
The Artists Evening is on this 15th and we caught up with the awesome team behind the gig for a quick one to one on their first event and more!