Stephan Neera Feat Dior – You Got Me
while this is not terrible, all that auto tune should be toned down on Stephan to almost natural as he has a decent "Jay Sean"-ish kinda voice…agree? no? check it out and let us know…also interestingly this song features french lyrics by Dior.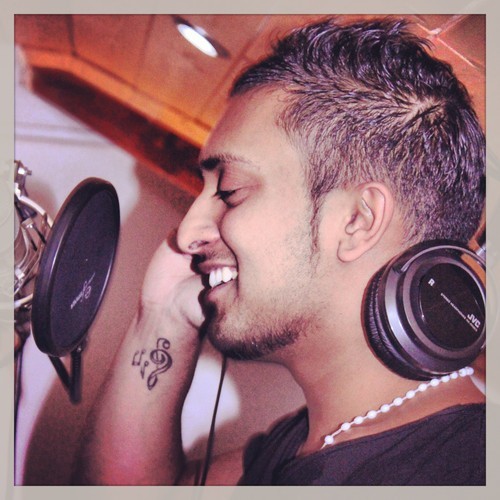 recommended listening: Back To Love (with sinhala, man this is some good stuff that belongs on radio) 
fan page:https://www.facebook.com/StephanNeera
Mammalia's second single is nothing short of stellar and we think this could be one of those crazy big internet hits in the weeks to come.
Released yesterday afternoon, the Tamil version of "Wassane Heene' sure has been taking over Lankan newsfeeds like wildfire and catching up we did with singer Krish Manoj. DecibelLK: About the
while this track has already had its radio premiere last week on the YES Home Grown Elektro Special (YES101, Sri Lanka's Number 1 Hit Music Station), it's yet to be