Stehpan Neera Got His First Number 1!
His debut English effort (with some hindi) which was produced by The Sherifs hit number 1 last night on The YES Home Grown Top 15. "This Is Who We Are" is officially the most played song on the station and have you checked out the video yet?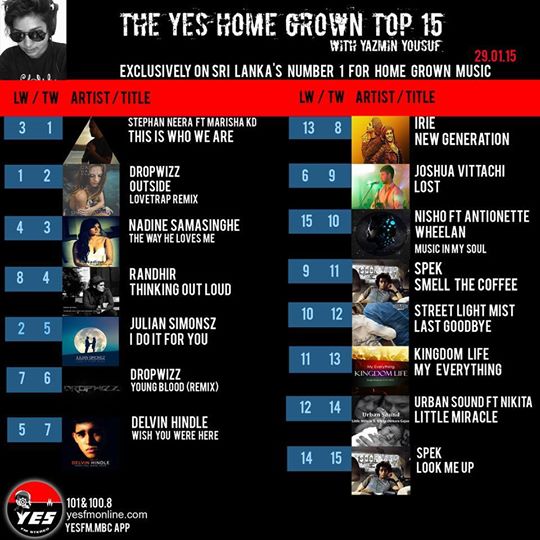 This is actually a submission for an on-going contest by Beatport & DJ Lion, the winner gets announced on the 7th of next month and we're hoping it will be
We're glad to be hearing something a lil diverse like this after sometime, this producer from CMB is on our radar this year!