Stehpan Neera Got His First Number 1!
His debut English effort (with some hindi) which was produced by The Sherifs hit number 1 last night on The YES Home Grown Top 15. "This Is Who We Are" is officially the most played song on the station and have you checked out the video yet?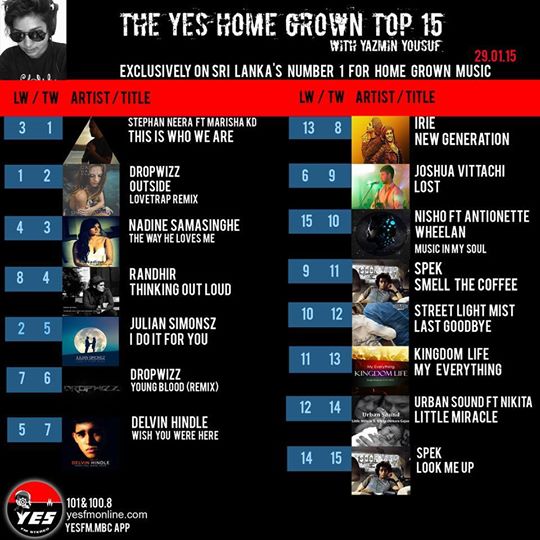 Ranil informed us of this special jam from sometime last year and we think this is great listening material and while this could lead to a few speculations, all we
We didnt know about this release (26th Jan) till it popped up from the middle of nowhere but this is one heck of an addictive listen to if you're into
Just when the world couldn't get enough of this single, Kavi drops his sick deep house take.