Sir Chitral Somapala To Perform In Dubai
in case you're gonna be in Dubai this July, make it a point to get tickets for this not to be missed show…plus for DHS 55, it's a darn good deal!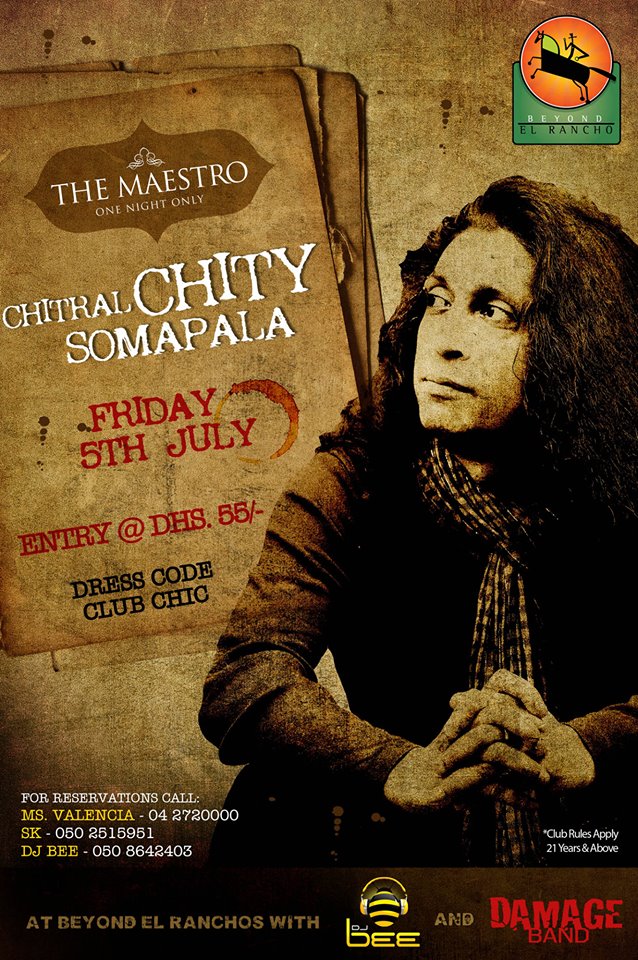 This HAS to be one of 2019's biggest collaborations from the Sinhala music scene and what a throwback to Iraj's signature sounds from the 2000's too! Its not even been
Winner of TNL Onstage 2008 (solo category), Indumini has been putting out home videos for quite a while now and here's her latest: a take of Stone Sour's classic "Through
After teasing for a month, the much anticipated comeback video from Mandira & Maliga dropped yesterday and we think this is some very fierce stuff by the rapper twins.