Sir Chitral Somapala To Perform In Dubai
in case you're gonna be in Dubai this July, make it a point to get tickets for this not to be missed show…plus for DHS 55, it's a darn good deal!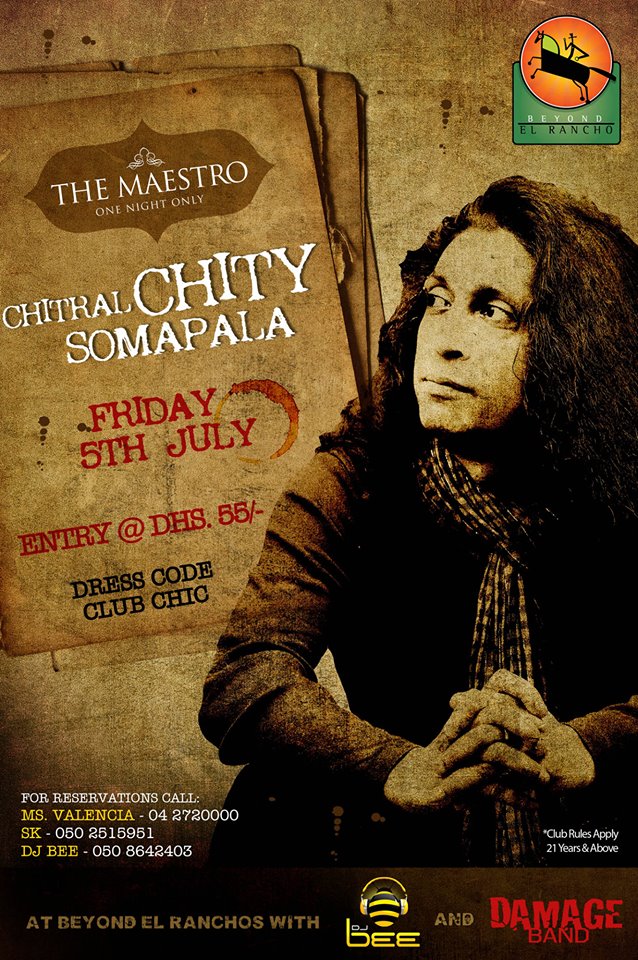 Producers Azim & YAKA ave collaborated and the end result? 'Electrovil' and a mashup of their names – #Yazkim. Check out their debut collaba SriLanka!
he is who he is, one of the oldest names from the Black Metal community & is a part of HDPA: Hela Distributions & Promotions Sl (Funeral In Heaven /
This Colombo based producer and Dj has yet another EP out this month! Titled 'Chaos In My Head' and released through Infamous Recordings, this one features 4 brilliant minimal /