Shiran-Ta Is Finally On Beatport
its not the easiest to get on beatport from what we've been hearing but this producer/dj made it, check out this exclusive work on sonic art by the man himself with the remix treatment given by another name from the home music scene-Dropwizz.
http://www.beatport.com/track/arugam-bay-dropwizz-festival-mix/4796303
support your artists SL by buying their music.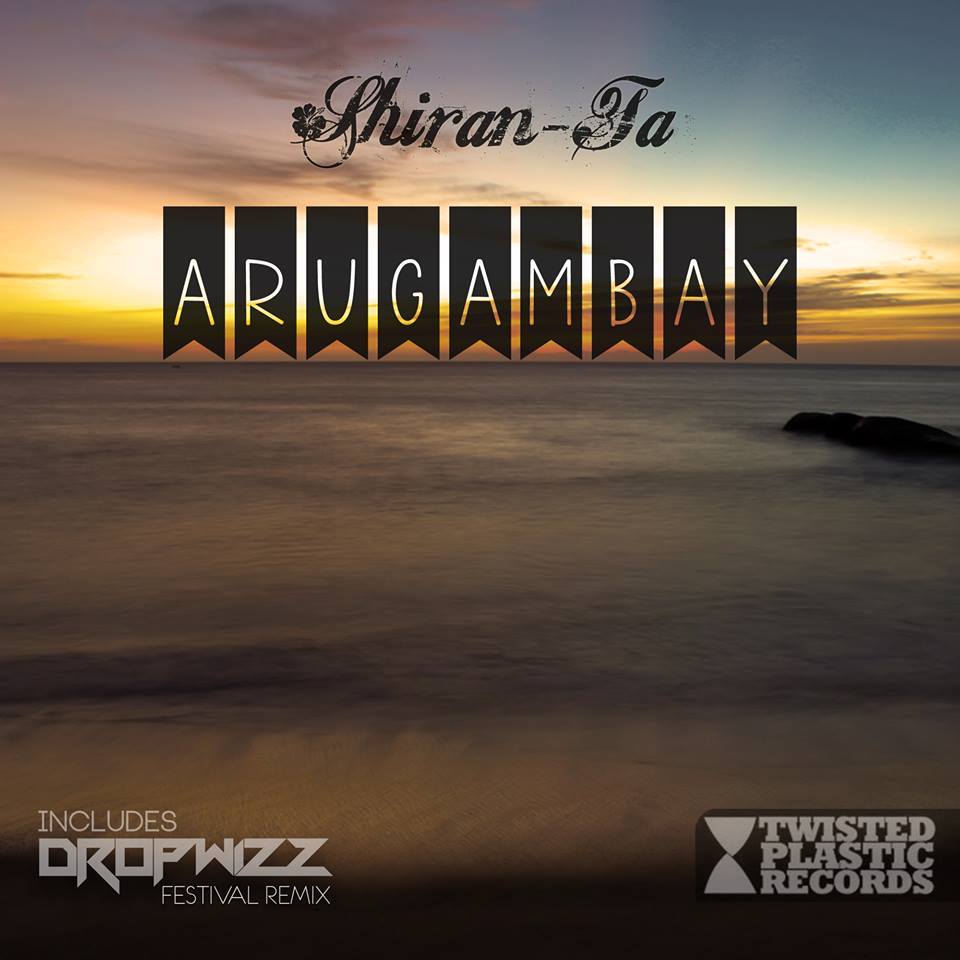 Just in time for the Sinhala & Tamil New Year comes this single by the Deep Sounds featruing quite a few freshers from the scene – Medhavi Samaraweera, Thatsarani De
Awesome year ahead to these awesome names – Markia (rapper.producer.51 Entertainment man), Alston Koch (singer.performer) & Samith Gomes (rapper) from us – team decibel.lk photo credits: we don't know the
You already know the answer to that! In case you don't, this teaser that was released yesterday should get you excited for what will be dropping in the near future!