Shehara To Perform At Chaotic Carols
Its official!
Shehara will be taking stage (after what seems like an eternity) and from what we know, this is gonna be one heck of a killer gig at The Keg! Hope you've gotten your tickets already from the Cult Studios!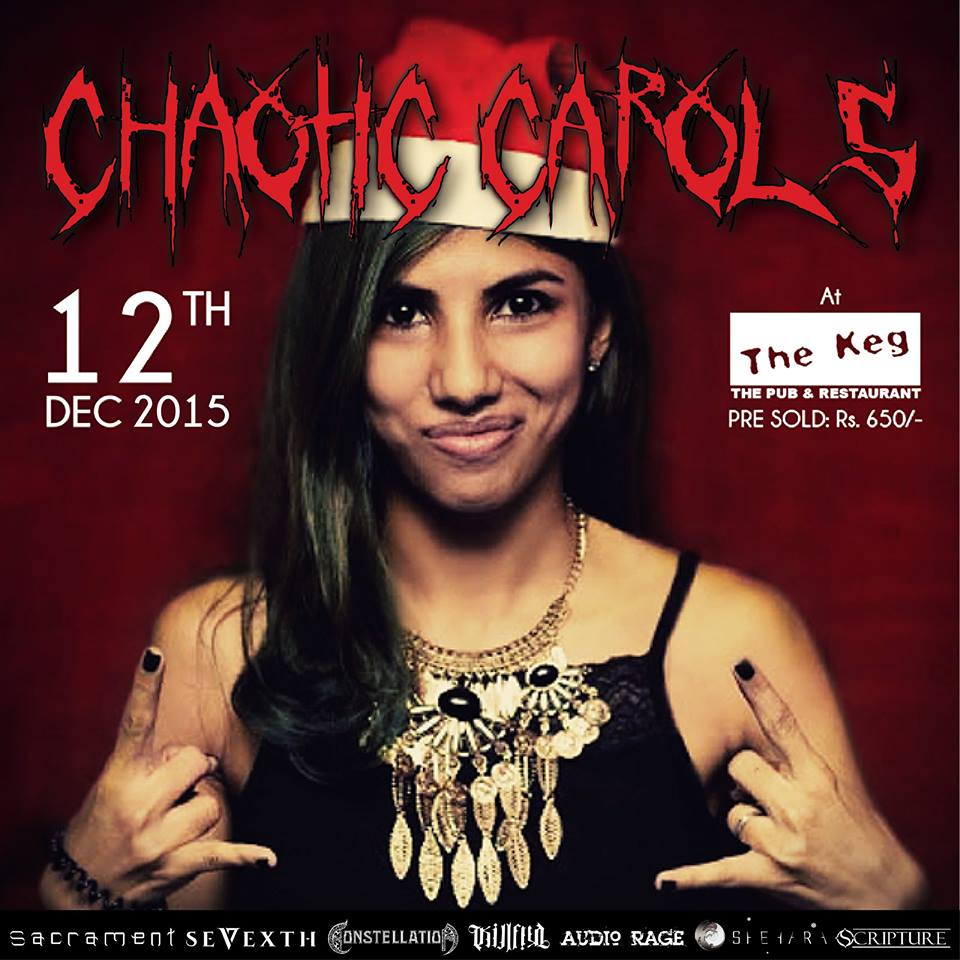 The first single from Mass Damnation's upcoming album got released on Monday and this one is made for the pits!
From our time, he is one of the few performers that can really do a MJ (vocally and physically), t you good sir a very awesome year ahead – team
And the one man project that is Teklix is back with this brilliant techno remix of that Y2k classic..did we tell you its up for grabs, get that free download