Shannon Davin Releases New EPs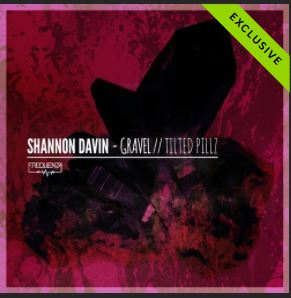 The most recent one titled GRAVEL / TILTED PILLZ, is a 2 tracked techno Ep that just got its release through Frequenza on beatport.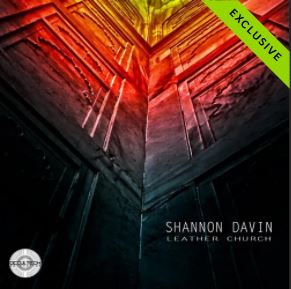 Around the 9th of the month, he dropped 'Leather Church', another 2 tracked Ep of minimal/ deep tech gems through Occultech Recordings, again on beatport.
photo Credits Natalie Soysa – Creative Studio / this photo has been edited
We this is a pretty special sort of collaba and its nice to see Shihan on a track after what seemed like forever after his Sirasa Super Star days.
And one of Colombo's favorite band's are back with yet another video, this time around for their single 'Hold On'. This one also features Paul Roth on Sax duties.
We've always liked this combo as they are a two man recipe for really really good singles. Think of it this way – awesome producer/ sinhala music sampler guy meets