Shannon Davin Releases New EPs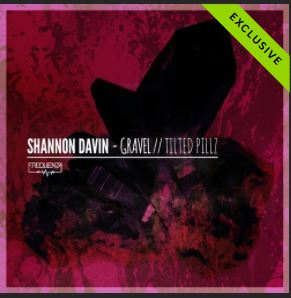 The most recent one titled GRAVEL / TILTED PILLZ, is a 2 tracked techno Ep that just got its release through Frequenza on beatport.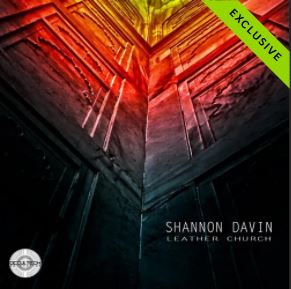 Around the 9th of the month, he dropped 'Leather Church', another 2 tracked Ep of minimal/ deep tech gems through Occultech Recordings, again on beatport.
photo Credits Natalie Soysa – Creative Studio / this photo has been edited
we got late to wish you guys but it's better late than never! SUNJ Bandara (Say You Love Me fame), Kavya Kankanamge (YES Superstar & TNL Onstage fame), Shezri Junaid
After a very successful few releases, this uber talented 20 something is back with this release that sees him take on a very interesting genre mix – a future hit?
This acoustic take of "Diamond Girl" was released in early Jan as a NY treat to his fans and we dig this! Thoughts?