Shane and Chali Cover Wrecking Ball Makes Miley Wonder Why She Wasnt A Dude In The First Place
we swear the first time we heard the track, the thought hit our head..why wasn't this song done by a dude rather than a chick, Miley or not? While we wish the audio quality was a bit better and the tempo a lil slower, this is a pretty decent effort by Shane & Chali. Good job boys!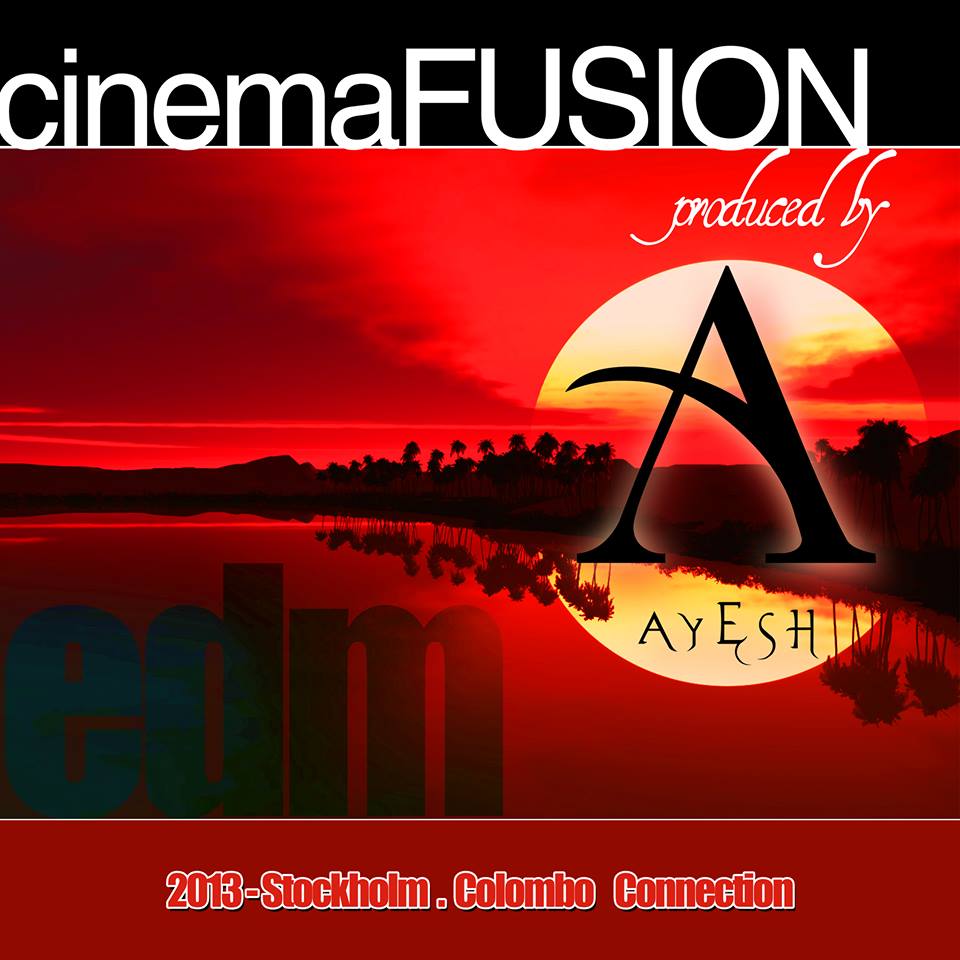 There's a reason why this track is here… We feel that think that Minuka might be a producer worth watching out for and while this single may not be at its
and its got something to do with zombies….we know too much already but we'll let you in on info when the time is just right 😉 till then, here's a
Its been a while since we heard anythign from the Sinhala Rap scene and we think these freshers are something, check out these campus rappers.