Senela Jay – Outta Here
we like her sound, strong gospel, pop n soul with tons to offer….what do you think of Senela Jay? Also a pat on the back to The Sherifs for doin a great job with the audio & video!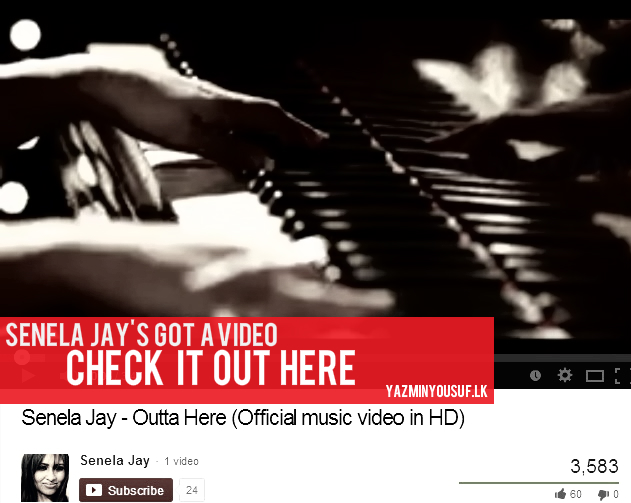 Manager of Spirited, The man behind Ironwardrobe Records (https://www.facebook.com/Ironwardrobe.Shop) and vocalist of Black/Thrash Band Manifestator…a great one to you, fella!
this has to be one of Smokani's finest, yet..Intense and hard core almost..see how you dig his second single from this year.
Hope you have the best one ever you awesome front man of Tantrum and may this year see you score tons of whiskey! i support an independent shutterbug by recommending