Senela Jay – Outta Here
we like her sound, strong gospel, pop n soul with tons to offer….what do you think of Senela Jay? Also a pat on the back to The Sherifs for doin a great job with the audio & video!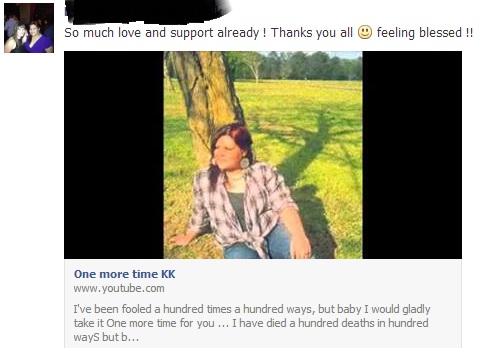 His radio debut dropped last week when he and Az Sherif were on The YES Home Grown Top 15. A pretty fun listen to too!
It's been a minute since producer Deyo dropped a video and this single features his buddies VashanthS & rapper Markia.
It's nice to see em producing music after a pretty long time (a year we thinks) ..Here's Daham & Chunky's latest