Senani Is Working On Her Video
This would be for her next release "Vodoo Child". While the song has had it release a few years ago..this is gonna be a fresh take featuring Herschel Garrison.
A release date has not been set but we will keep you informed =)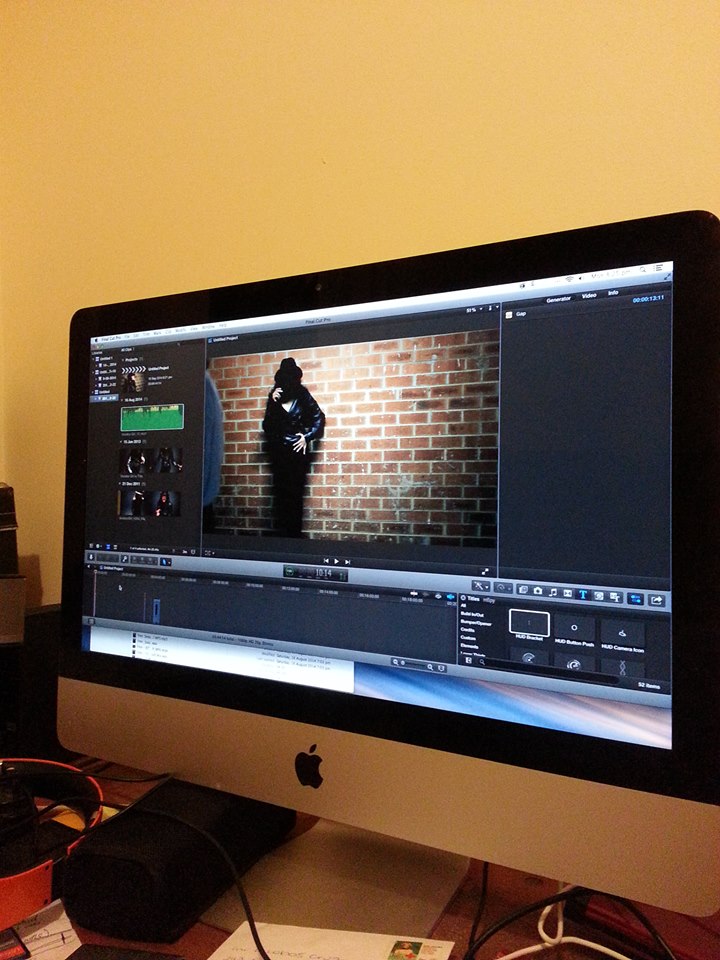 Lanka's rap scene hasnt seen much of this 20 something year old rapper but here he is with this fresh drop titled – Kurutu.
This fresher by the UK based producer & dj is our first exclusive release for the year and is fun listen which is up for free dl too! Get it
In a recent Fb post, the Dj & producer (Hardstyle Mixtapes) revealed this! More deets on Maelstorm, here