Selectro To Play @ Tomorrowland – Belgium
It's been the buzz since they DJ group dropped news and yes, this is legit news!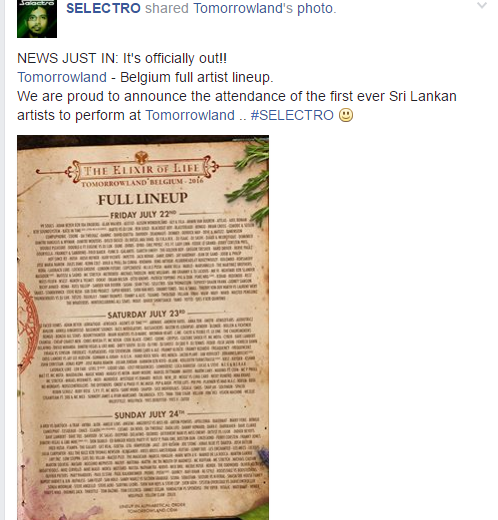 do you see it on the Friday lineup section?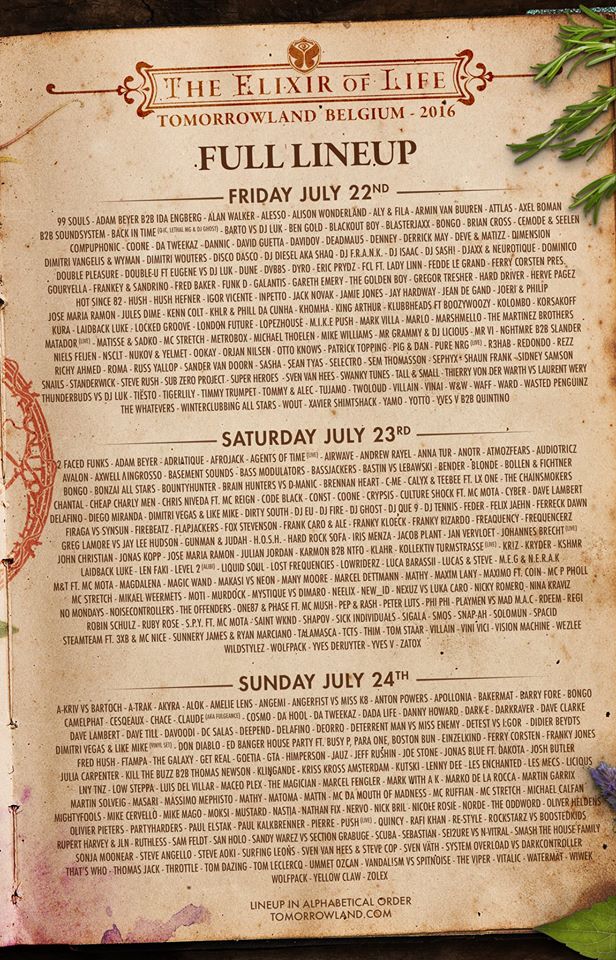 But that's not all, the boys will be playing 2 extra gigs as part of their tour!

We think this belongs in a PC game, preferably one with the nasty crawlies..good stuff again from this one man project!
his first trap remix doesn't sound too bad for a first attempt and yeah we get it, he does have a favorite in Krewella (we suppose who doesn't?). Check it
this one has to be one of his best mashups in a while and hence we think you should check it out too!