Selectro To Play @ Tomorrowland – Belgium
It's been the buzz since they DJ group dropped news and yes, this is legit news!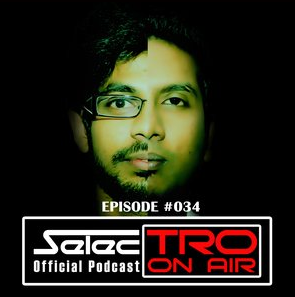 do you see it on the Friday lineup section?
But that's not all, the boys will be playing 2 extra gigs as part of their tour!

It was a few days ago that a fresh name from the scene dropped his single and we got around to finding out about Lo. Here's an intro to a
Launched at their 12th anniversary, here's Centigradz first drop of the year and we think this is a pretty good effort.
This might have come out a tad late but we love this take and especially the video (its all kinds of crazy)