Secret Society's Summer Rain: Now On BeatPort
this track premiered on the YES Home Grown Elektro Special a few months ago and now finds itself in a very cool place called beatport. Released by Aurium recordings,this is an underground classic for those with an acquired taste for darker progressive house. it's also got the remix treatment by GMJ (Aussie Underground Scene Recognized).
Pretty promising stuff from this one man project! Dan Raver, give yourself more than a pat on the back mate!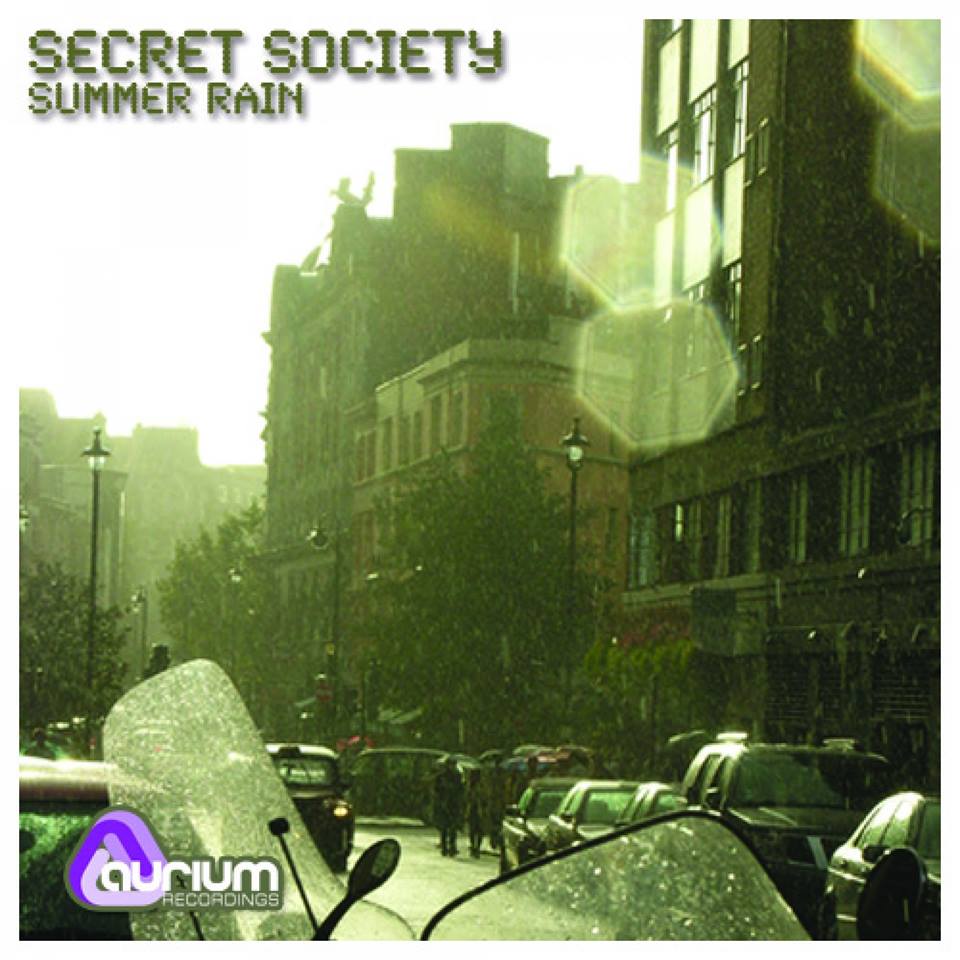 After a few mad weeks of hyping, the much anticipated video to Janaka Selekta's single (Ft Vidya Venkat) dropped yesterday afternoon and we think Sachi Ediriweera (creative brains behind the
Happy cake day to two awesome names! Amy Martinesz (singer.YES Superstar Season 1) & Arshadh Iqbal (singer) – have the best year in music: team yazminyousuf.lk photo credits: we
This fairly new band's take of this single aint too bad…did you know that they also cover the great Amon Amarth? Learn how to get a song on itunes at