Secret Society's Summer Rain: Now On BeatPort
this track premiered on the YES Home Grown Elektro Special a few months ago and now finds itself in a very cool place called beatport. Released by Aurium recordings,this is an underground classic for those with an acquired taste for darker progressive house. it's also got the remix treatment by GMJ (Aussie Underground Scene Recognized).
Pretty promising stuff from this one man project! Dan Raver, give yourself more than a pat on the back mate!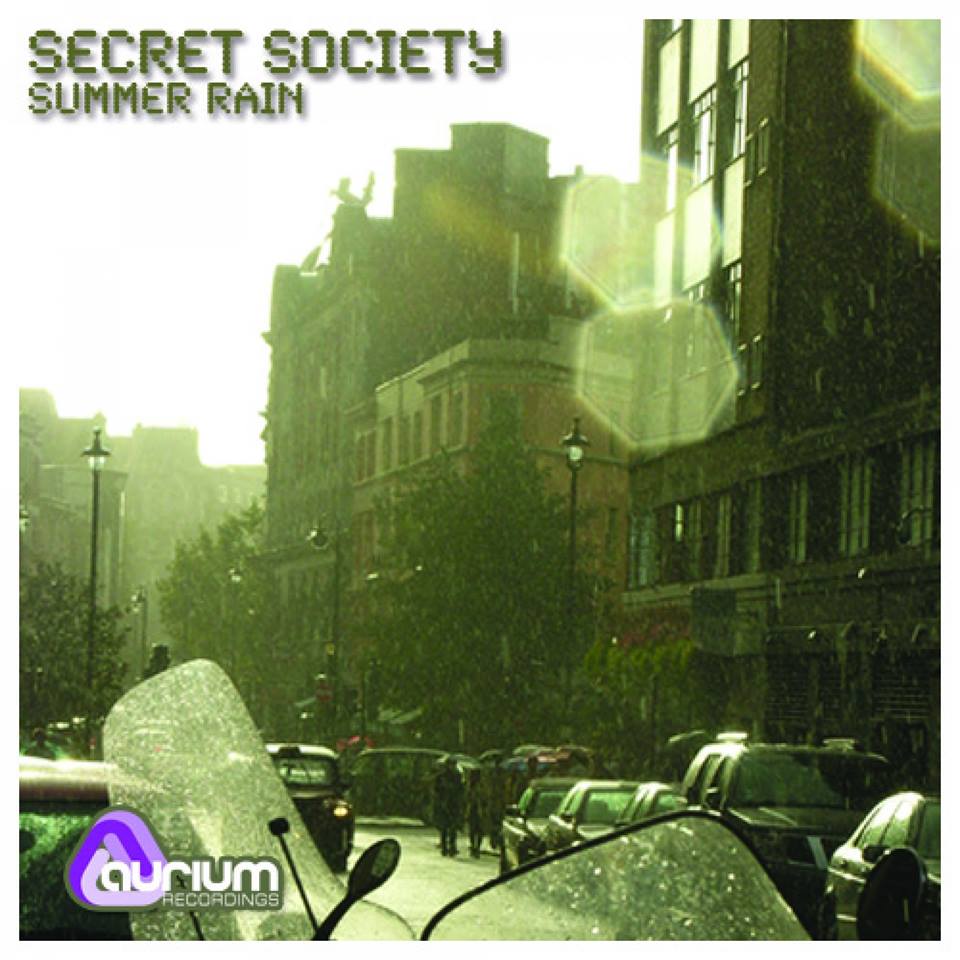 28th of the month sees the very first tamil hip hop show in the island that features more than just a few names from the Indian & Malaysian rap scene
Now this is what we can taking it a notch higher! Interested? well, get talking to the people at the DJ Academy already!
And as promised they dropped it on Saturday. A slight departure from their older sound? Be the judge already.