Sanjeev Niles Announces EP Launch & Video Release
We think this is going to be an extraordinary evening at the Goethe come June 8th cuz that's when Sanjeev Nile's debut EP & video gets launched!
Here's a sneak peak of the set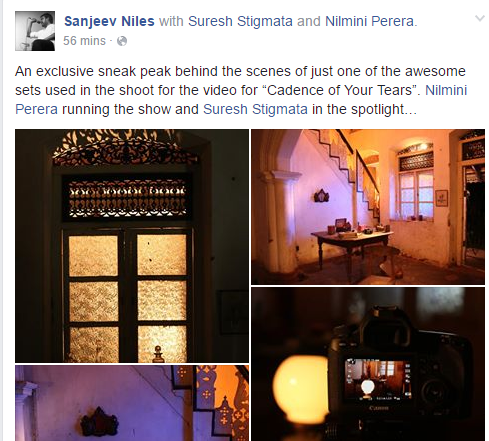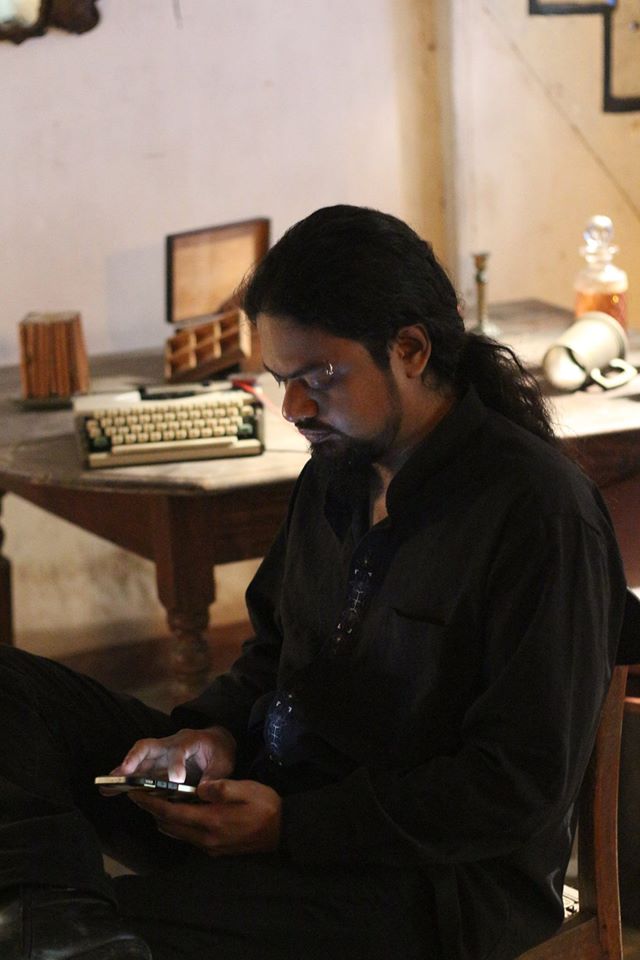 you gotta love Jehan R for videos like these! True to 99% of Lankan's from different generations too! Now, who and who comes into your mind men?
While there's a bit more work to put into this track, we think it sounds like something you'd hear on a movie score, hence its up here..check it out already.