Salvage On The YES Home Grown Top 15
What a year it's been for this band ever since they came out of hiatus early this year! From sharing the stage with a few of the country's biggest metal bands's to even performing at The YES Home Grown Awards…and to catch up on that, their upcoming gig and more..they will be checking into the studio of YES101, this Thursday and knowing them, they even have a few live tunes up their sleeves.
Make sure to tune in at 7pm, this Thursday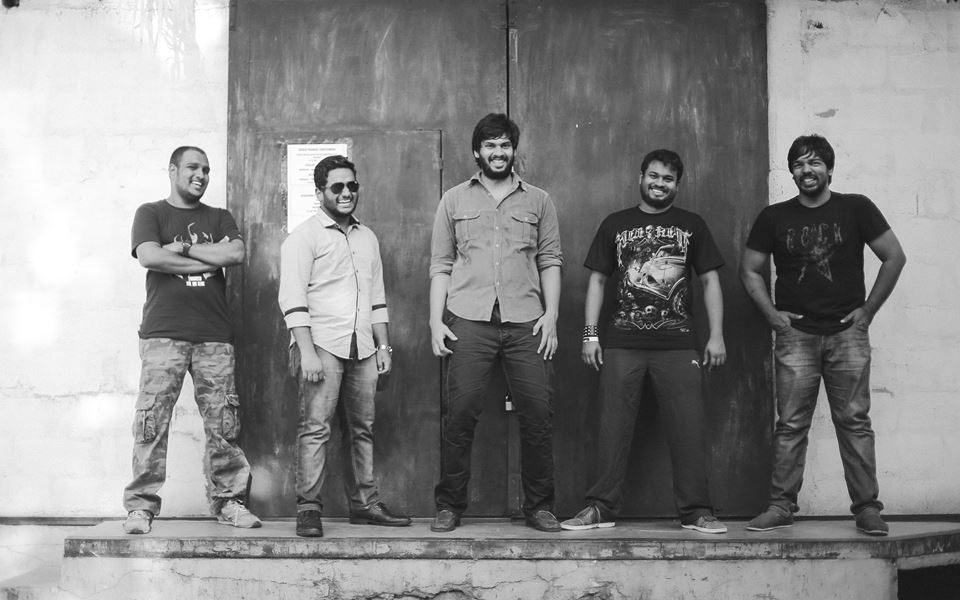 Belated name day greets to Dr. Milinda Salpitikorala (Dr./Former Manager – Fallen Grace & Skinz Brand Owner), Sam Weerawardena (Guitarist – Ex Magic Vinyl/Radio Personality), Shakil Mohammed (Producer) & Farzil Reza
first it was Sheyana and now its the very cool project by Vidhu Jayawardena (Ex Breathspace), reverbnation..we're glad you're finally featuring music from our awesome nation! recommended listening: miles away
and man we are digging this EDM goodness! Definitely a starter upper for today.