Salvage On The YES Home Grown Top 15
What a year it's been for this band ever since they came out of hiatus early this year! From sharing the stage with a few of the country's biggest metal bands's to even performing at The YES Home Grown Awards…and to catch up on that, their upcoming gig and more..they will be checking into the studio of YES101, this Thursday and knowing them, they even have a few live tunes up their sleeves.
Make sure to tune in at 7pm, this Thursday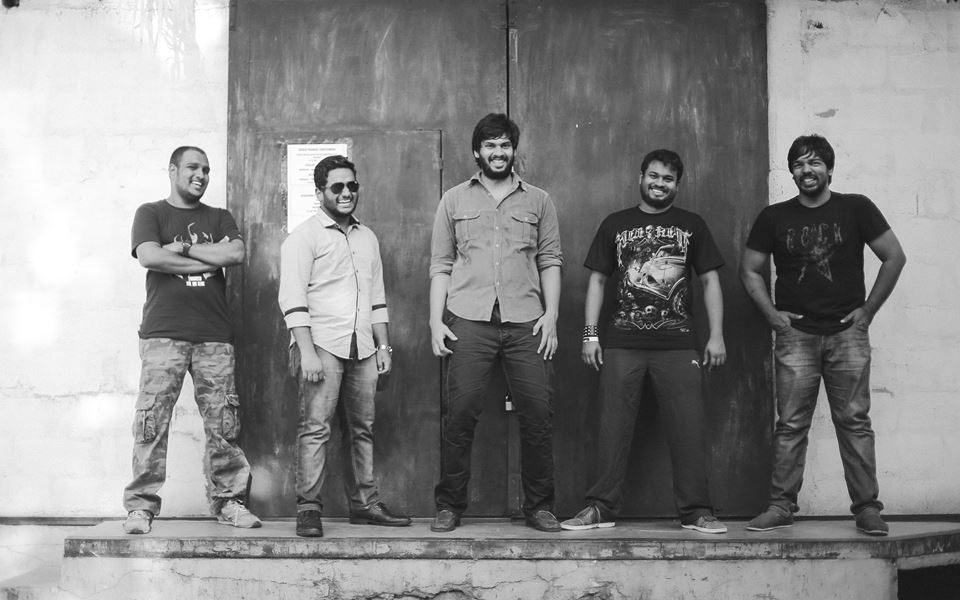 This is some pretty good work of sonic art, very chilled and almost mix ready..see how you dig this producer's first ep
Now here's something you don't see everyday – a beatboxer & a photographer in one of those experimental shoots, exceptional stuff!
This 3 track Ep just got its release thru Jambutek Records and it sure is one heck of a stellar techno release by the Dj & producer. Click here for