Sajay's Debut Ep Is Here : The 'Messiah EP
This one has been in the making for a pretty long time and we're glad that its finally out. Producer & DJ Sajay's debut EP 'Messiah' is up for preview on beatport thru BC2 Records and is up for pre order before its release on the 1st of Jan.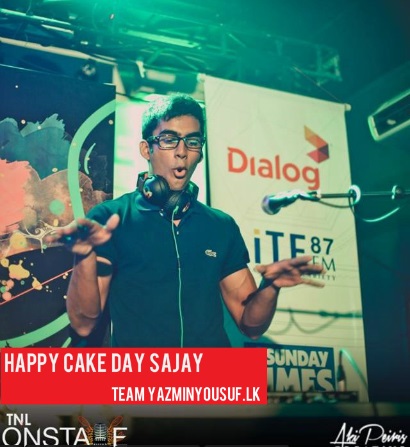 You might remember Nilesh showing off his beatboxing skills a while back, fastforward to the future to this interesting take of 'Give Me Love'. See how you dig Nilesh's take
This stripped down, dude cover of Heros sure is something, its simple yet pretty neat!
Singer Shehan of the 24k Magic mashup fame (with Ranura Perera) is back after a break and he posted this.  While this is supposed to be a genuine thank you