Sajay's Debut Ep Is Here : The 'Messiah EP
This one has been in the making for a pretty long time and we're glad that its finally out. Producer & DJ Sajay's debut EP 'Messiah' is up for preview on beatport thru BC2 Records and is up for pre order before its release on the 1st of Jan.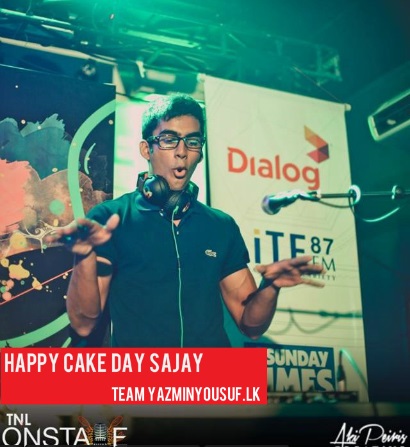 Marking 10 years in the music scene of Sri Lanka is Wagon Park with this very special release that was out on the 1st of January and we think this
As we close to our first 50th, we decided to feature a band we think have borrowed influences by Breaking Benjamin on this track of theirs "Letters"..see how you dig this former
The news of him working on a video for his single 'Salli Beheth (Money Medicine)' dropped yesterday and we think this is gonna be one of those really really productions.