'Rise Up' Hits Number 1!
It's week 3 for the team on the countdown and that super catchy single has hit number 1! But that's not all, producer Ruwanga has not one but two singles on the top 2, this sure is one of those rare instances.
Here's the countdown at a glance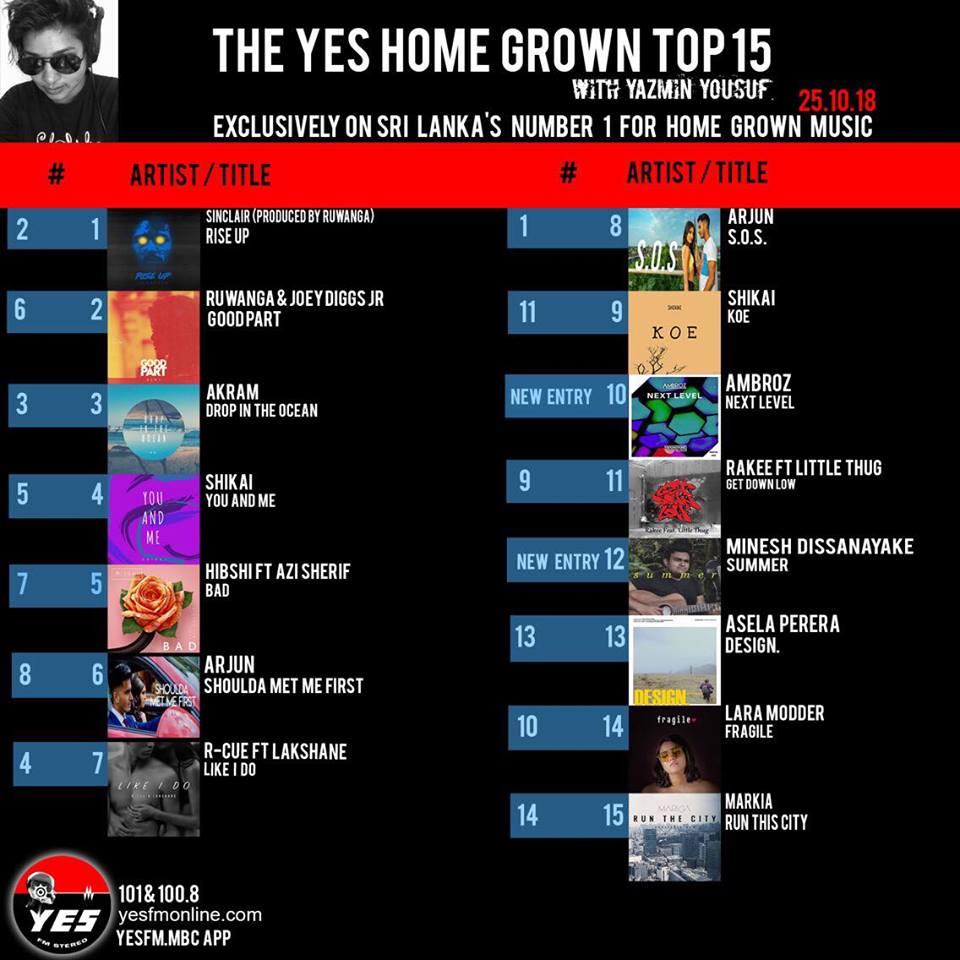 Introducing Dilly Jay! She's a fresher and has a damm good mix up on her soundcloud that's good for a Tuesday morn we reckon…Yo, Dilly…hope to see you play one
This is quite a different remix from the dj/producer who is known for his tech house efforts and we like it!
From the same guy responsible for The Noise Project & Nagaara comes this – an epic music video unlike any other and here's the teaser! No word