'Rise Up' #1 Again!
The climb is real and 'Rise Up' is back at the top spot for a second time. Not familiar with the single, check out the killer video.
here's the countdown at a glance.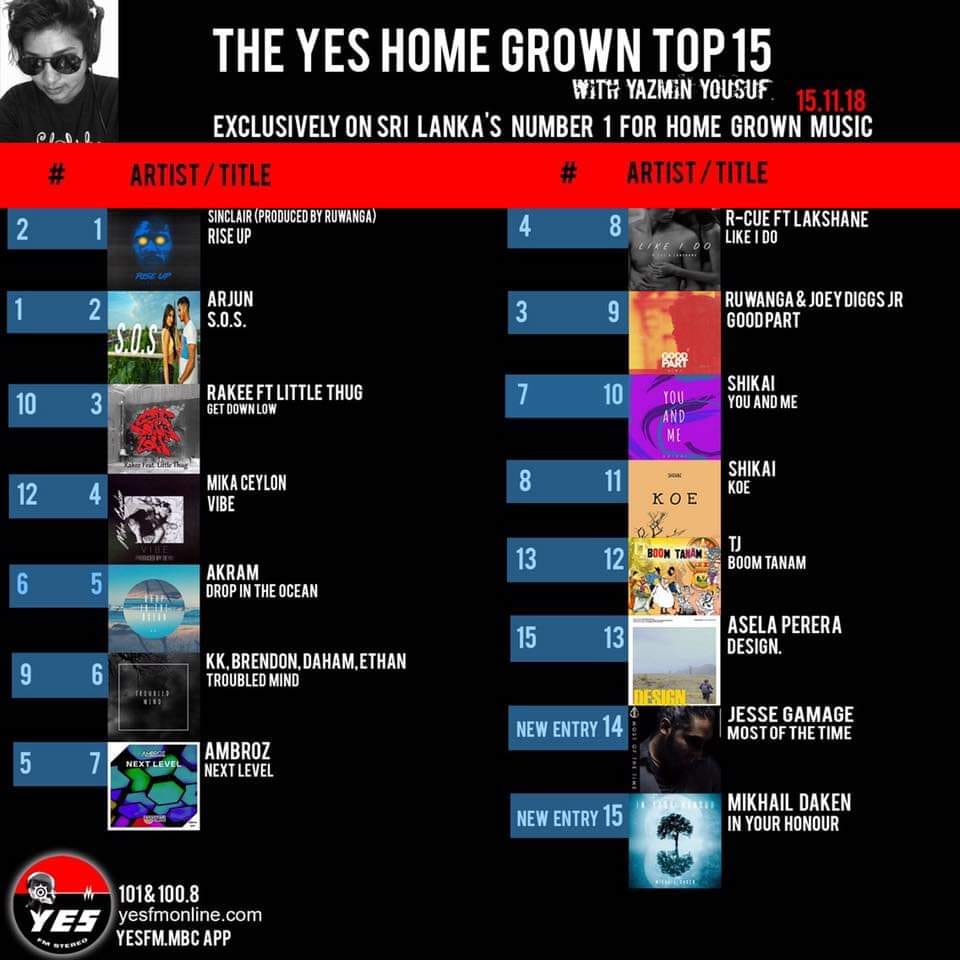 it's acutally a little longer than what we expected but we like what we hear, nice worth with the atmospheric elements and the rest! cant wait for the final product.
Released a few days ago, here's Italy based DSquad's latest.
Not too long after the release of the Hit Factory Session's acoustic take of 'Chakithaya' comes this original single which we think is a step away from the generes /