'Rise Up' #1 Again!
The climb is real and 'Rise Up' is back at the top spot for a second time. Not familiar with the single, check out the killer video.
here's the countdown at a glance.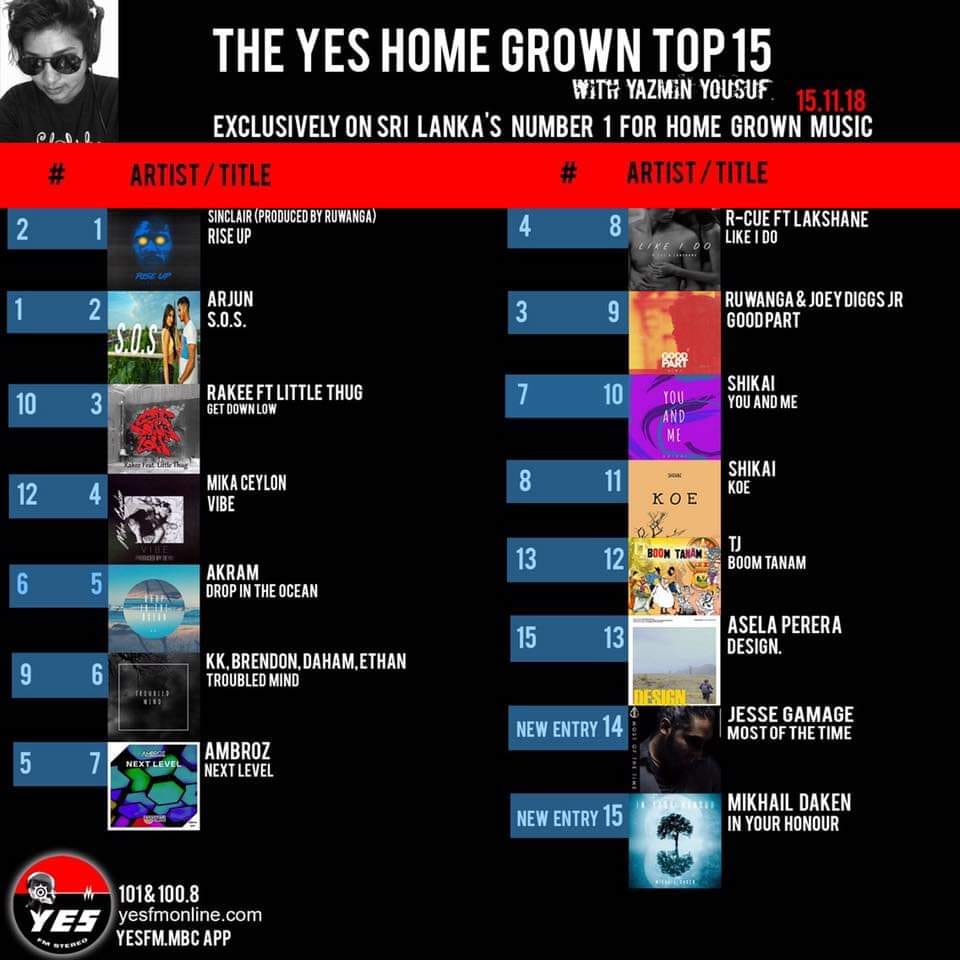 Here's a few captures from the recently held carol service by S.Thomas' Prep School.
This single sounds pretty intense and is probably one of the fiercest Sinhala rap efforts we've come across in a while. Big up to Born Lord for the link. Post