Real Men Don't Abuse – RMDA Has A Concert: 8th Nov
and we think this is fantastic idea and think you should be a part of it cuz its all for a real good cause…go ahead n kill two birds with one stone this weekend =) also kudos to you Kumar for your status on this!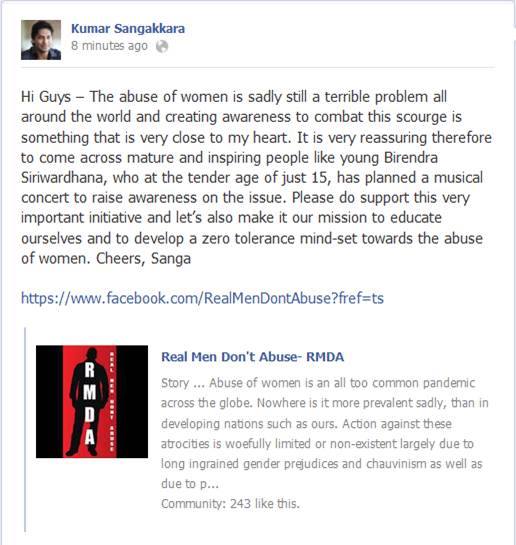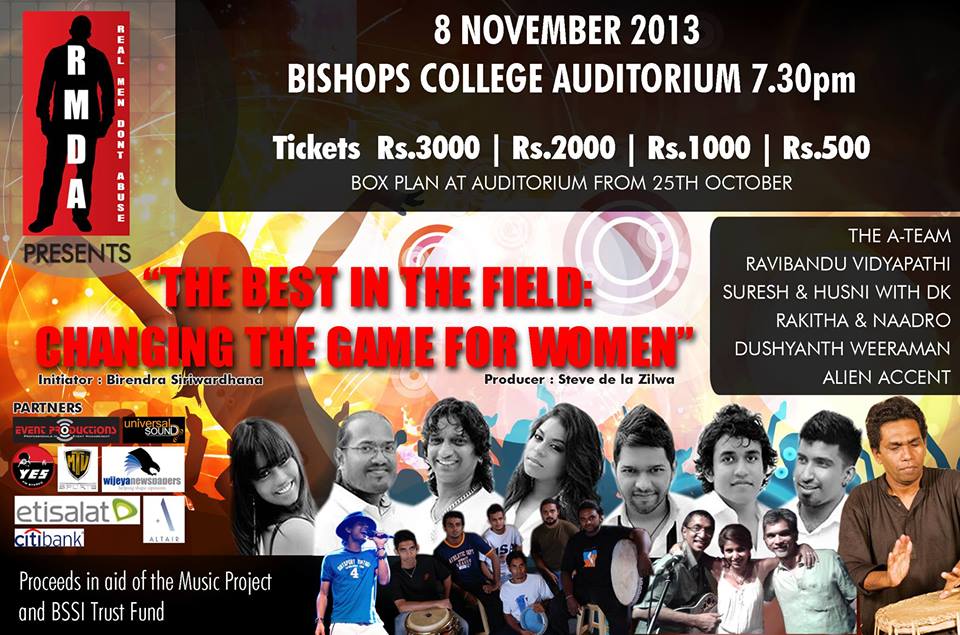 for more info: https://www.facebook.com/RealMenDontAbuse?ref=stream
on YouTube that it :P, Iraj and team Illnoize had a lil gathering for cake and all those things perfect for a celebration.
this has to be one of Smokani's finest, yet..Intense and hard core almost..see how you dig his second single from this year.
This offering is a different side to A-Jay we doubt a lot of people have heard before but this almost dirty, grimy, dark techno release is something to check out!