Rapper Spike's First VLog
okay so there's the announcement of new music and a video, yay! check the vlog out already!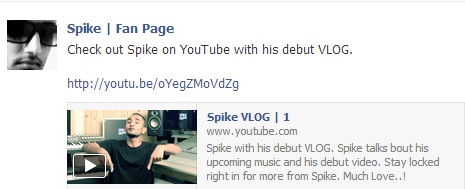 We have missed out on quite a few birthdays but hey, its never too late to be wishing and what not…Happy Belated Cake Day to Smokani Pyromaniac (rapper), K-Mac (rapper),
Released only a few days ago on Protocol Recordings, this single just got it's brilliant Trap take and yes, its up for free download Sri Lanka.
This cover is an inspiration standout by the kids at Ashanthi's School Of Music & TNL Radio…click play, you'll know why =)