Rapper Flipper Announces New Music
And word has it that the single, also produced Ayeshmathwill be dropping in the near future. Here's the official artwork.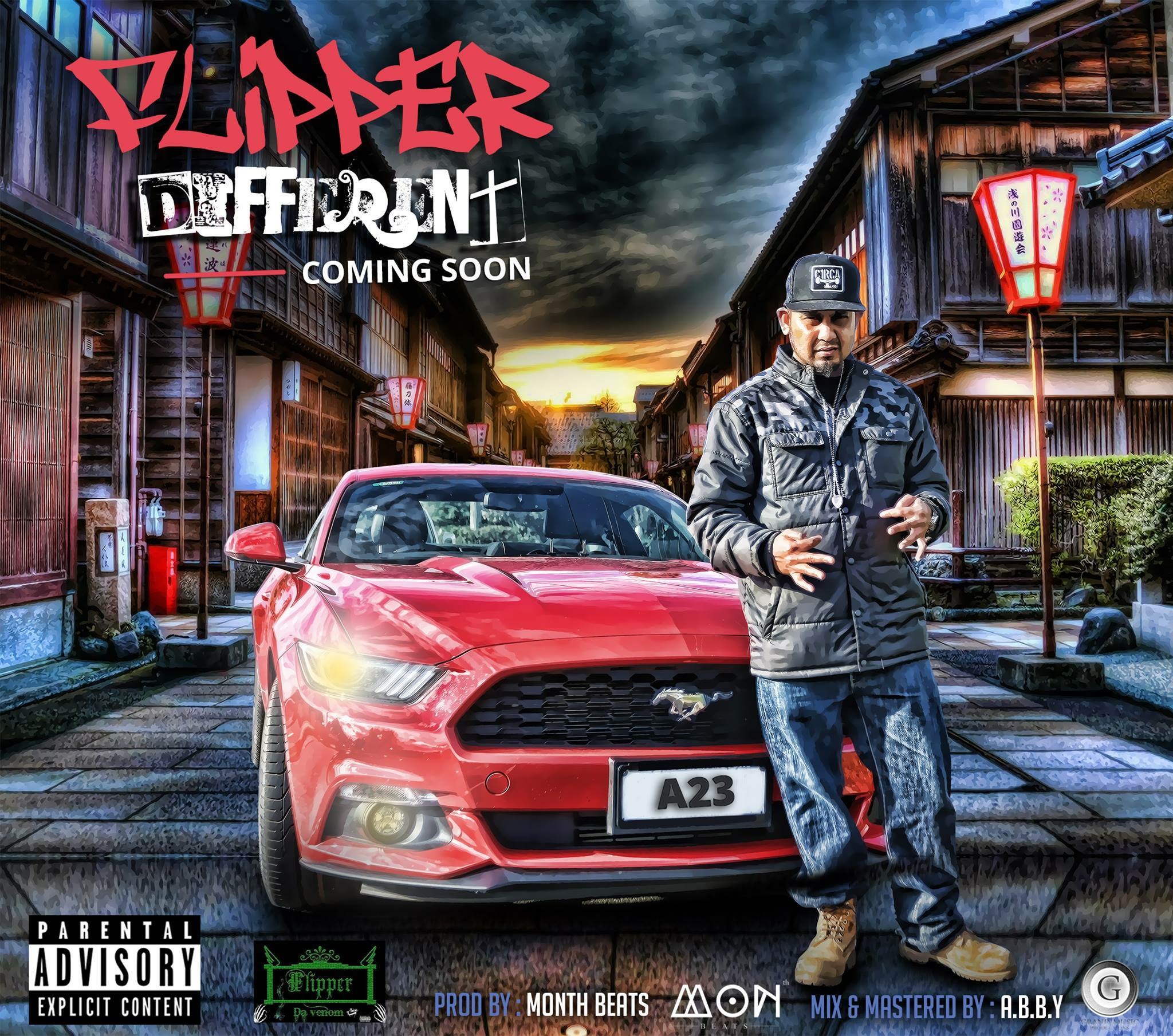 Its a nice, short piano version of it (we recall he did something similar with Daft Punk's "Get Lucky" last year) and its for free DL too http://www5.zippyshare.com/v/79380974/file.html
and we're loving his new direction! it's almost like the perfect play for a mad night out..see how you like this masterpiece!
After tweeting and teasing for months looks like along with his yet to be released single will come a video and according to a post on his fb page the