Rapper Flipper Announces New Music
And word has it that the single, also produced Ayeshmathwill be dropping in the near future. Here's the official artwork.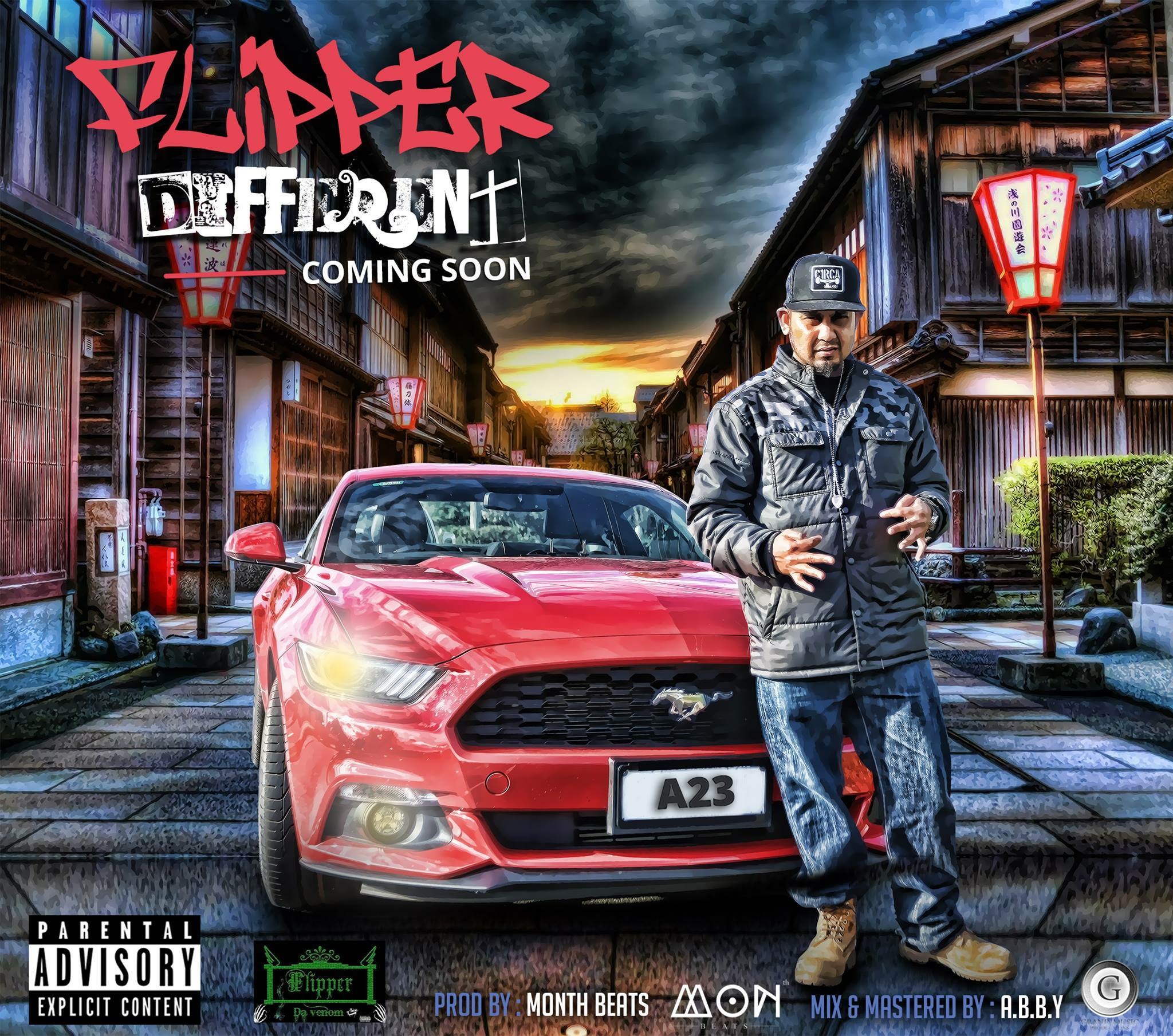 This single which was released a few hours ago has been gaining quite a bit of positive reviews from people who dig the genre, whats your take?
To be a part of the whole deal of course =) Here's all the details you need to know Requirements: 1) wear fun bright colors, brighter the better. 2) must
Andrew De Silva's last drop of the year is what we'd like to call an instant hit! It's quintessential Andrew, we think this see's him in an element a lot