Rapper Flipper Announces New Music
And word has it that the single, also produced Ayeshmathwill be dropping in the near future. Here's the official artwork.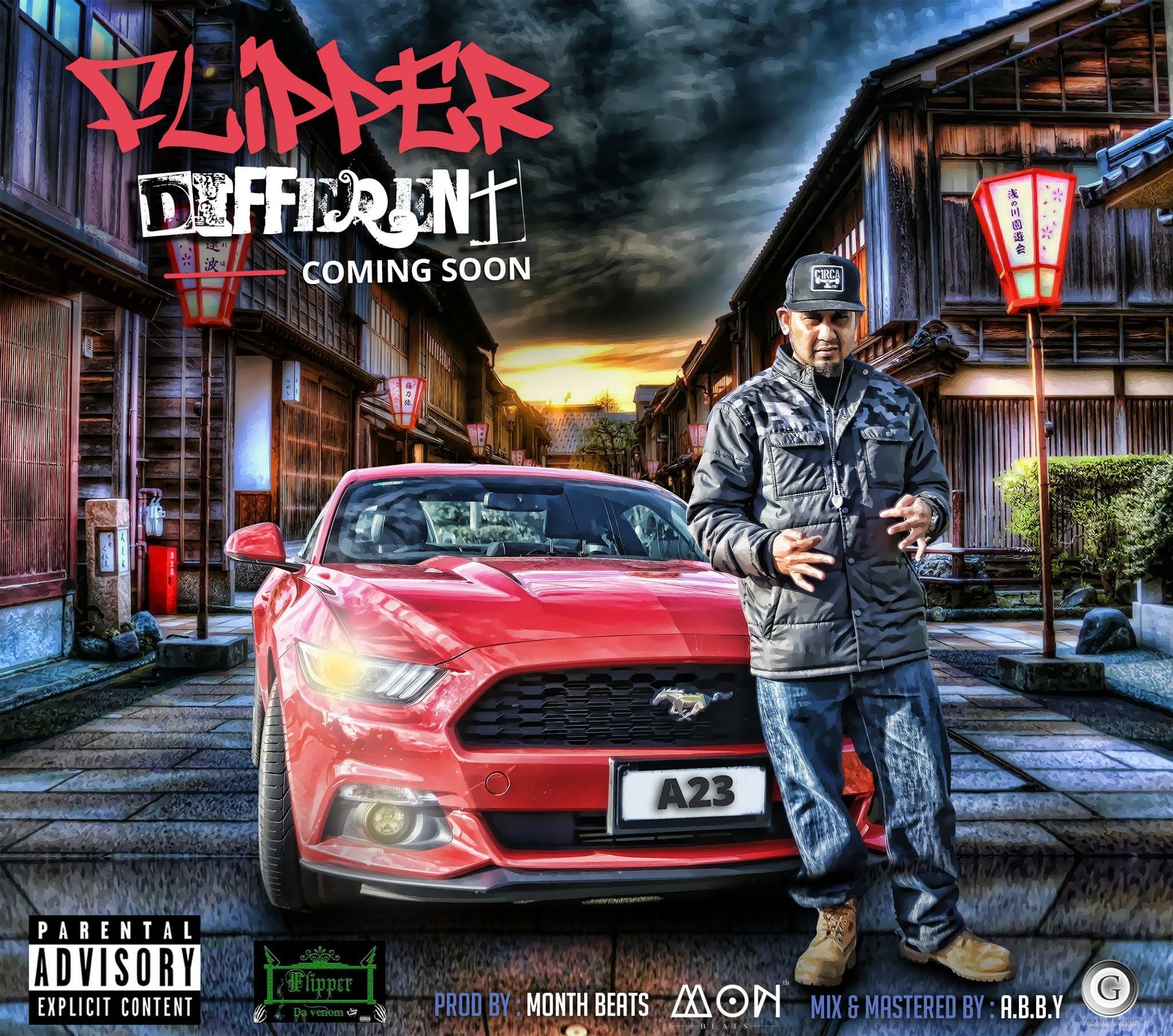 What a year it's been for this band ever since they came out of hiatus early this year! From sharing the stage with a few of the country's biggest metal
this is fantastic for the first Alternative band to top the YES Home Grown Top 15! Here's to more weeks Shaun, Shamin & the rest!
We didnt know about this release (26th Jan) till it popped up from the middle of nowhere but this is one heck of an addictive listen to if you're into