Rapper Flipper Announces New Music
And word has it that the single, also produced Ayeshmathwill be dropping in the near future. Here's the official artwork.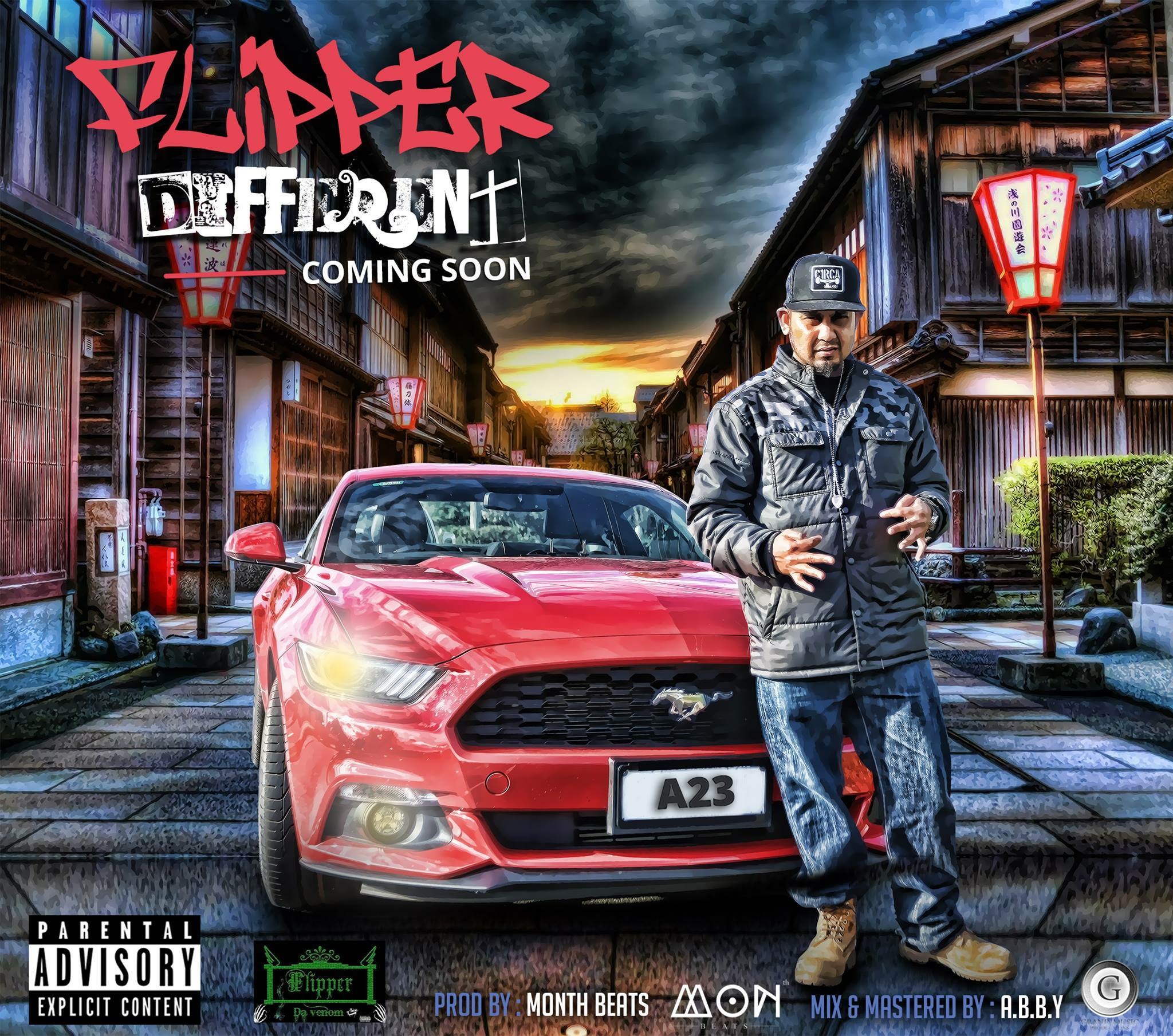 Happy cake day to Asiri Fernando (singer.Kandy Youth.Pastor) & YES101, Sri Lanka's Number 1 For Home Grown Music turns 22 today..happy cake day to both and here's to more years
this teaser is really one heck of a teaser, it does leave much to the imagination as to what this single would sound like in its entiretly..till its full release
There isn't too many ladies in the Sinhala Rap Scene but in the recent past 'WiteCapper' aka Ridmi has been garnering attention for her videos (notable the Selfie Rap sorts).