Rapper Big Doggy Is Making A Comeback
It's been more than a minute since LKA heard from Negombo's very own Big Doggy, a senior rapper in his own right. He dropped the announcement of his newest that will be featuring another rapper, Livid from Denmark. According to him, this will be an English/Sinhala drop and is slated to be released sooner than you think!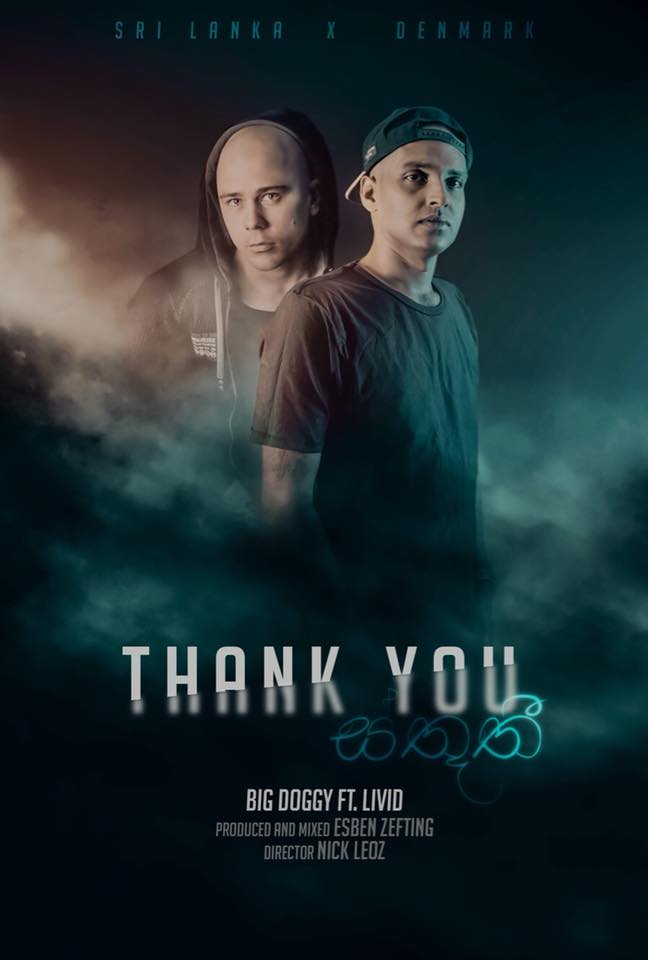 Not familiar with his music? here's one of our favorites from him – 'Rap Sellama'
Awesome name day to Samila Wanigasekara aka Chase D (TNL Radio/Producer) & Shahyd (Legacy-maldives) from us here at decibel.lk photo credits: PXR Revo (Shahyd)
In case you didnt know, the team behind the short film 'EIDETIC' has been officially selected for screening at the San Diego Comic-Con 2017! But that's not all, the production team, High
It's not everyday that you get to see an awesome take of a pretty intricate guitar solo, Arjun's latest take is quite the watch.