Rapper Big Doggy Is Making A Comeback
It's been more than a minute since LKA heard from Negombo's very own Big Doggy, a senior rapper in his own right. He dropped the announcement of his newest that will be featuring another rapper, Livid from Denmark. According to him, this will be an English/Sinhala drop and is slated to be released sooner than you think!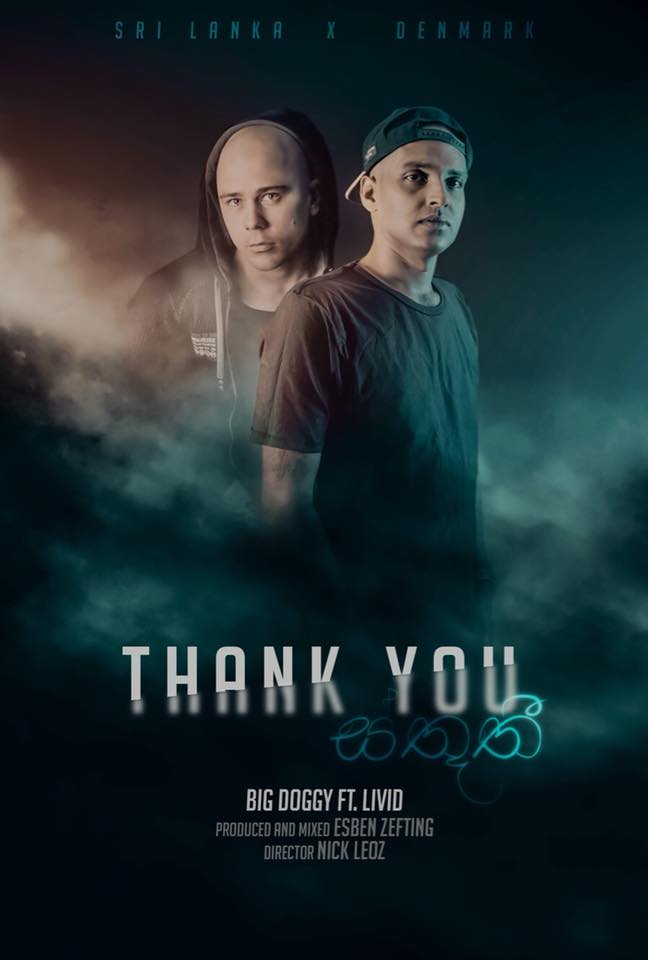 Not familiar with his music? here's one of our favorites from him – 'Rap Sellama'
Not a lotta people know that tech house producer Flippy is also a Dj and apart from playing for a few notable gigs (BorderMovement Lounge/with Curio) he's never heard mixing.
Here's part 2 of a 2 part recording from Suresh De Silva's book launch 'From Chaos To Catharsis' Readings by Warden Marc Billimoria, Jerome De Silva, Michelle Herft and Chevaan Daniel
Season 2 of the noise project sure has some pretty interesting watches and this episode (noise Mash) is pretty fun to watch as it features interesting hindi & sinhala single