Ranidu – Maduwithakin
And part 2 of 'Ahankara Nagare' is here! Titled 'Maduwithakin', here's all you need to know about Ranidu's latest.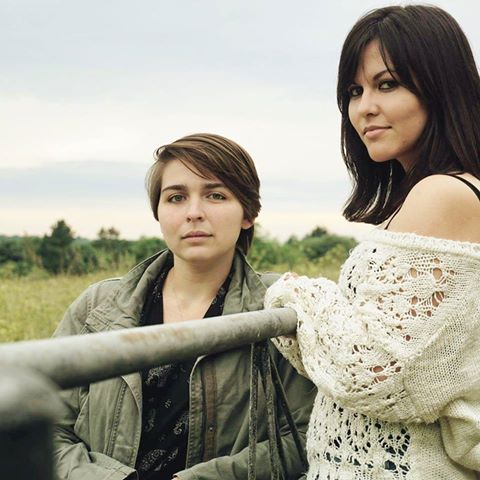 Its nice to see the founder of Hopeless Poet come out with solo material, released 2 days ago..we're not sure if he's gonna be working on another Ep but hey for now,
We've seen this producer from N'Eliya progress and by far this is one of his best productions to date, see how you dig it If you dig the track, dont
Producers Azim & YAKA ave collaborated and the end result? 'Electrovil' and a mashup of their names – #Yazkim. Check out their debut collaba SriLanka!