Ranidu – Maduwithakin
And part 2 of 'Ahankara Nagare' is here! Titled 'Maduwithakin', here's all you need to know about Ranidu's latest.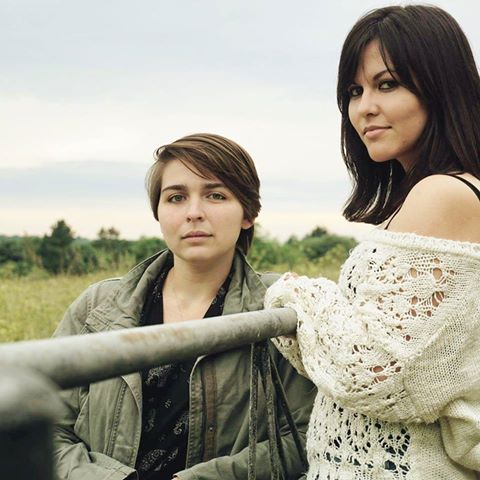 This is a pretty interesting remix of the single that was out almost a month ago by Kaizer Kaiz & Lil Neo..see how you dig this
you read right – albums. read this! Want to give suggestions? click here 
Released at their Ep launch last Friday, here's their 2nd Ep – To You, in a mini documentary style offering by the very cool Lonerider Productions.