Ranga Dasanayake Is Finally On Soundcloud
we're glad that the one of the audio production guru's from home is finally on it, check out his incredible compositions there..sure its mostly jingles and brand anthems but its all great, unique work.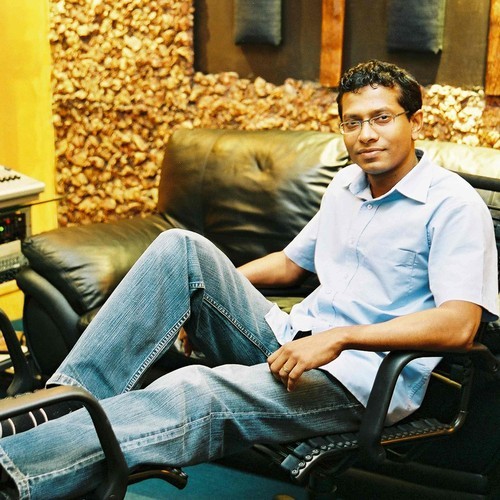 this is one of our favorites
Have the best one ever Jeff Rajasinghe (rapper/radio personality/ifilm sri lanka) aaaannd by looks like there's gonna be a proper celebration for the super shy singer/songwriter/member of team melomanic at
Known for her single 'Vanish' which premiered not too long ago on TNL Radio & YES101, Talin Silva is back and this time around with this offering – Yours.
While there's a bit more work to put into this track, we think it sounds like something you'd hear on a movie score, hence its up here..check it out already.