Ranga Dasanayake Is Finally On Soundcloud
we're glad that the one of the audio production guru's from home is finally on it, check out his incredible compositions there..sure its mostly jingles and brand anthems but its all great, unique work.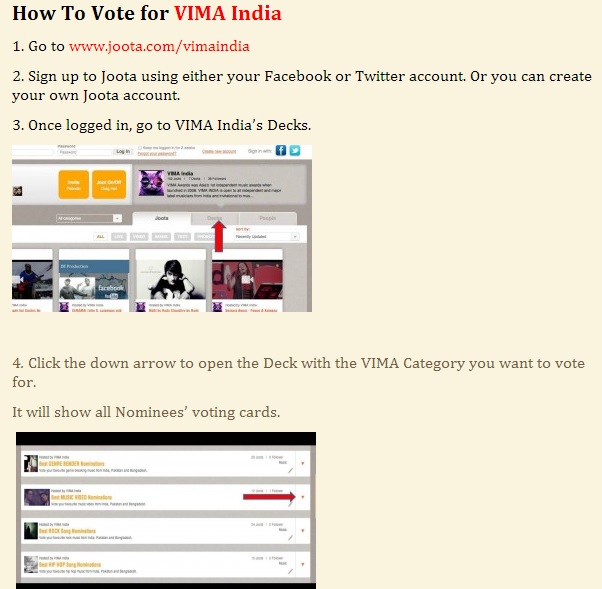 this is one of our favorites
Their debut single "The Wind" is still remains as one of the best hits from the metal scene, here's the live version from The Last Drink.
Looks like 2013 is turning out to be a good year for metal afterall in the island! The announcement of them starting to work on their debut album IS B.I.G.…Delaine, ya gotta keep us posted
and man we are digging this EDM goodness! Definitely a starter upper for today.