Rakee & Dinu Are Back On That Big Daddy Top Spot
After spending 2 weeks at number 1 Hibshi & AiMEE's collaba 'Cold Beer' slipped one notch, making Rakee & Dinu's single hit number 1 again. They were at #1 previously for 4 weeks.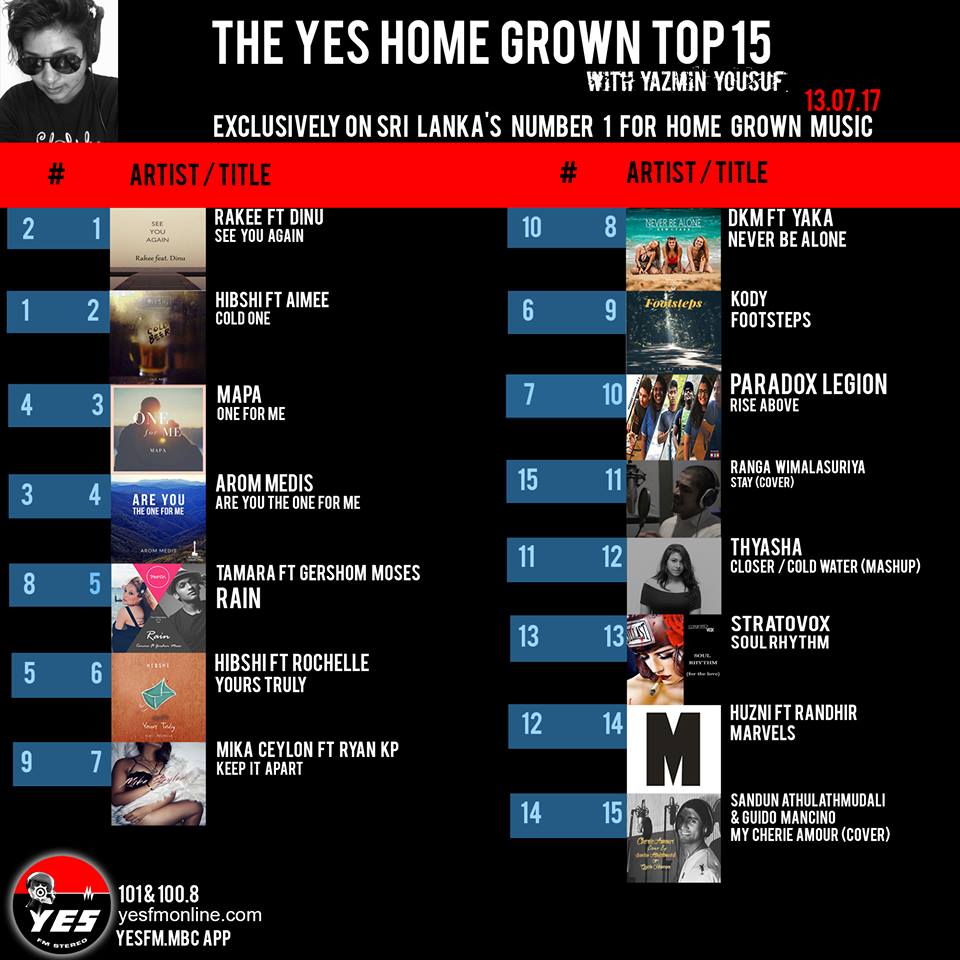 Here's the rest that went down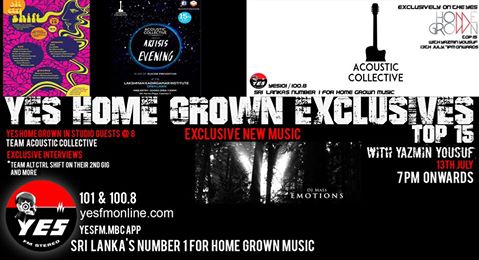 Last Tuesday saw a very special gig at Arthur's Pizzaria in Mount – a fund raiser and an awesome set to celebrate Bob Dylan birthday by Buddhi De Mel & friends
The Brain Groove Experiment was the islands first stoner rock/grunge / experimental gig and here are a few moments from the night!
The Acoustic Collective had their debut gig (Artists Evening) on Saturday and it featured some pretty cool names from the collective and the scene. Here's moments for you in case