Rakee & Dinu Are Back On That Big Daddy Top Spot
After spending 2 weeks at number 1 Hibshi & AiMEE's collaba 'Cold Beer' slipped one notch, making Rakee & Dinu's single hit number 1 again. They were at #1 previously for 4 weeks.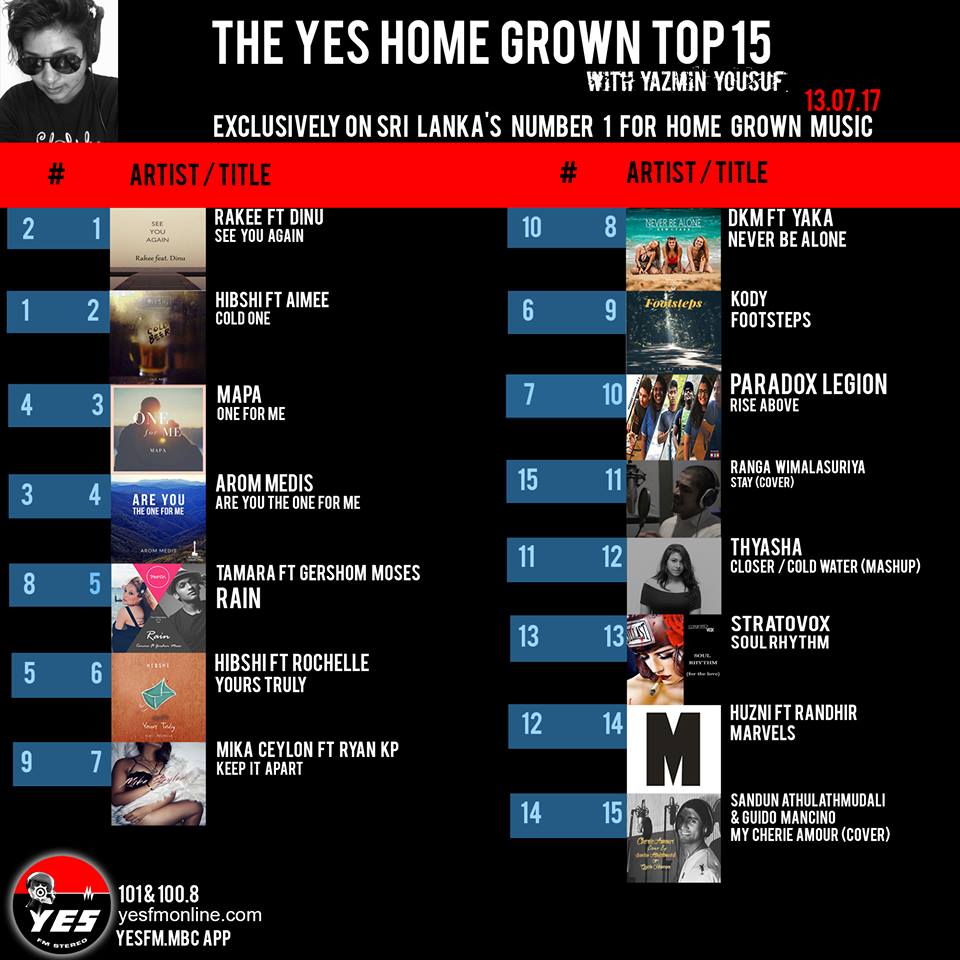 Here's the rest that went down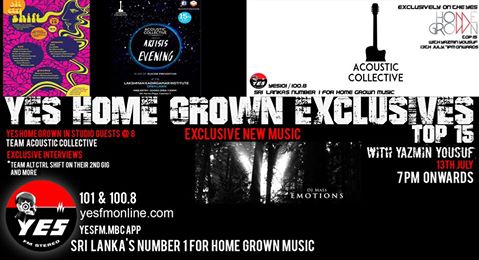 Her debut album 'Moments' is a collection of her compositions from her 10 week souncloud challenge and we got catching up with her on this. DecibelLk: What does this album
Year 9 of SLCG's e-Sport, Video & Comic Convention see's quite a few things go down and we had to catch up with the team to get you the scoop!
here's another epic mash-up by Dj Bran Jegan, all we can say is good stuff man!