Rakee & Dinu Are Back On That Big Daddy Top Spot
After spending 2 weeks at number 1 Hibshi & AiMEE's collaba 'Cold Beer' slipped one notch, making Rakee & Dinu's single hit number 1 again. They were at #1 previously for 4 weeks.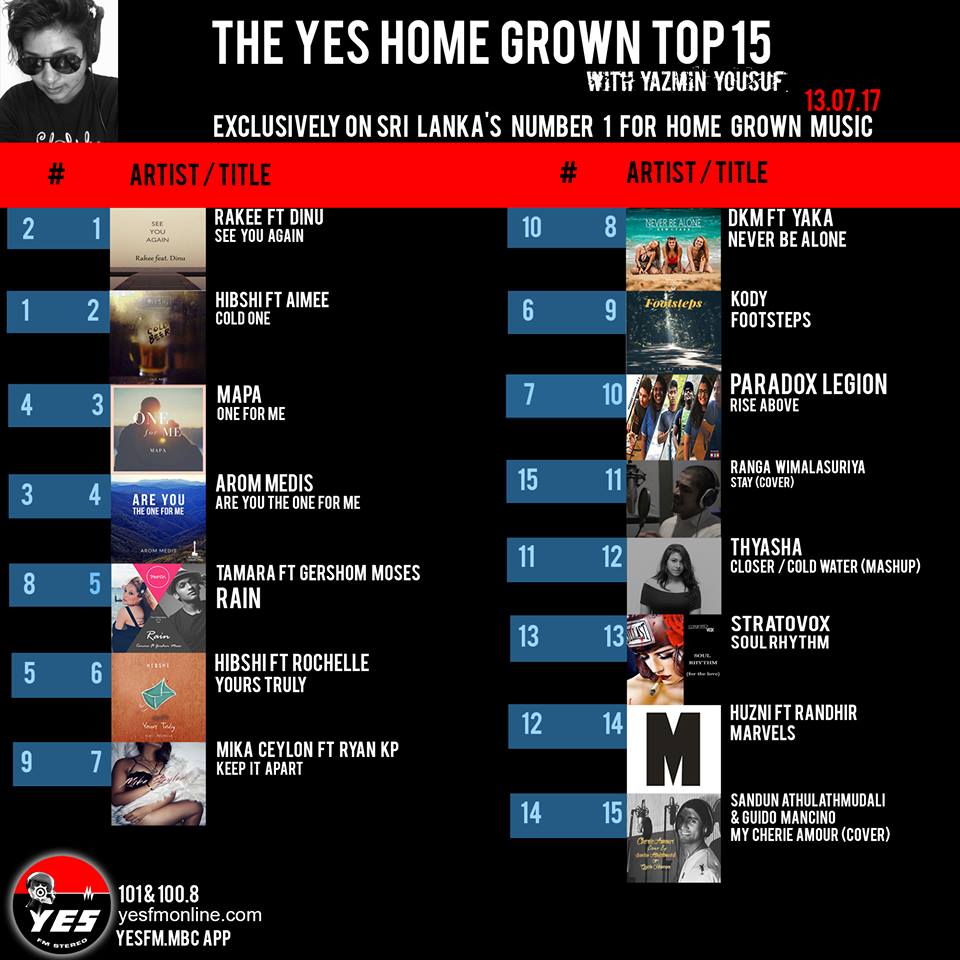 Here's the rest that went down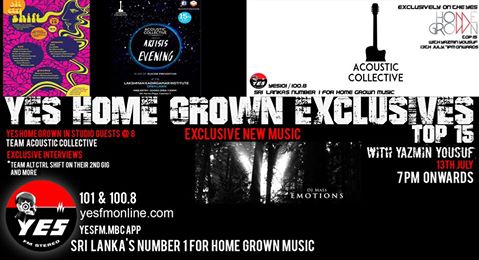 This is a pretty warm cover of that classic n strangely enough this has a familiar 80's feel to it too, check it out!
this is brilliance in 5 odd minutes.nuff said proof that this is so good that one our one of our webmen went nvts over this 😛
If you have been to the last 2 times Ranidu played then you would have grooved to this live…even if you didnt, here's that slice of awesomeness! We call this,