Rakee & Dinu Are Back On That Big Daddy Top Spot
After spending 2 weeks at number 1 Hibshi & AiMEE's collaba 'Cold Beer' slipped one notch, making Rakee & Dinu's single hit number 1 again. They were at #1 previously for 4 weeks.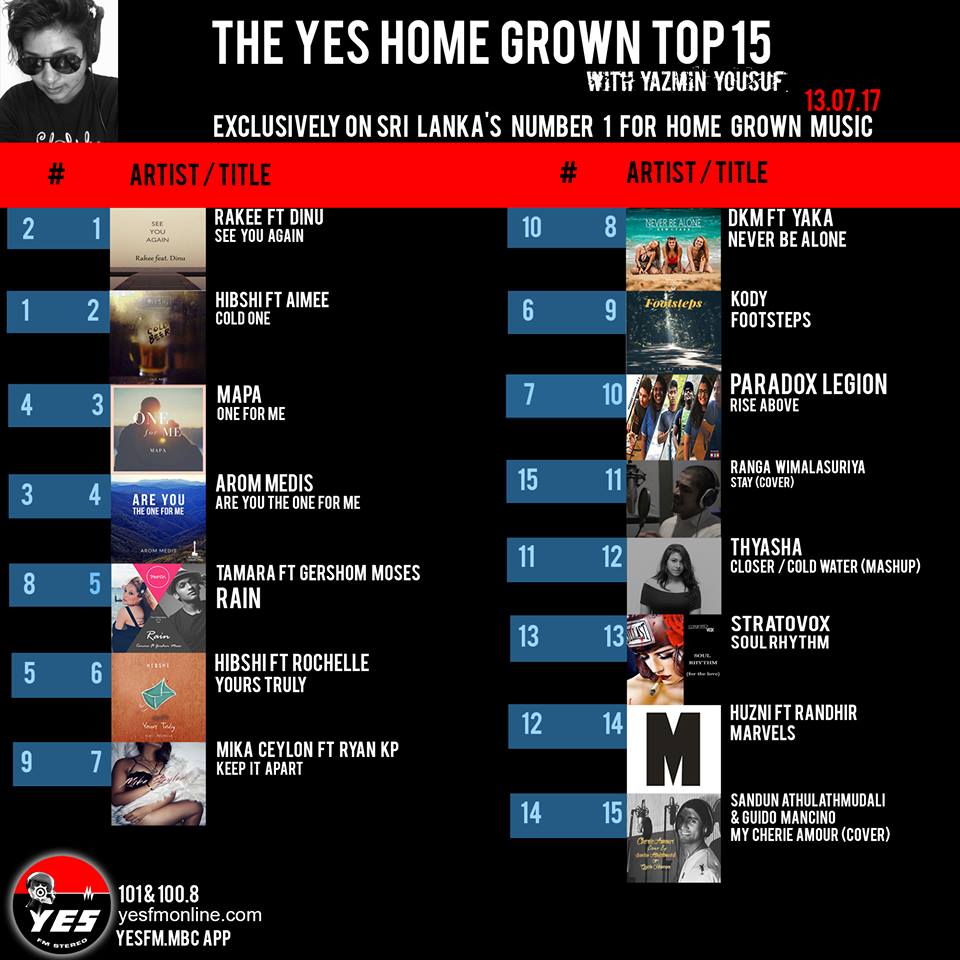 Here's the rest that went down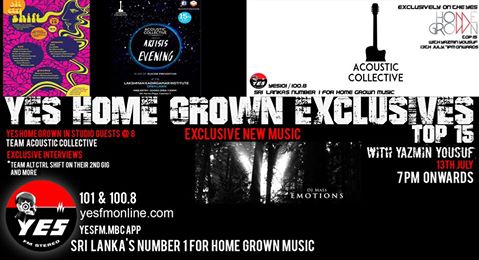 this is another new offering for 2013 and this track sees him play around with more piano which is not really reminiscent of any of his past works. this is
and its not the sit down *yawn q&a styled sort, it's totally a fun watch! go men, click already! *gotta love that bailauncle!
Basscooker is an experience and testament is this video. We will let you in on future dates these two are scheduled for, till then check this out!