PRUVE Has A Short Movie Screening Soon!
And you can check out 'No Mans's Land', the first comic book turned into a movie, and also all their past offerings (2008, Relative & Theyrena Kal) at the one place in the island, that's an artist hub – The Sooriya Village.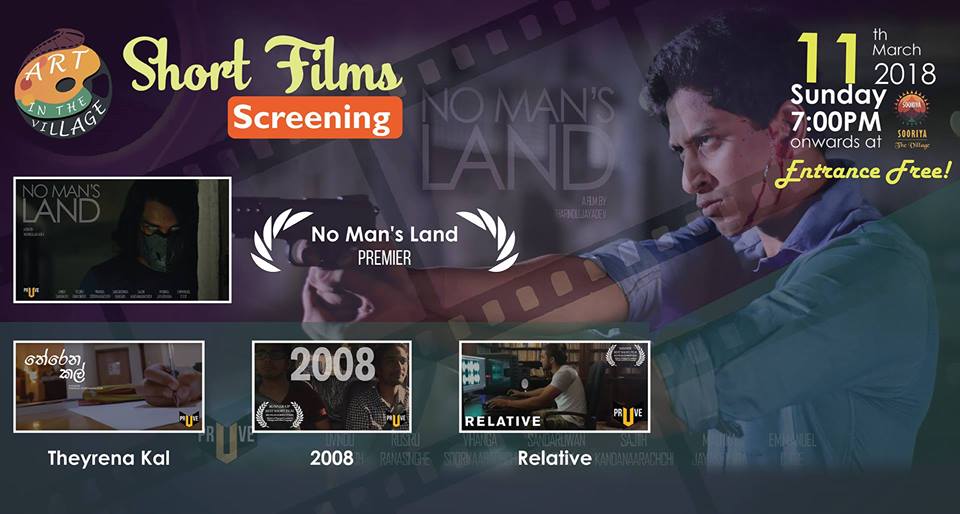 Som Wardner and his band, My Vitroil are back with a new drop and its a cover of Depeche Mode's classic 'It's No Good'. Here's the official teaser.
If you thought that Omee & Yureni's collaba was the most unlikely this year, well this one right here just took the cake since we've known Daffy to be pretty
The launch of Captain Zero – Sakwala Chakraya's debut album sure was one heck of a memorable one and here's moments! Btw, if you want to grab your copy of