PRUVE Has A Short Movie Screening Soon!
And you can check out 'No Mans's Land', the first comic book turned into a movie, and also all their past offerings (2008, Relative & Theyrena Kal) at the one place in the island, that's an artist hub – The Sooriya Village.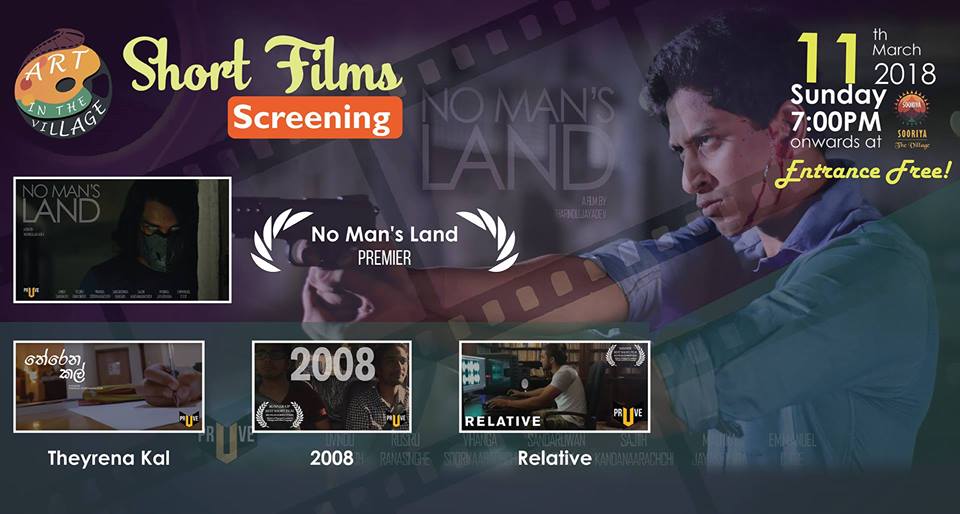 Rapper & Producer Costa dropped his newest a few days ago and boy, this one again owns that quintessential, pensive sound. 
Name day greets to Dimitri Cooray (ex ravenSung/bassist/ Decibel's contributing photoman),  Romain Nimarsh (Abyss / dummer) & David Pathum (dummer)  from us here at team decibel.lk photo credits: Methma Munasinghe (Dimitri) & Dimitri Cooray Photography (Romain)
Here's another Dj / Producer duo (Tharin & Radith) who are making it big in their own way. Their debut release 'La Dezi' got its lankan radio premiere on the