Project Acoustica's Latest
this is some simple yet incredible takes you don't get to hear everyday! we're pretty taken up by this so here's all 4 videos for you to check out!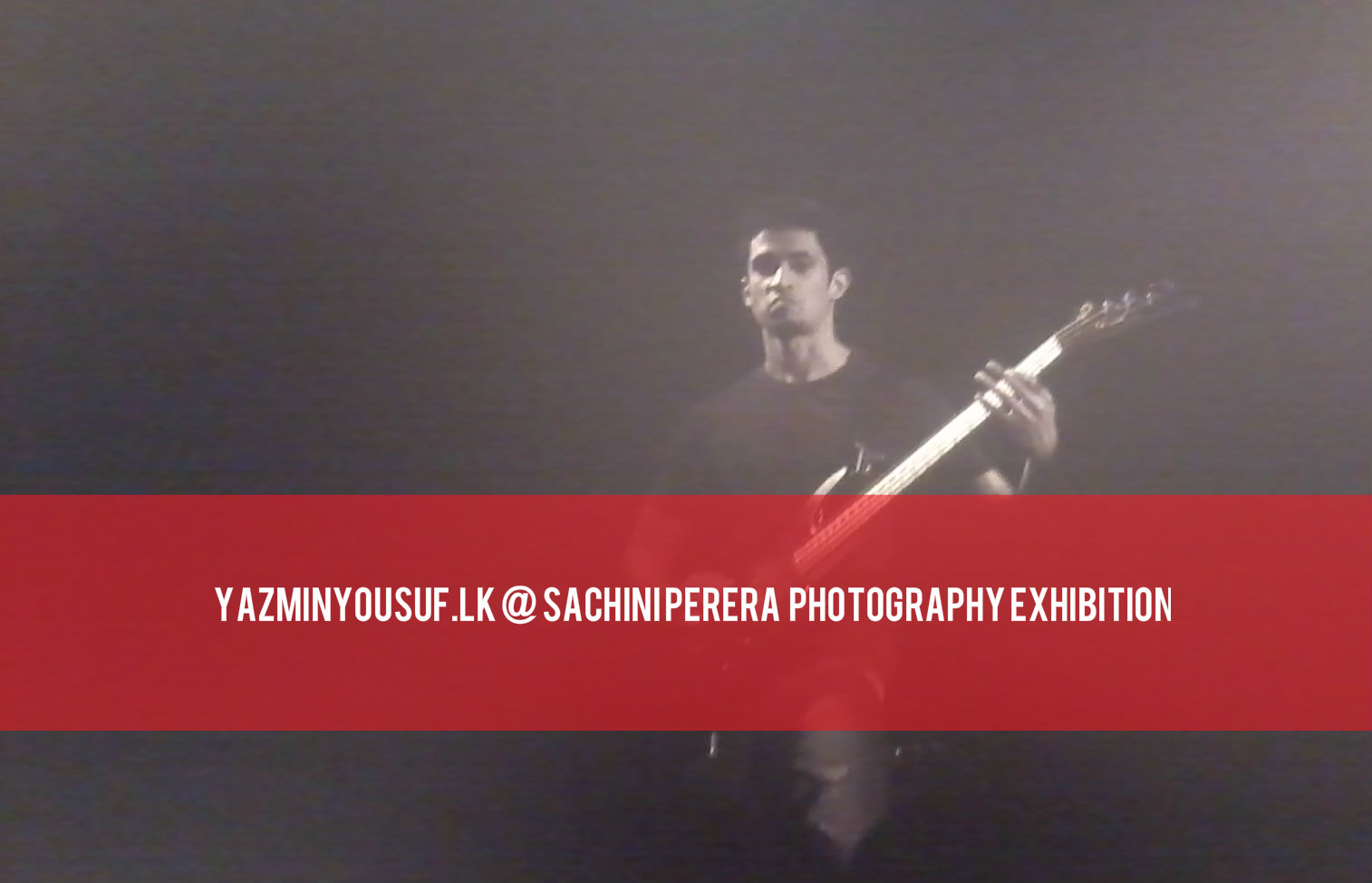 Project Acoustica Session 004 Wana Mala by Ravi Madushanka
Project Acoustica Session 003 – Rising Up by Shaman Ranaweera
Project Acoustica Session 002 – Ridenna Pera by Rimzan Amith
Project Acoustica Session 001 – Pahasa Soya by Ashaka
Ever since Charitha Attalage got back to Colombo for the holidays, the 20 something producer has been pretty hard at work and this is the first monster collaba of the
This Colombo based producer isnt known for producing anything of this sort. This has to be a fine turning point, we swear it by oats and barley…have a listen already!
This is the first time these two Royalists got together on the track and we think this is something by these two..good synergy on the track..thoughts?