Project Acoustica's Latest
this is some simple yet incredible takes you don't get to hear everyday! we're pretty taken up by this so here's all 4 videos for you to check out!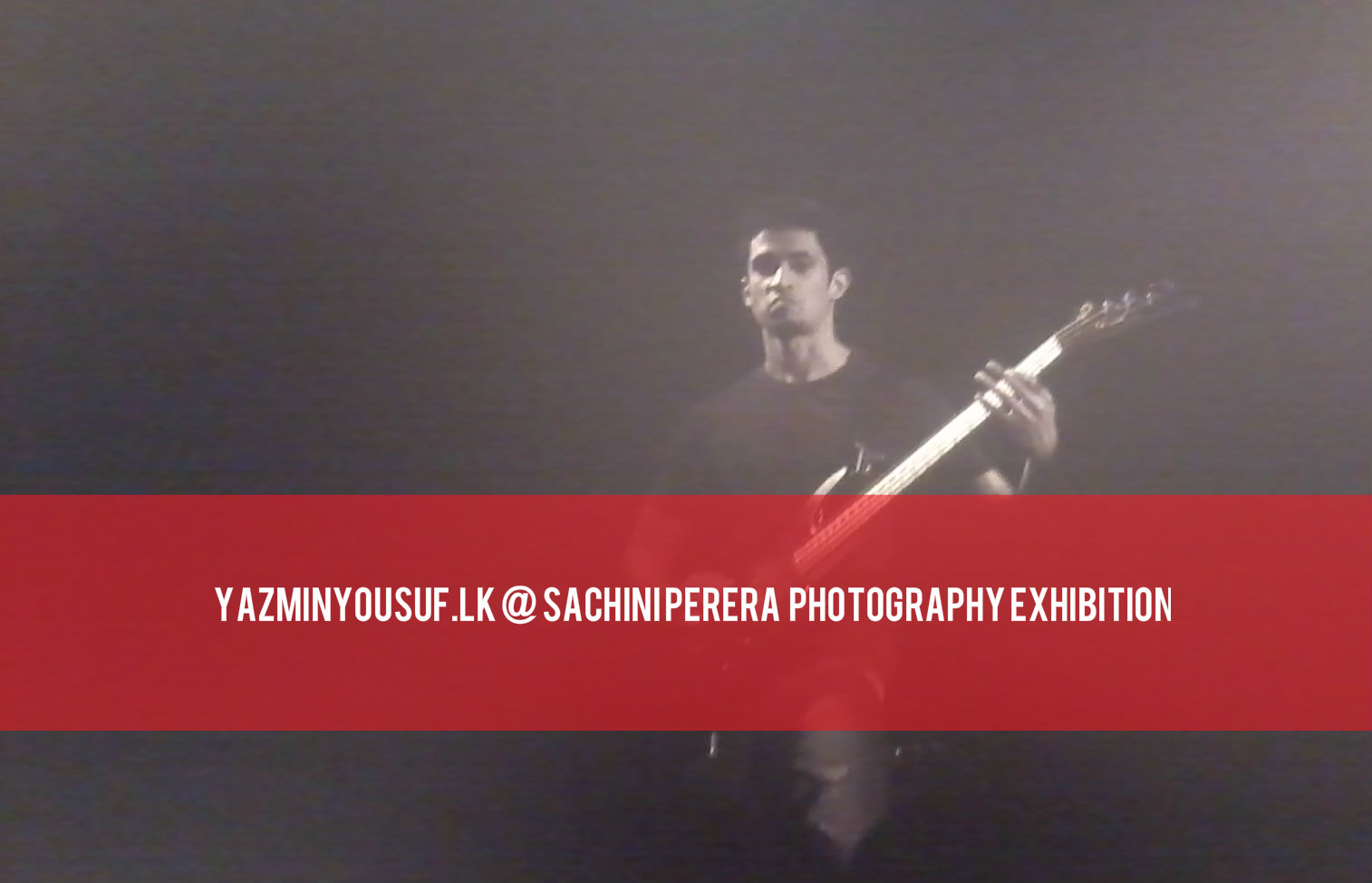 Project Acoustica Session 004 Wana Mala by Ravi Madushanka
Project Acoustica Session 003 – Rising Up by Shaman Ranaweera
Project Acoustica Session 002 – Ridenna Pera by Rimzan Amith
Project Acoustica Session 001 – Pahasa Soya by Ashaka
Abdul-Halik Azeez – If you've followed him on twitter or have him on your fb, you would have seen quite a bit of his Colombo captures, its the sort of stunning,
Till today, we didnt know that Circus Cult's ringmaster owned a soundcloud..curious us had a listen to a few tracks and we found this jam pretty engaging. Hey, if you're out
Now this makes for one interesting collaboration on a track about the obvious. Sinhala Rap meets Reggae, not bad at all.