Project Acoustica's Latest
this is some simple yet incredible takes you don't get to hear everyday! we're pretty taken up by this so here's all 4 videos for you to check out!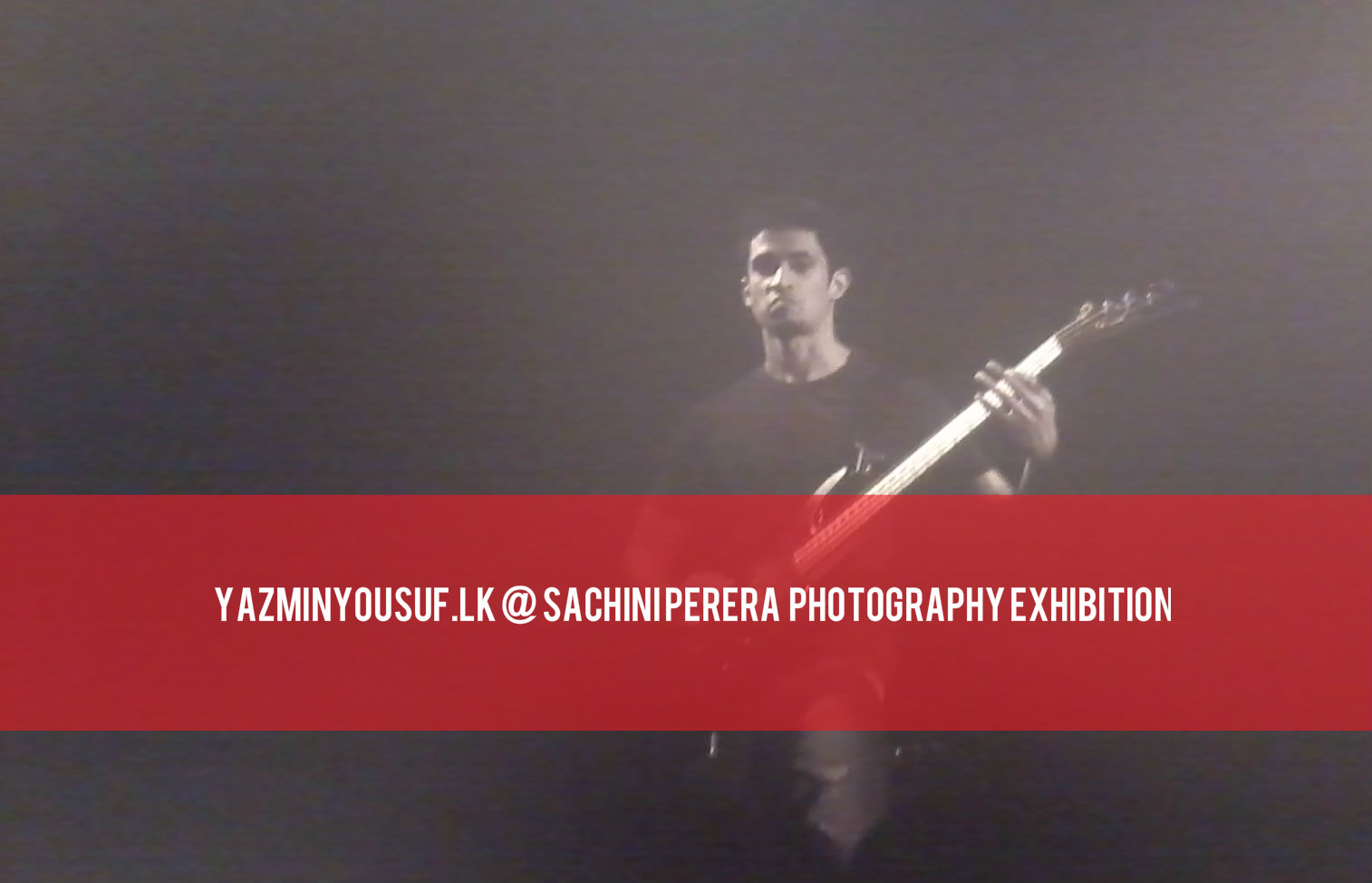 Project Acoustica Session 004 Wana Mala by Ravi Madushanka
Project Acoustica Session 003 – Rising Up by Shaman Ranaweera
Project Acoustica Session 002 – Ridenna Pera by Rimzan Amith
Project Acoustica Session 001 – Pahasa Soya by Ashaka
If you've ever wanted to see rapper / singer ADK's humble beginnings to his rise to fame, this documentary is it! We think this is nothing short of a brilliant
The producer & singer dropped the announcement on his birthday (happy cake day man) and we think this is gonna be a solid fire starter of a single! Stay subscribed
Hope this coming year will be the best one ever for you, you legend, you!