Producer Abby Has News For You
We caught up with producer Abby and a fresh face from the scene, vocalist Oshee at Day 1 of Lanka Comic Con. The recent past saw them collaborate on a single 'Finding My Way', and premiered on the YES Home Grown Top 15. They've got something coming up soon and click to check out our exclusive already. 
here's another taster.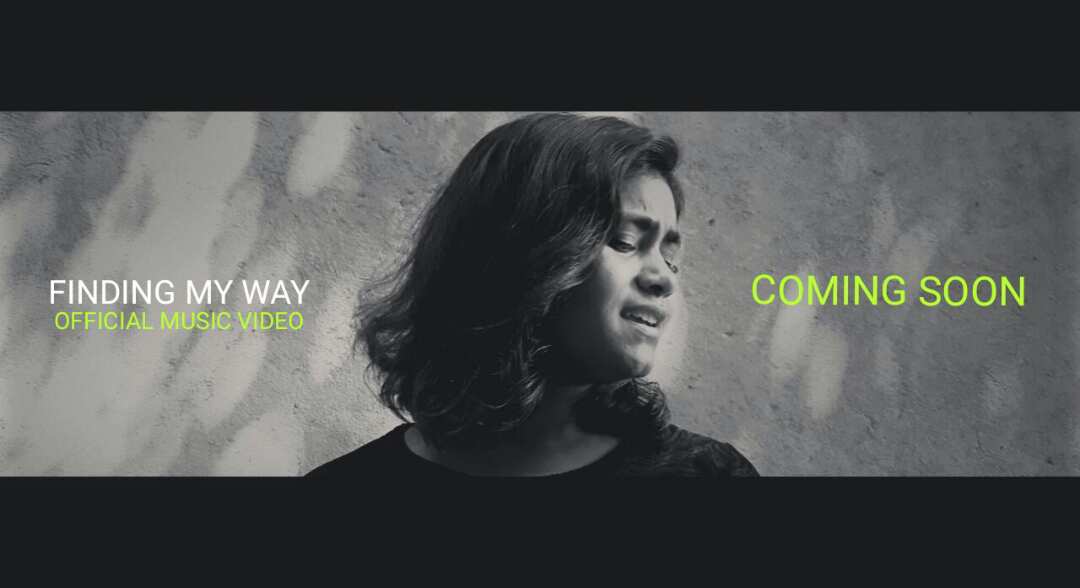 Rapper Andie is back with this single which we think is quintessential him, slightly darker and with some interesting sampling. See how you dig this!
Bassist of Nittambua's Deep Forest Mourn and Ja-Ela's Old Castle Massacre ……hope you have the best one ever man!
about time too! we're loving the "college boy band" feel that they going on….check their music out sometime, they play at all sorts of places closer to probably you…keep tab