Producer Abby Has News For You
We caught up with producer Abby and a fresh face from the scene, vocalist Oshee at Day 1 of Lanka Comic Con. The recent past saw them collaborate on a single 'Finding My Way', and premiered on the YES Home Grown Top 15. They've got something coming up soon and click to check out our exclusive already. 
here's another taster.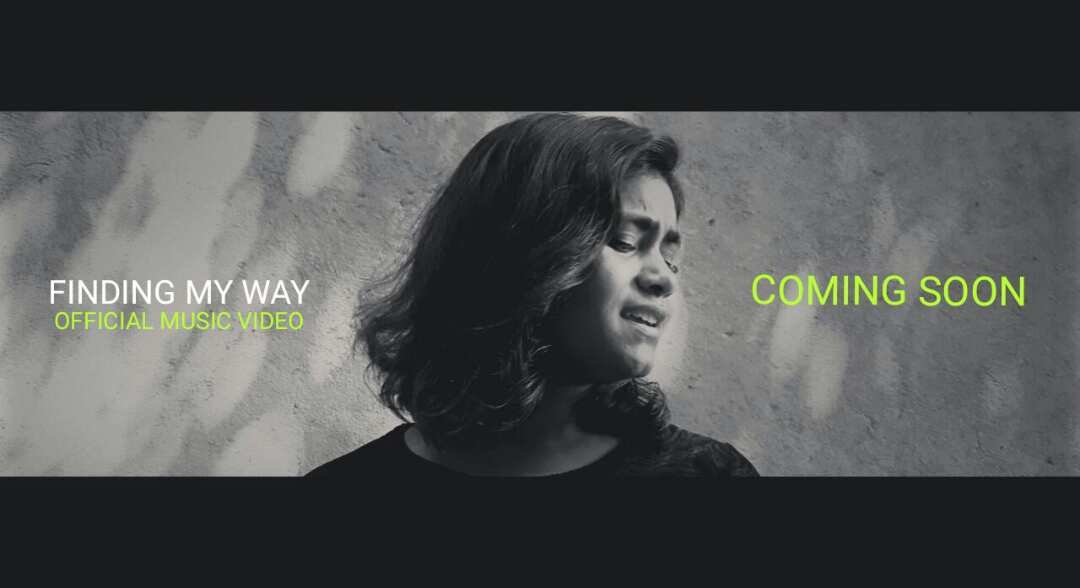 He wants your help to come up with a name for his latest effort..check it out here ://www.facebook.com/photo.php?v=10200272234988503
looks like this is one of the most remixed songs in SL right now 3 remixes man, now who else has this many?..this though is only a preview. https://soundcloud.com/jay_joelsl/talking-raven-shiyam-jay-joel-remix
We love this super dark remix of Alien & Superhero's single by Dj and now producer A Jay, have you checked it out yet?