Podcast Alert – Dj Tim Tim's Surrender
Hearing this for the first time, we're convinced that Dj Tim Tim (one of Colombo's most celebrated names from the DJ scene) was in a darn good mood when he was mixing this podcast down.a good early morning listen!
http://official.fm/tracks/vRhb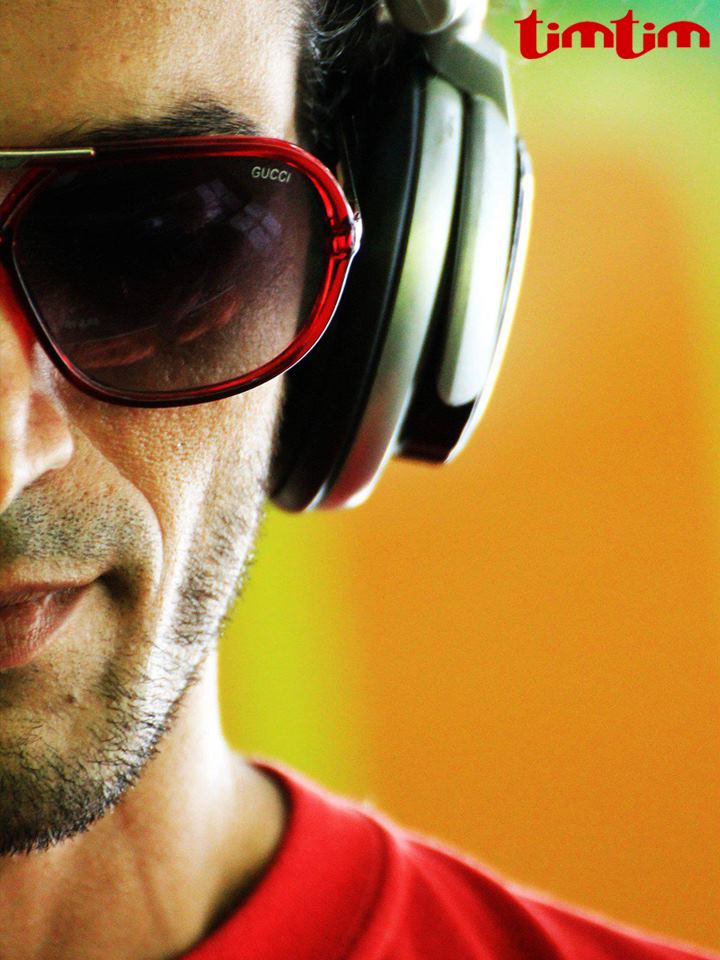 This downtempo goodness is not an everyday curio offering but it sure is a brilliant single by the Dj & Producer who is currently signed onto Jambutek Records.
Wowza.Dont even begin to cut the level of sonic brilliance added to this fierce single by Machine Gun Kelly…the piano additions and trap reworkings! A MUST check out!
The singer & songwriters debut Ep is now out for you to purchase and own. And God by Buddhi de Mal