Podcast Alert – Dj Tim Tim's Surrender
Hearing this for the first time, we're convinced that Dj Tim Tim (one of Colombo's most celebrated names from the DJ scene) was in a darn good mood when he was mixing this podcast down.a good early morning listen!
http://official.fm/tracks/vRhb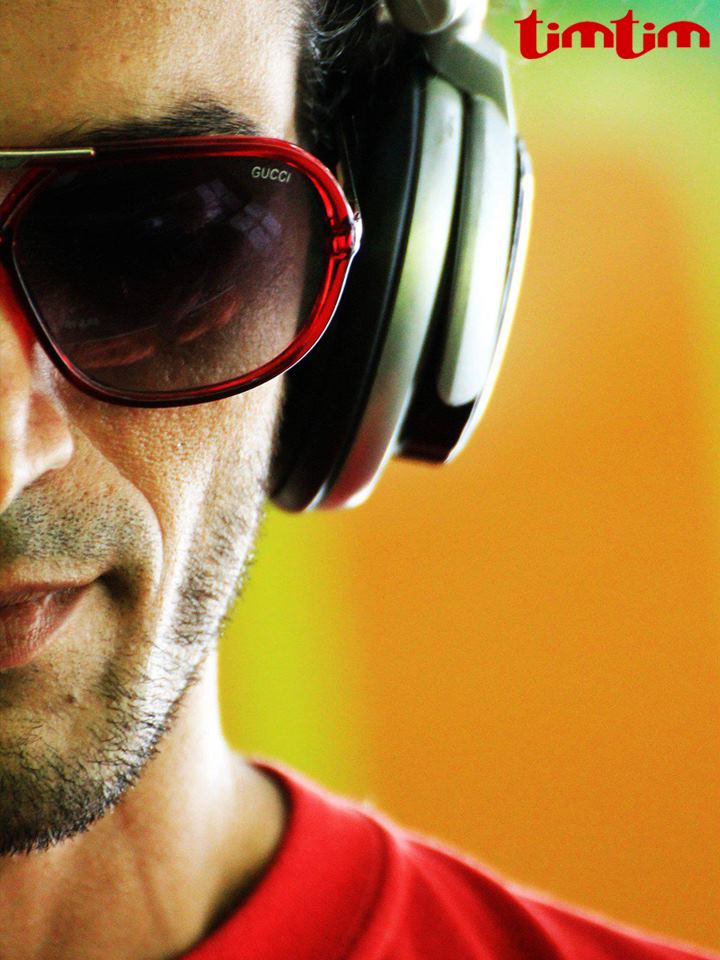 we swear today IS podcast Thursday! here's another great lil chilled out mix by another veteran – Dj Shiyam http://official.fm/tracks/yc7O
Happy Cake Day to Bernard Botejue (Guitarist.Badass from Circus Cult), Navin Fernandopulle (guitarist.Noah's Ark) & Ranga Perera (Old Castles Massacre) from us here at team yazminyousuf.lk photo credits: Jithendra Joachim (navin) & Yohan Siriwardena. (bernard) we
Last week saw a pretty neat collaba drop from MBM's camp and they are back with a fresh take of an x ambassadors single 'Unsteady'.