Peshala Ravindu : My3 Campaign Theme
Who knew that the producer behind that EDM single "Back Again" was responsible for "Aye Aye Noma Iwasan", in a short conversation with us the 20 something producer revealed that the music was done by Sachith Peiris.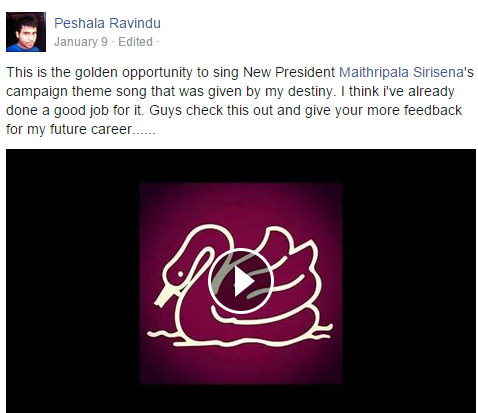 This single is to be featured on the upcoming compilation "Welcome To Utopia Vol 2" by Spirited Records. Of course this is only a taster of the single that sounds
this is such a tripped out mix, its surreal at first play…trust us on the addictive element of the mix! Good stuff A'Jerome!
Not a lot is known of this pretty young dj who calls himself Iraj Kiddwolf but he does have a decent podcast out that features a guest mix by Dirty