Perera Elsewhere – Bizarre (Official Video)
its what we'd like to call a visual trip and a half backwards to when graphics were minimal and a full on speed trip to 2013 when music sounds this good. we think this is a fantastic work of art on so many different levels!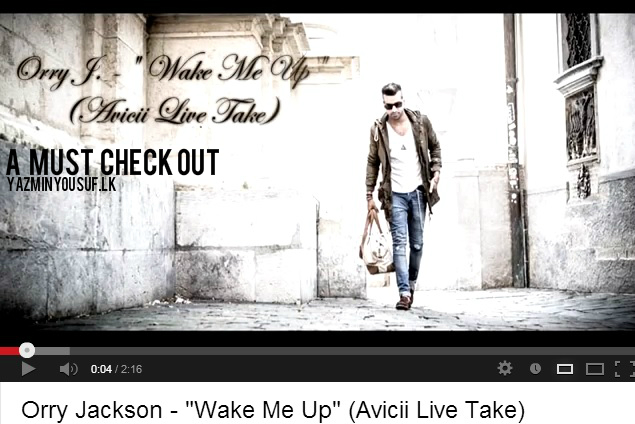 check it out here:
we are impressed at the amount of plays this preview has gotten during the last 24 hours. It is one of the few different sounding efforts you'd hear from this
Released during the latter stage of November, this is a pretty decent effort by Lakshan Amarasinghe aka Dirty FLip..see how you dig. SL Beach-DirtyFlip(Original Mix) by Dirtyflip on Mixcloud
Probably the worst thing after accidentally stepping on lego in our opinion. We wish he could put that link up so that at least a few people could be warned.