Perera Elsewhere – Bizarre (Official Video)
its what we'd like to call a visual trip and a half backwards to when graphics were minimal and a full on speed trip to 2013 when music sounds this good. we think this is a fantastic work of art on so many different levels!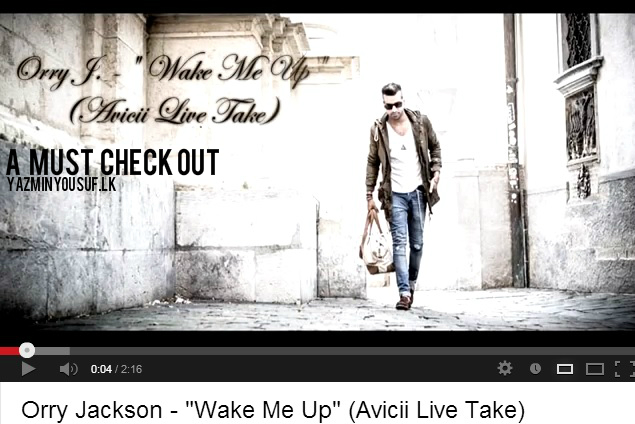 check it out here:
Her debut radio single "Happy Pill" officially is the most played/ demanded for single on Sri Lanka's Number 1 For Home Grown Music and we think it's no surprise considering
While there's a bit more work to put into this track, we think it sounds like something you'd hear on a movie score, hence its up here..check it out already.
As we close to our first 50th, we decided to feature a band we think have borrowed influences by Breaking Benjamin on this track of theirs "Letters"..see how you dig this former