Perera Elsewhere – Bizarre (Official Video)
its what we'd like to call a visual trip and a half backwards to when graphics were minimal and a full on speed trip to 2013 when music sounds this good. we think this is a fantastic work of art on so many different levels!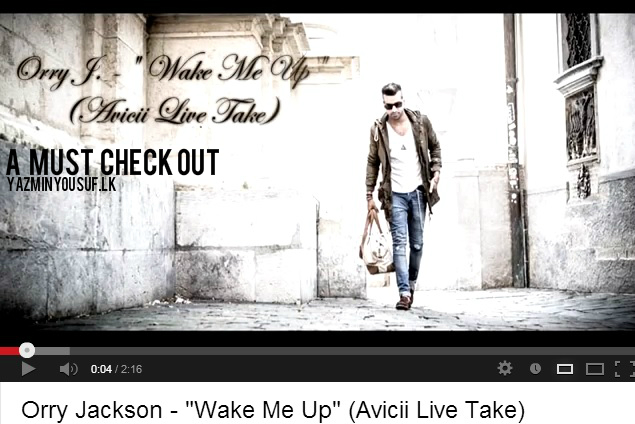 check it out here:
Famed for his YES Home Grown Top 15 hit single 'Mysterious' and later 'Butterflies',  singer & producer David Senn recently dropped the lyric video to his single 'Second Chance'. a
Happy belated name day vibes to Kishin Silva (Organizer.Castello Open Mic), Ishanka Fernando (singer) & Angelo De Silva (St Joes Choir) from us at team Decibel.lk photo credits: Migara Luvis (angelo)
Released only a few days ago on Protocol Recordings, this single just got it's brilliant Trap take and yes, its up for free download Sri Lanka.