Paul Schubert – Gnosis (Sajay Remix)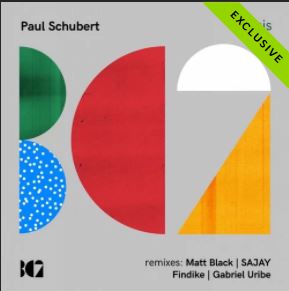 Sajay is back on remix duties and this time around for Paul Schubert's single 'Gnosis'. This is part of an ep that also features remixes by other producers.
Just when you thought this 20 something producer/dj went underground hes back with this sick remix of the plan by rapper G-Eazy.
Ruwanga first caught out attention 4 years ago when he released his Moombathon, Reggae, Reggaeton mixtape #BACKin20 Vol.1 and fast forward to 2017, he's been garnering some attention the motherland
Last Thursday saw history being made by a producer, rapper & singer, the entire Sri Lanka coined as the Lankan king of YouTube ever since his video for "Manamali' hit