Paul Schubert – Gnosis (Sajay Remix)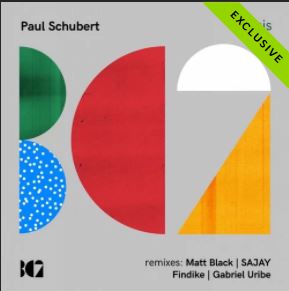 Sajay is back on remix duties and this time around for Paul Schubert's single 'Gnosis'. This is part of an ep that also features remixes by other producers.
Titled 'Bhawashtah', the duo's all new single will be out sometime today and will be available as a free download too, according to their latest Fb post on their fan
Producer YAKA & singer/performer DKM have been around since 2013 or a little beyond (remember DKM's cover of We Are Young?) and have been noted for their interesting collaborations which
this is not a release off the upcoming album but rather just a one off for you to get all pumped up for the next according to Producer Sasith Gamage.