Paul Schubert – Gnosis (Sajay Remix)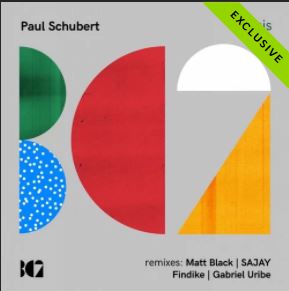 Sajay is back on remix duties and this time around for Paul Schubert's single 'Gnosis'. This is part of an ep that also features remixes by other producers.
He's a positive rapper and this single "Dancing With Jesus" from what we know is an underground hit.
Producer Yaka finally drops this, his latest Bailatronic single which is a slight departure from the sound we are used to hearing from him. See how you dig this one
Now this is what we can taking it a notch higher! Interested? well, get talking to the people at the DJ Academy already!